Back to Newsroom
Ride a Jet Ski under the Brooklyn Bridge or past the Statue of Liberty. Join a wreck dive in the Long Island Sound. Get a fresh perspective on the lower Manhattan skyline from the zip line on Governors Island. Or test your nerve as a novice trapeze artist in Hudson River Park or Williamsburg.
As we move into spring, there are plenty of ways to get moving with adventure sports in the city. As if it isn't exciting enough here already!
Rock-Rock-Rockaway Jet Ski. The sand. The surf (and the surfers). The boardwalk. Rockaway Beach is as classic as New York gets in the warm weather months. But did you know Rockaway Jet Ski offers rentals that let you tour the city on the water? The four-hour trip gives you an unforgettable perspective on Coney Island Amusement Park; the Verrazano, Brooklyn, and Williamsburg Bridges; Governors, Ellis, and Liberty Islands; and Battery Park and lower Manhattan. No need to pose for a selfie with the Statue of Liberty: a professional photographer accompanies each group and documents your tour so you can focus on enjoying the experience.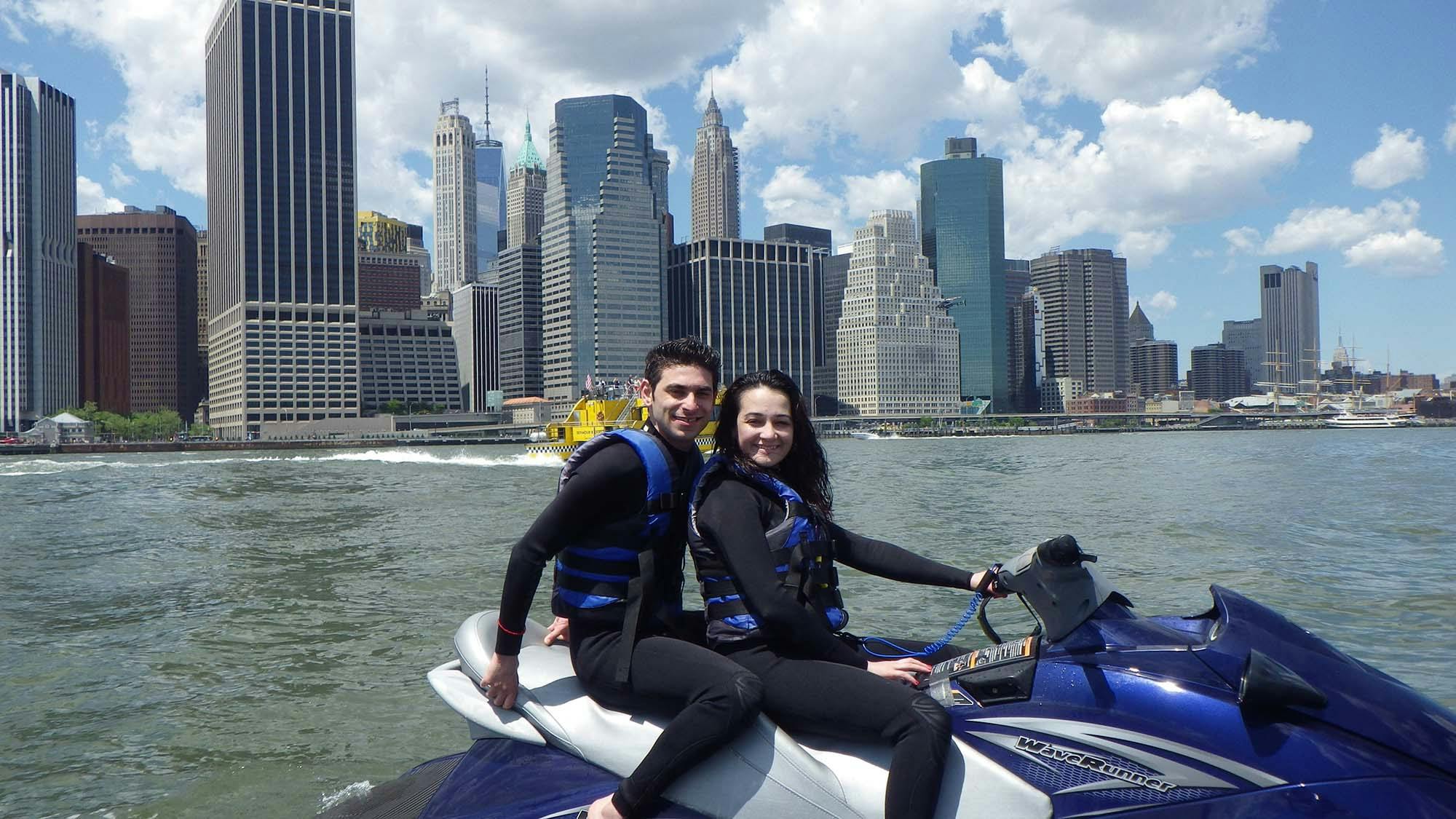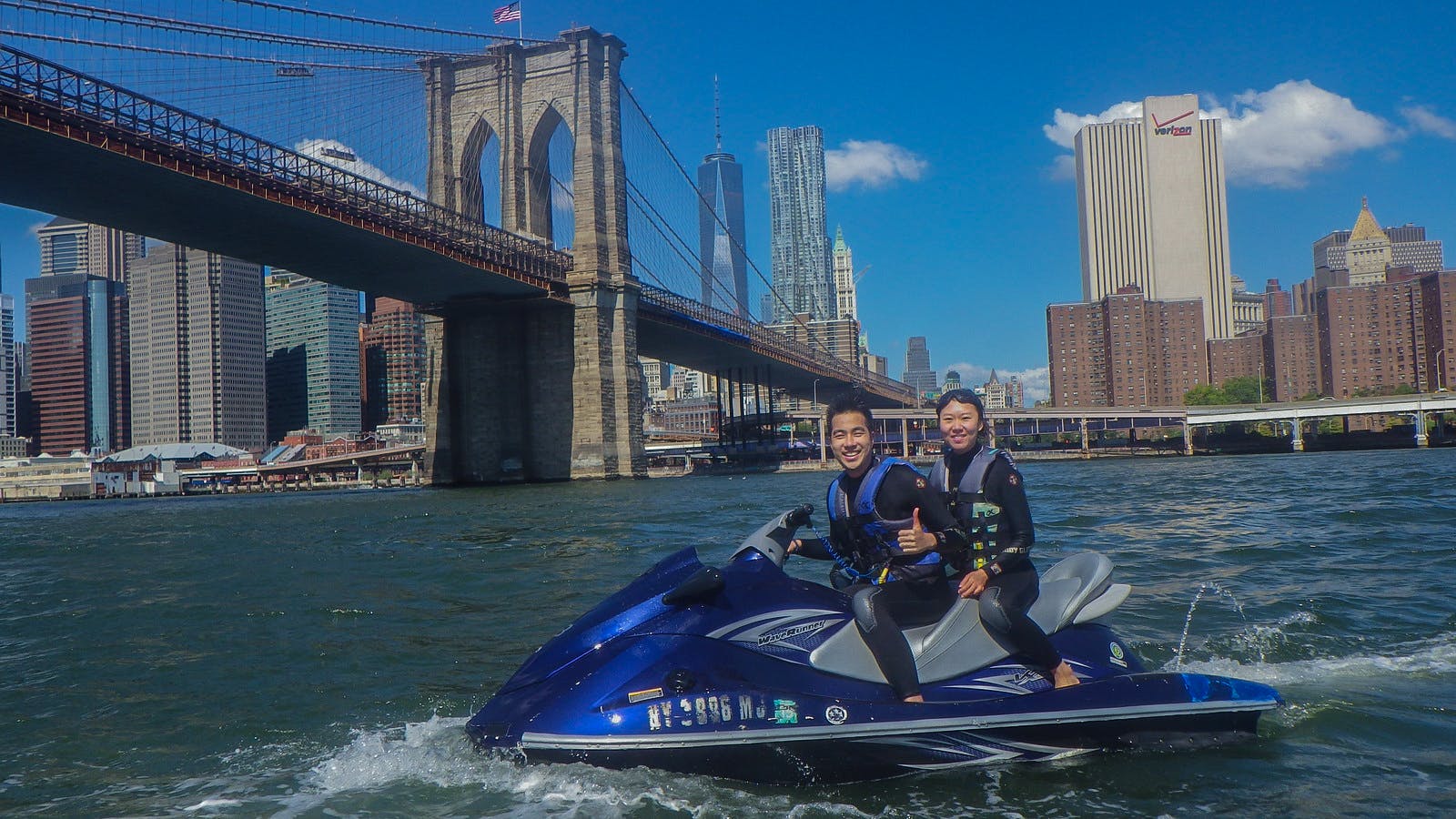 A different kind of dive bar. You might not think of New York as a place for scuba adventures. In that case, we're guessing you don't know City Island, which is basically a seaport village right in the Bronx. That's where Captain Mike's Diving offers scuba lessons and outings, from lobster dives to wreck dives. Owner Mike Carew reports that in addition to seeing marine life that has taken over sunken ships and boats, groups sometimes find underwater treasures—such as Prohibition-era bottles, some empty and some not. Looking for more extreme adventure? Carew also offers winter ice diving expeditions.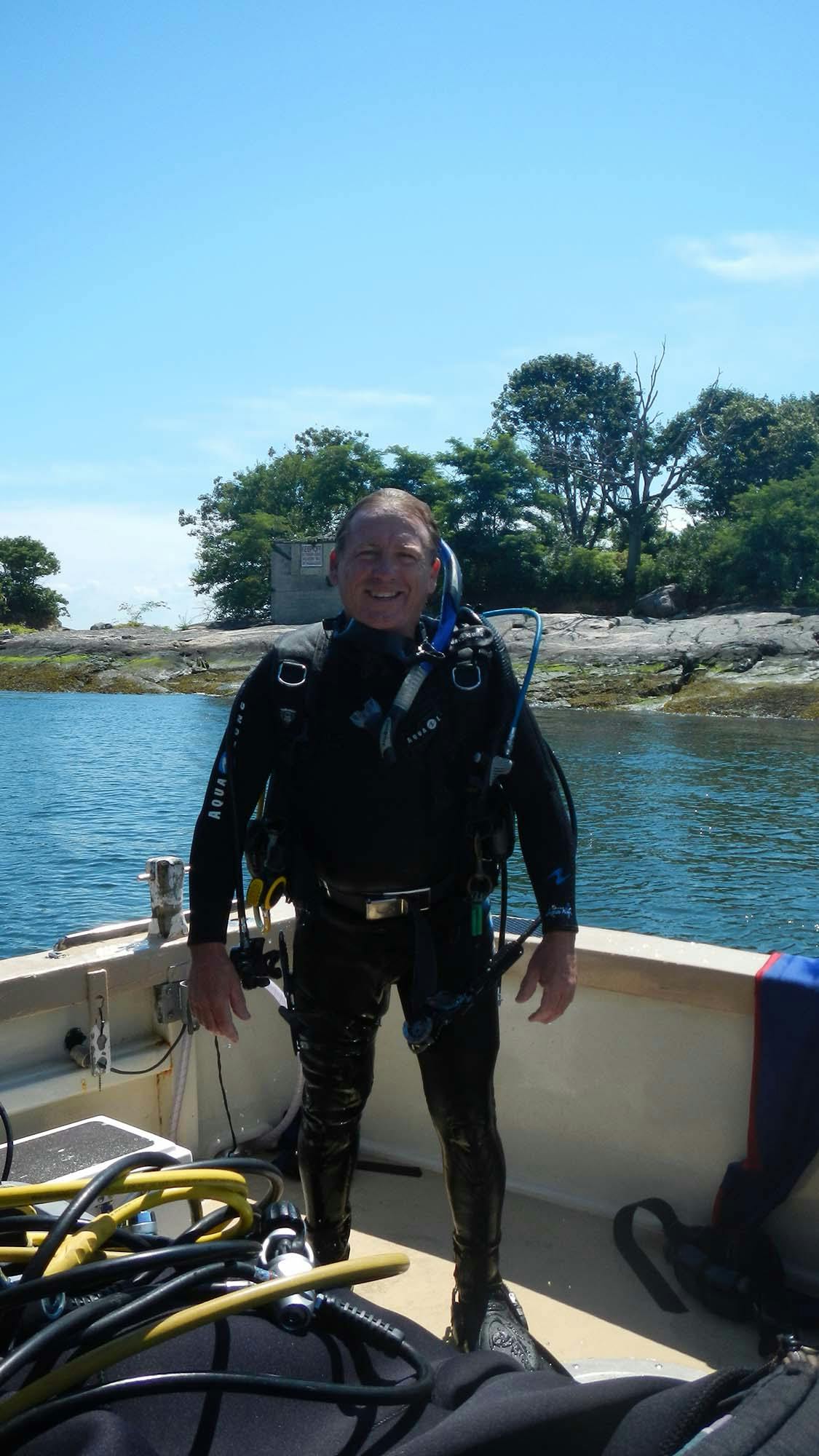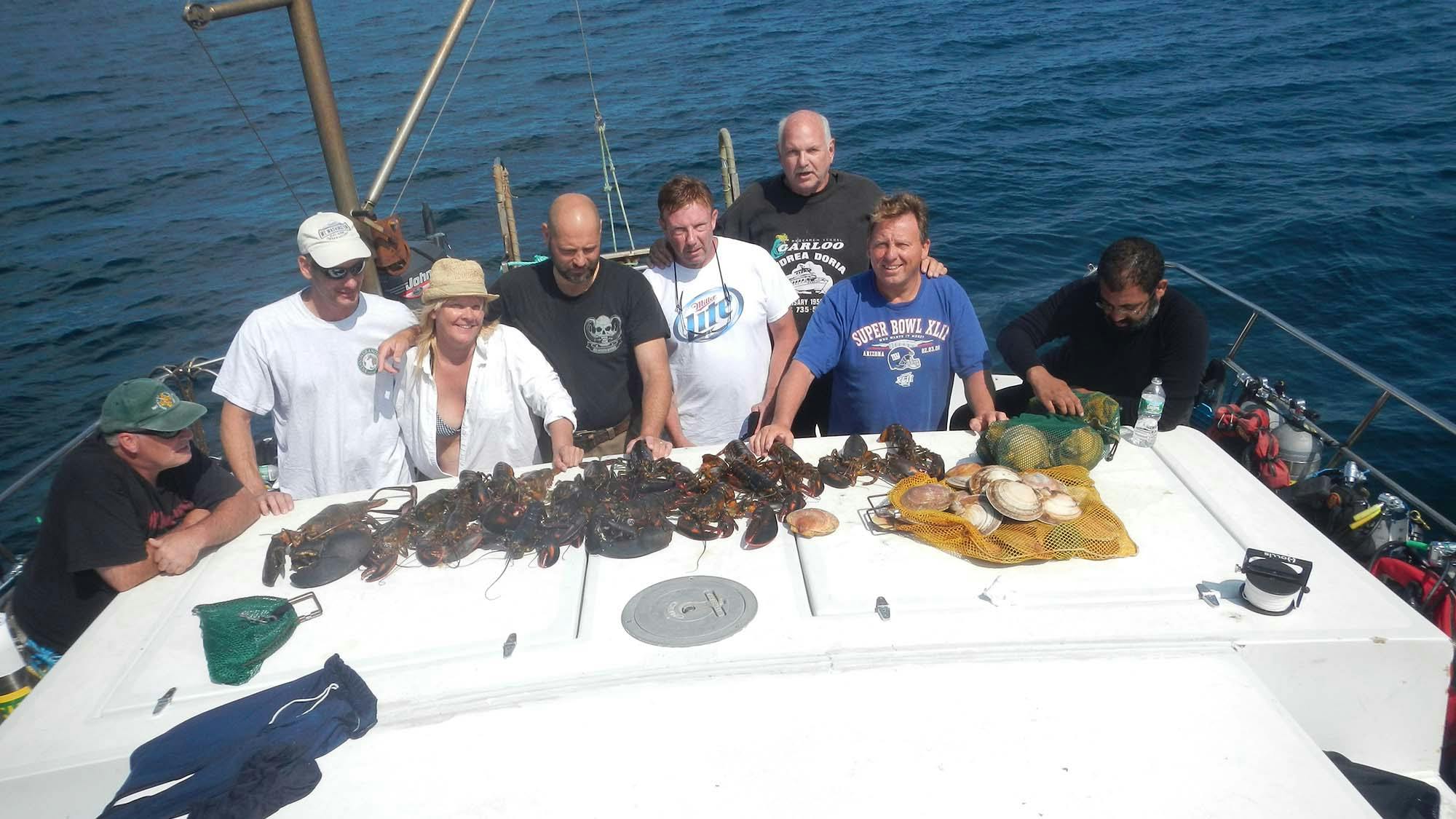 Sky-high sightlines. Governors Island has no shortage of picture-perfect views of downtown Manhattan, New York Harbor, and the Statue of Liberty. But there's something extra awe-inspiring about admiring those views while experiencing the island's Flywire Zipline. The attraction is a good place for novices to experience zipline thrills. At its tallest, the line is 35 feet high. It runs 300 feet and hits a top speed of 21 miles per hour. But that's enough to satisfy more experienced zipliners, too. Check it out starting May 4. The Governors Island season begins May 1 and offers many other activities, too, just a short ferry ride from Manhattan or Brooklyn.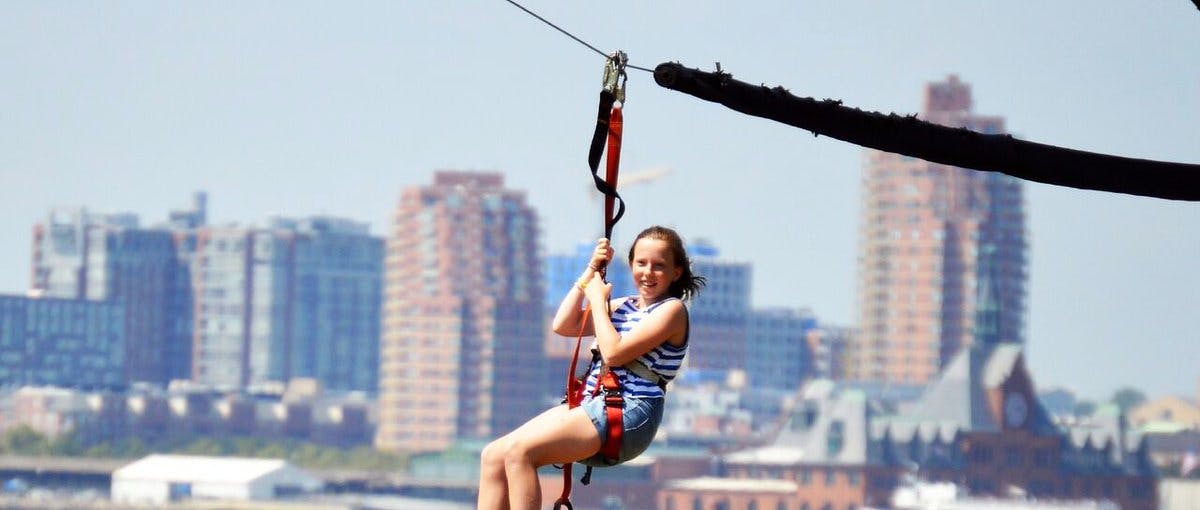 Look! Up in the sky! It's…you! If you really want to tap your inner daredevil, step into a safety belt, climb the ladder, and take a spin on the trapeze bar at the Trapeze School New York. The outdoor season begins April 19 at the Hudson River Park location, and indoor classes (available year-round) continue at the school in Williamsburg. How much skill can you master during the two-hour introductory session? "Students are often amazed at what they accomplish in their very first class," the company says. And if you find the adrenalin rush addictive, longer workshops can teach you more sophisticated tricks, introduce you to new friends in the trapeze community, and even lead to opportunities to perform. The school also offers classes in silks, trampoline, and acrobatics as well as children's programs, including a summer camp and all-day circus experience. Click here for full schedule and price details.