Back to Newsroom
It's a place where the "locals" have international roots. It's a paradise for serious cooks in search of specialty foods and spices. And a can't-miss destination for hungry foodies who sate their appetites at restaurants serving every cuisine from Colombian to Greek and Filipino to Bukharan.
Louis Armstrong called it home. So do the New York Mets and the United States Tennis Association. (And T4!) If you haven't spent time in Queens yet, what are you waiting for? There's literally a world of experiences awaiting you here.
Much of the magic in Queens is a product of the borough's multicultural roots. "We are the most diverse county in the country," says Rob MacKay, Director of the Queens Tourism Council. "I would argue that we're the most diverse county in the world." And with nearly 50 percent of its residents born in another country, Queens boasts neighborhoods that are rich in immigrant traditions.
Food plays a huge role in preserving those legacies, and in Queens, you can shop for the authentic ingredients you need to prepare global cuisines in your own kitchen.
Astoria's Titan Foods, "America's largest Greek specialty food store," is your source for everything from fresh feta to olive oils and pastes, meats, and imported chocolates. Patel Brothers has shops in Jackson Heights, Flushing, and Bellerose where you can find chutneys, spices, ghee, and specialty oils such as clove, eucalyptus, and pure mustard.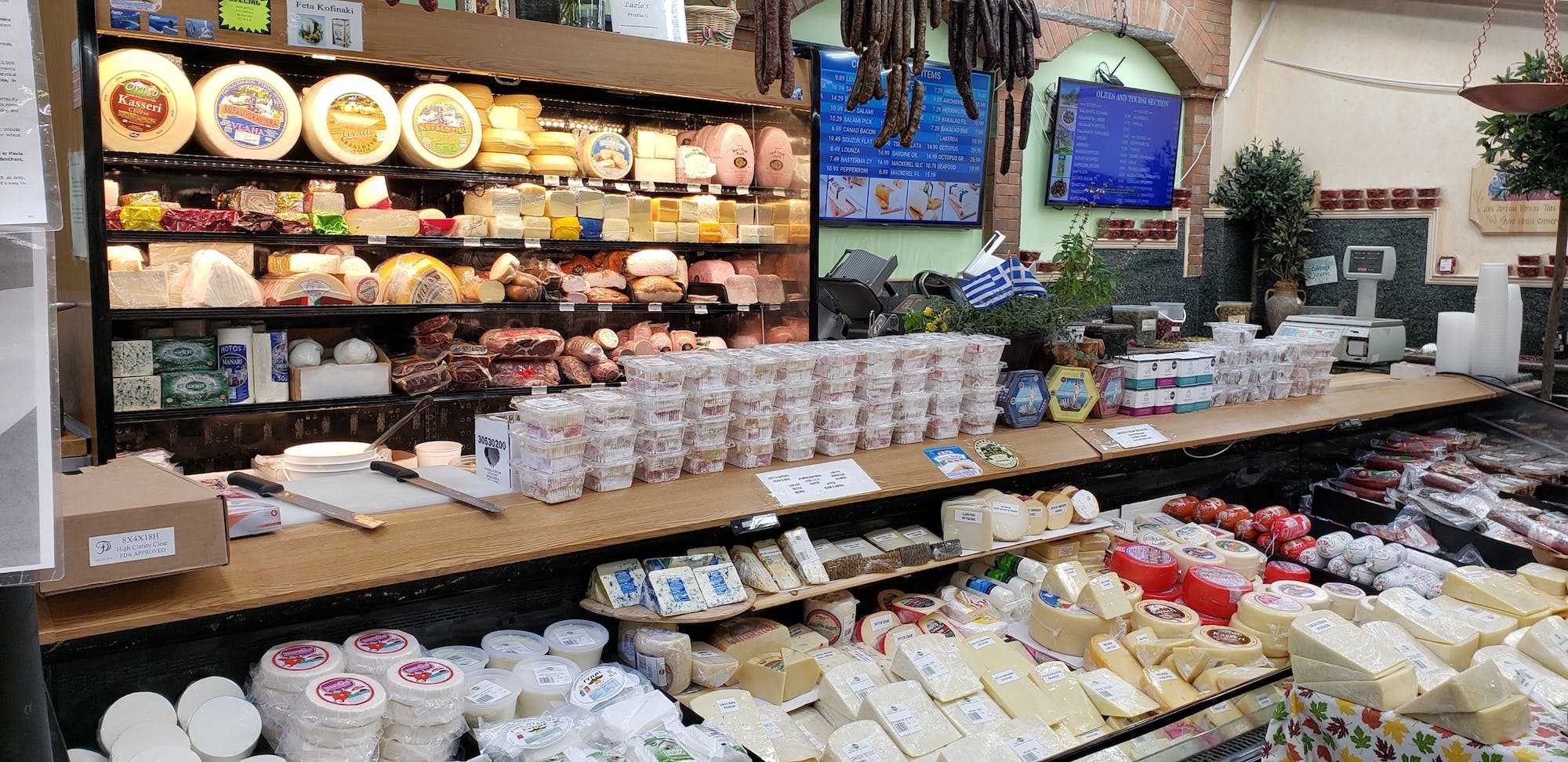 Looking for a dining guide or additional food shopping suggestions? Tap into Joe DiStefano's expertise. The food writer, culinary tour guide, and consultant has been exploring global cuisine in Queens for more than a decade and organizes tours on demand. CHOPSTICKS & MARROW, the Queens-centric food blog he founded and publishes, offers more tips for eating in the borough, as does his book, 111 Places in Queens That You Must Not Miss. Contact him by email to learn more about his food tours.
Life in Queens is also enriched by organizations whose celebrations and programs cover a cultural spectrum that's unmatched anywhere.
Flushing's Šri Mahã Vallabha Ganapati Devasthãnam is "the first authentic Hindu Temple in North America built with traditional granite stones imported from India and so is one of the most historically and architecturally important Temples in the West." A community as well as religious institution, it welcomes members of the public to dine in its canteen or explore its yoga classes and activities at its senior center.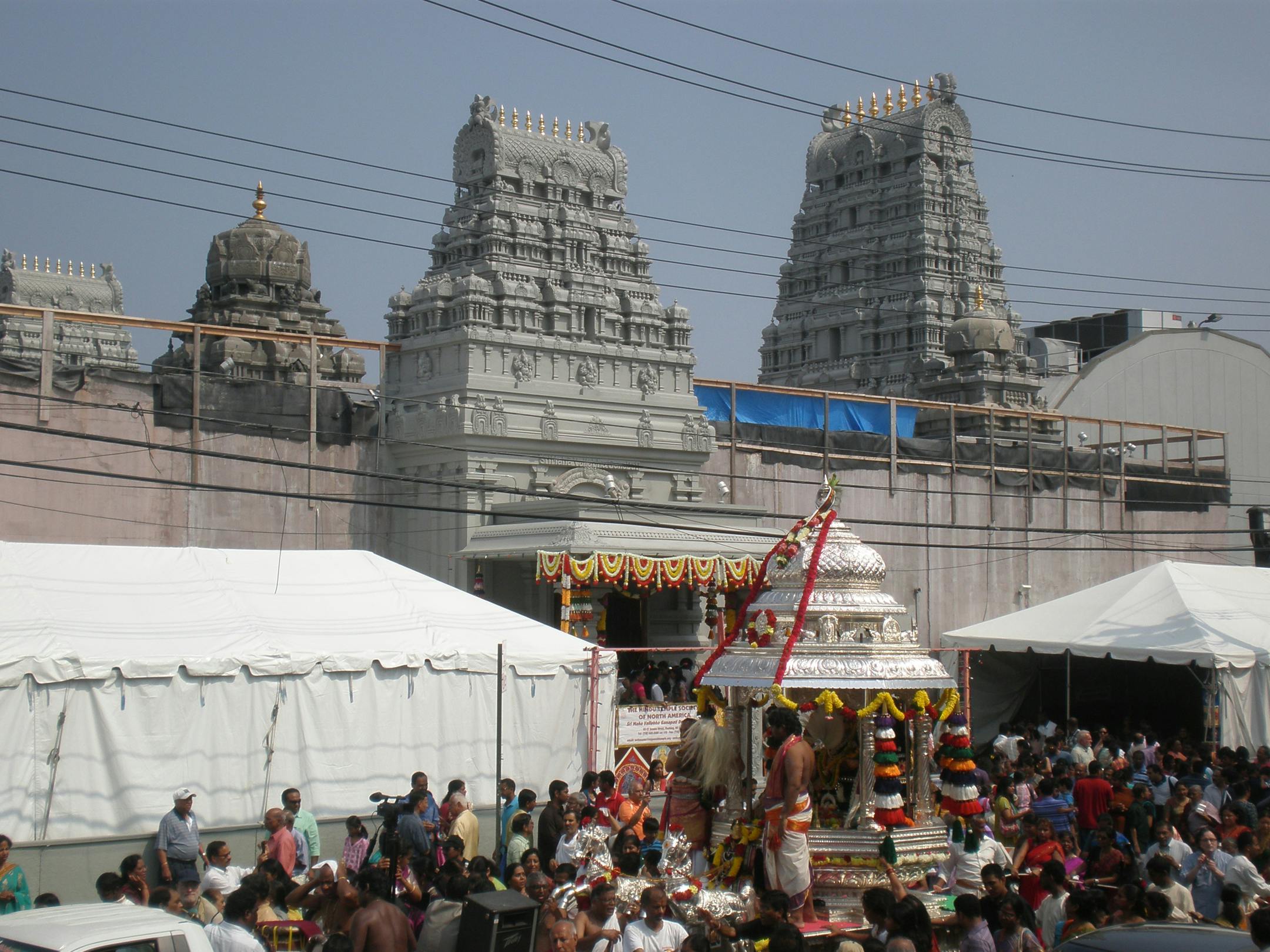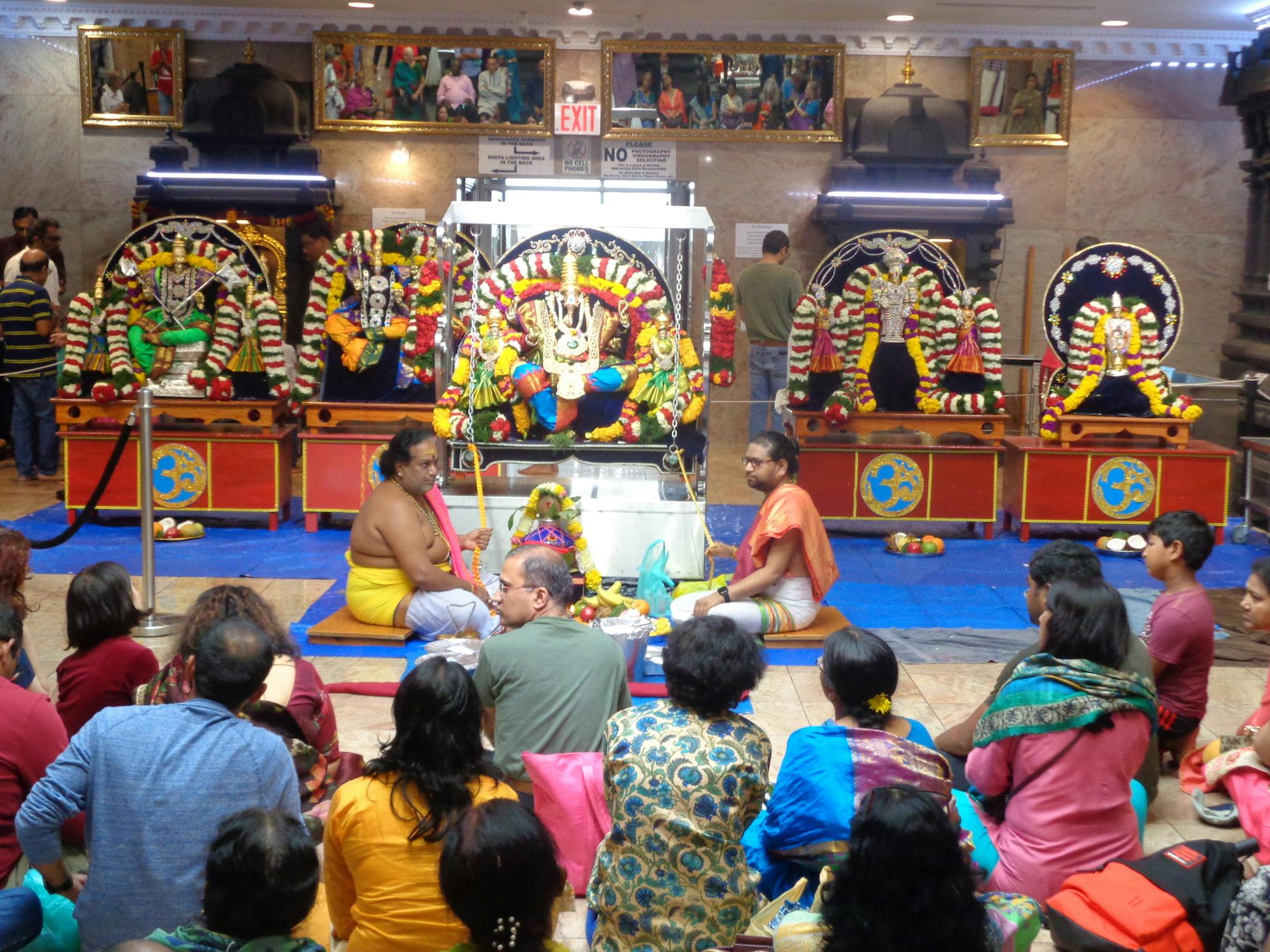 Long Island City adds to the options for cultural exploration with organizations such as the Greek Cultural Center, New York Irish Center, and Thalia Hispanic Theatre.
And this year, the Hello Panda Festival—"the largest international lantern, food, and arts extravaganza celebrating culture and diversity"—will debut at Citi Field. The festival, which will run December 6–January 26, will feature more than 120 lantern exhibits, 60 international food vendors, live performances by musicians from around the world, modern art exhibits, and a holiday market with traditional crafts. In addition, art instructors will be on hand to teach visitors such crafts as papercutting, sugar painting, embroidery, and cotton candy art.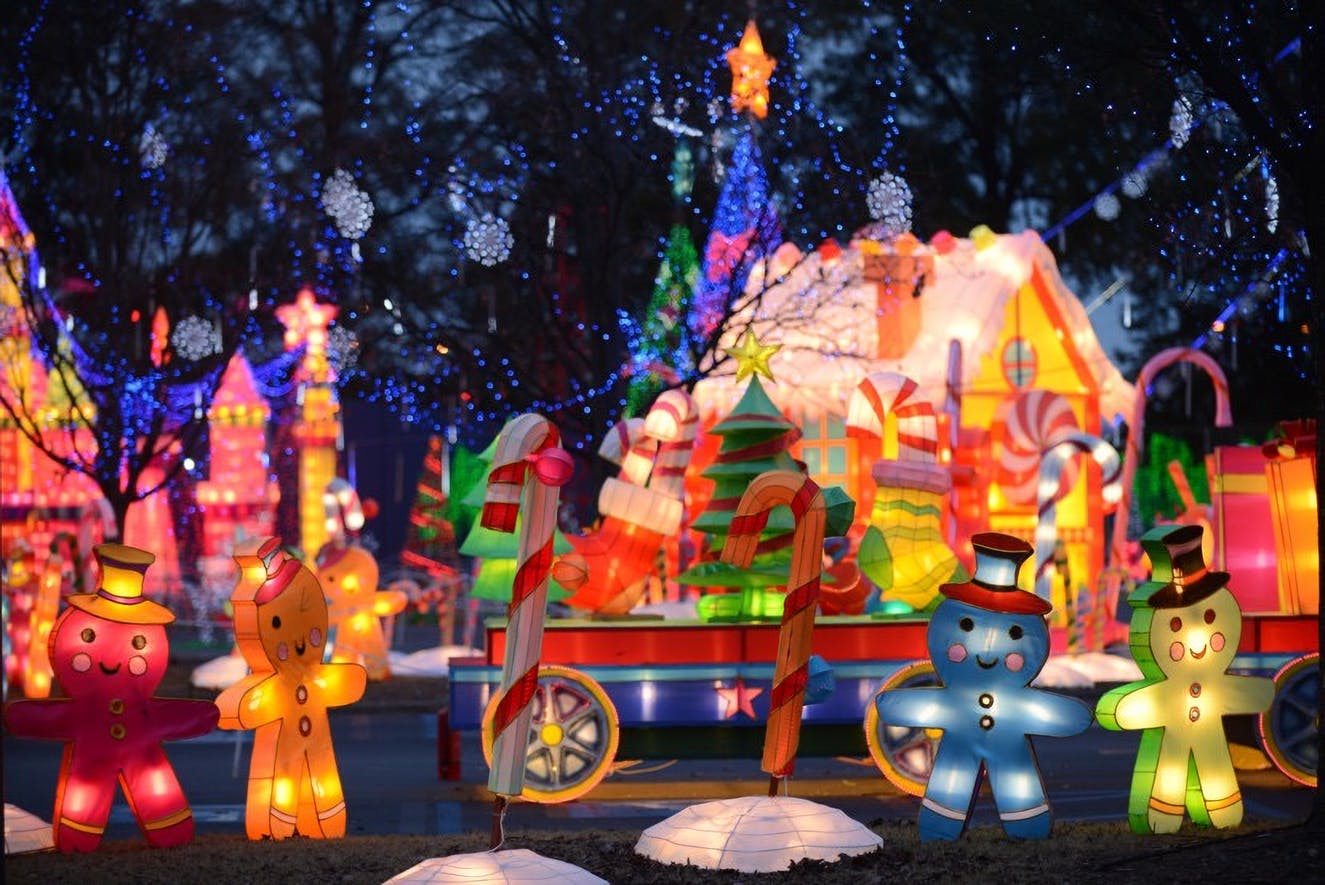 Queens is also a great place to explore New York's history and become better acquainted with some of its more famous citizens.
For jazz fans, what could be a better treat than visiting Louis Armstrong's home in Corona? The modest house, where he lived from 1943 until his death, remains "very much the way it was" when he lived there. During the guided tour, you'll have the opportunity to hear clips from Armstrong's homemade recordings and audio of him practicing his trumpet and talking with friends. You can also spend time in his garden. Click here for more information on planning your visit.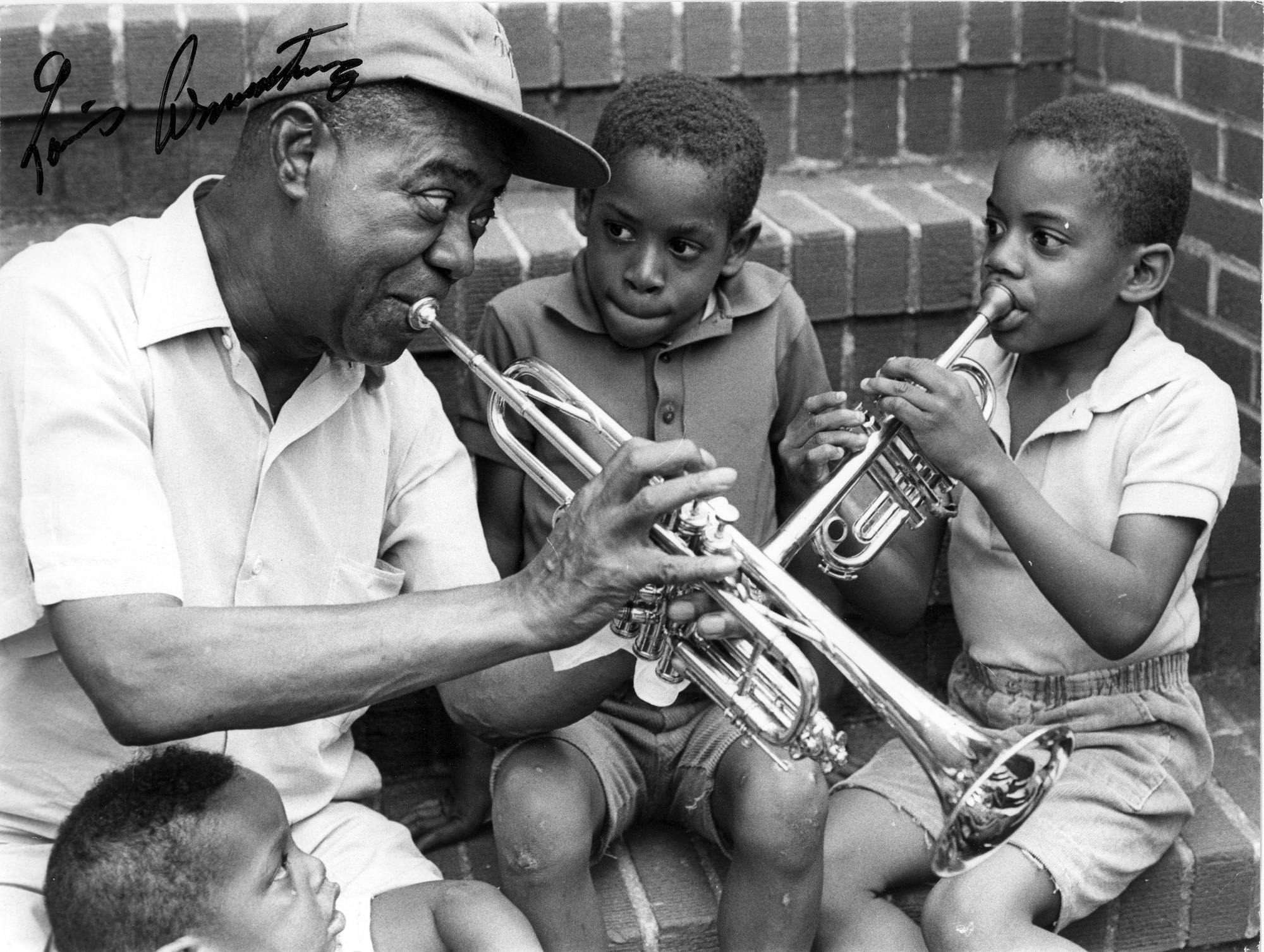 Queens is also home to The Isamu Noguchi Foundation and Garden Museum, the Museum of the Moving Image, and the New York Hall of Science in Flushing Meadows Corona Park, where current exhibits include The Art of the Brick—"the world's largest display of LEGO® art."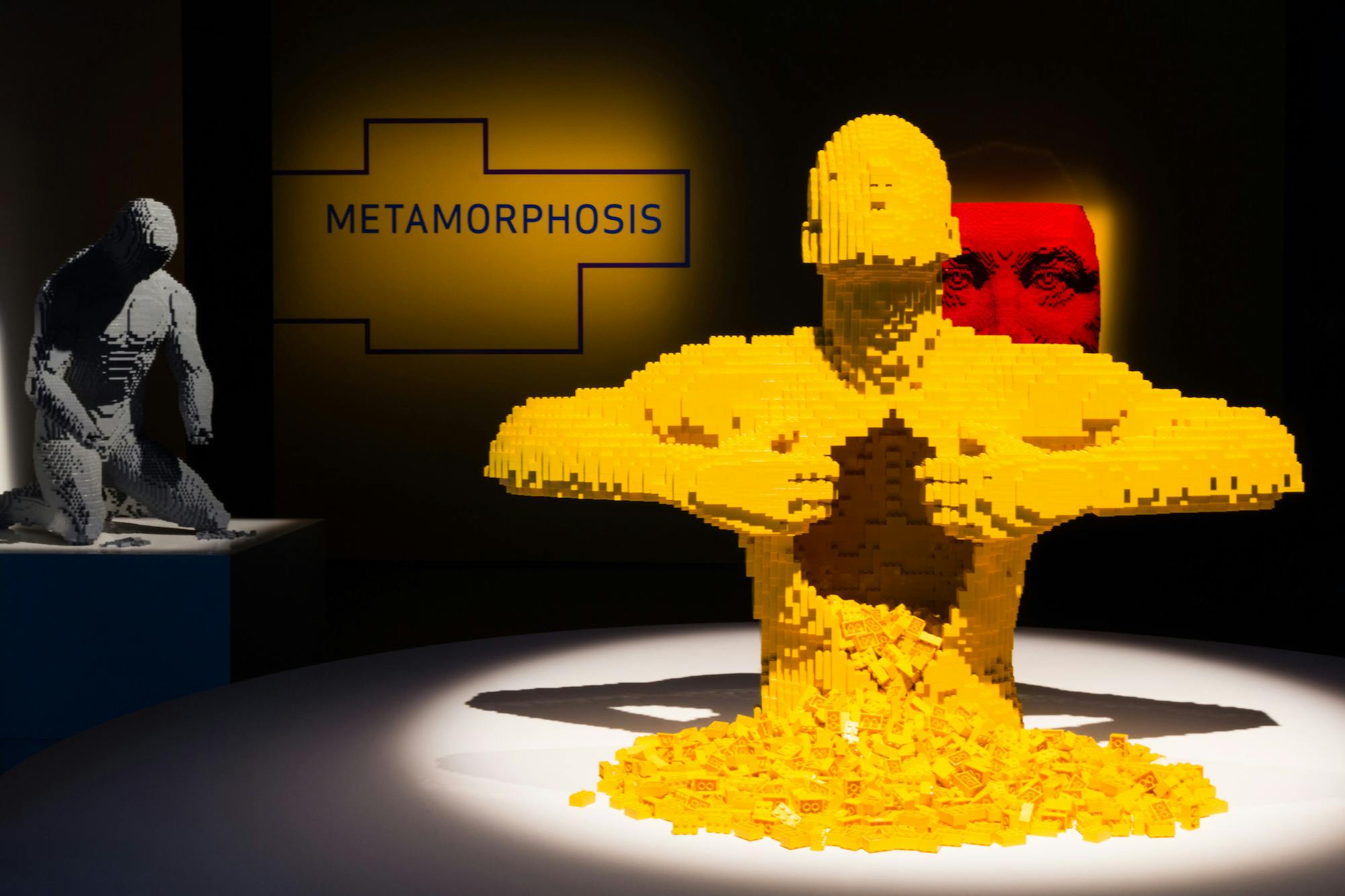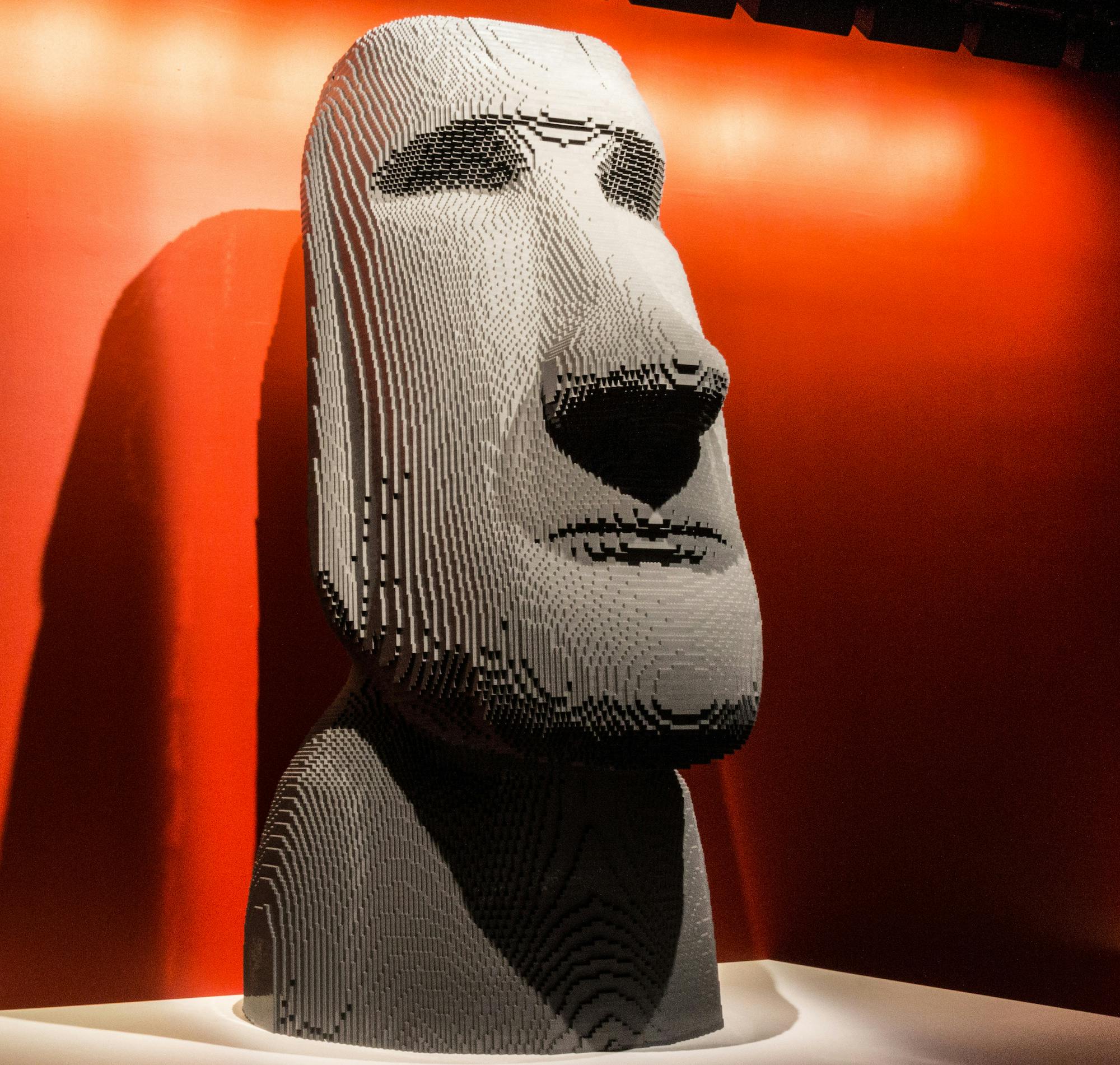 The borough also hosts an annual Holly Tour of six historic houses in Flushing, most
"decorated as they were during their first holiday seasons." A free shuttle is available for transport among the homes, which include:
The Victorian-era Voelker Orth House (1891), which "will be dressed in a traditional German-American style."
The Quaker Meeting House (1694), "New York's oldest structure in continuous use for religious purposes."
The Lewis Howard Latimer House, where Lewis Latimer, the African-American son of fugitive slaves, lived from 1902–1928. A poet, painter, and musician, he also helped to develop the telephone and incandescent light bulb.
Kingsland Homestead, built between 1774–1785, which was home to five generations of a Quaker family from 1801 until the 1930s.
Bowne House, the borough's oldest residential building. Religious freedom advocate John Bowne built it in 1661, and it was home to nine generations of his family until it became a museum in 1945.
Flushing Town Hall, whose Romanesque Revival hall—built in 1862—will host an annual Holiday Market.
The tour is a project of the Queens Historical Society. Visit the website for full Holly Tour details.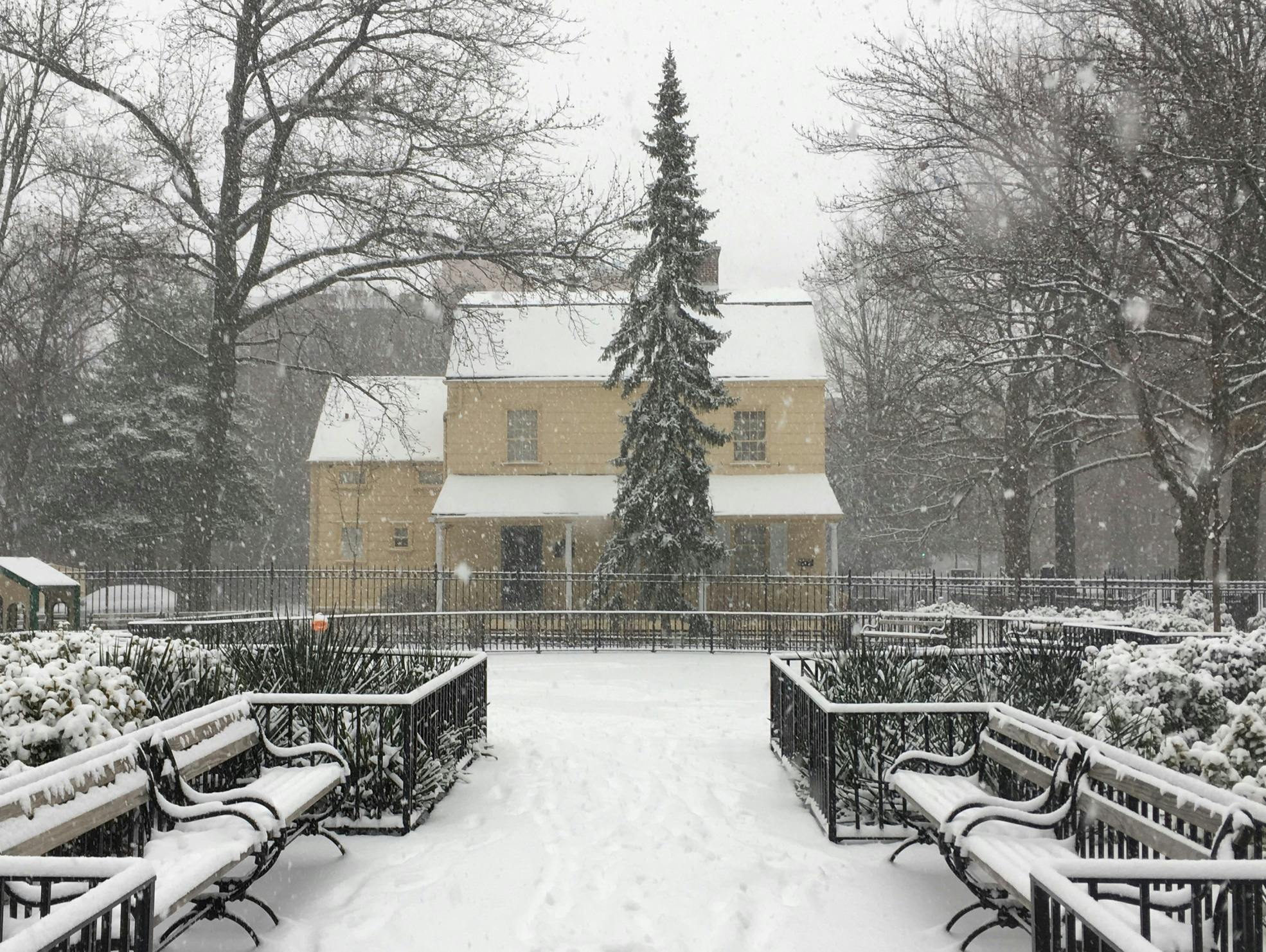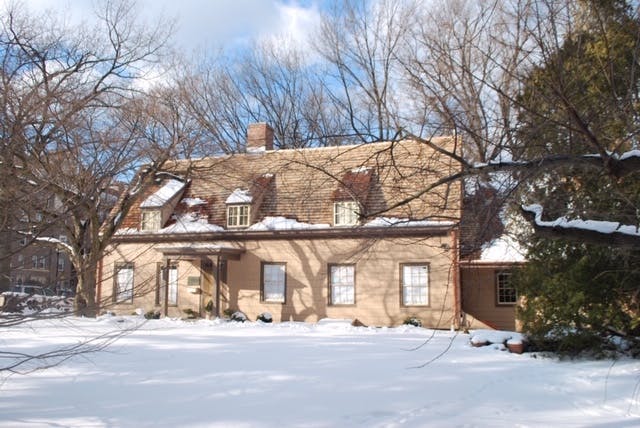 Header photo credit: IW Group NYC