Back to Newsroom
It's the birthplace of hip-hop. "El condado de la salsa" (the county of salsa). And 25% of its land mass is natural forest. You may know The Bronx mostly for its "big three" tourist draws: The Bronx Zoo, Yankee Stadium, and The New York Botanical Garden. But there are many more attractions, traditions, and cultures to explore.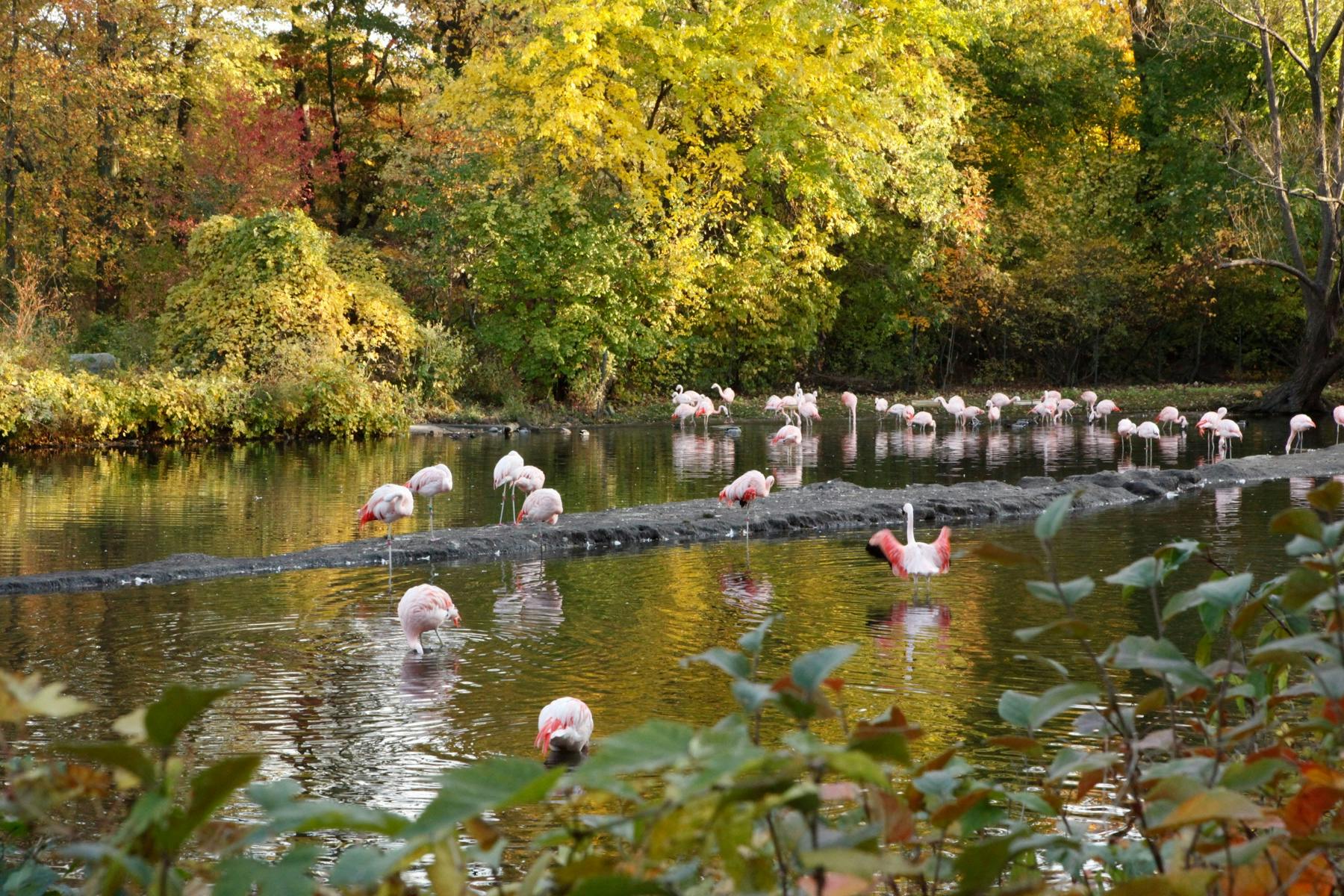 "People ask, what should I do? Well, what do you like?" That's how Olga Luz Tirado, executive director of the Bronx Tourism Council, captures the variety of experiences you can sample in her borough.
Nature lovers might enjoy spending an afternoon canoeing on the Bronx River or getting to know the wildlife at Pelham Bay Park, home to White-tailed Deer, Gray Tree Frogs, Eastern Newts, and a selection of birds that changes with the seasons. In winter, you might even spot Harbor Seals along its shoreline.
One of Tirado's favorite green spaces is Wave Hill, "an absolutely delightful place" with "a spectacular view of the Hudson River and the Palisades." She also loves its Sunset Wednesday concert series, which features music in a wide variety of styles. Want to check out an upcoming event that's "very Bronx?" She recommends the Sunset Wednesday Bronx SalsaFest, featuring Chino Pons & Grupo Irék, at 7 pm on August 7.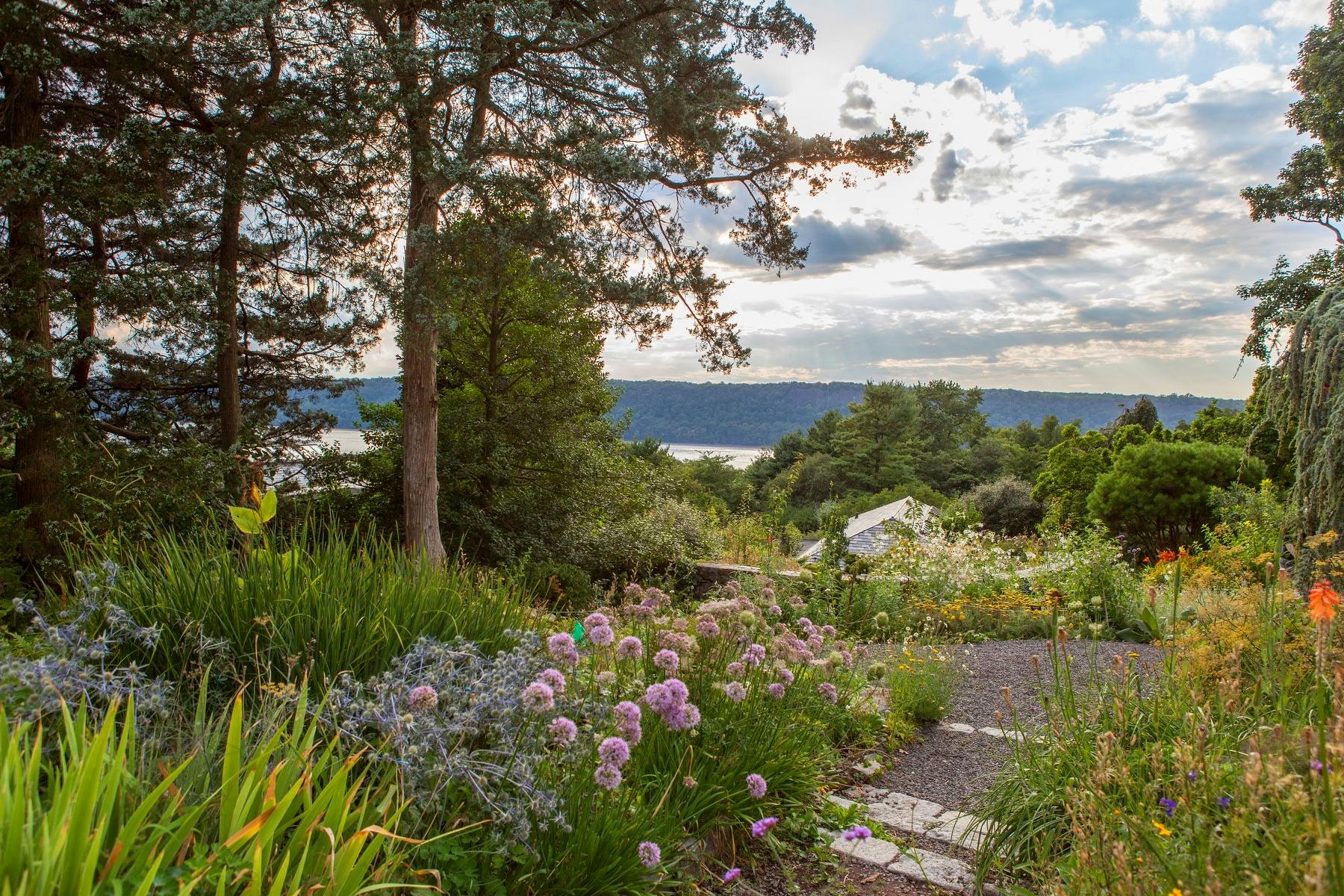 Of course, there are urban attractions, too. "If architecture is your thing, there are walking tours of the Grand Concourse, which has the second-largest conglomeration of Art Deco architecture in the country," she says. Historic buildings from earlier eras include the Edgar Allan Poe Cottage (where the poet wrote Annabel Lee, among other works), Bartow-Pell Mansion, and Van Cortlandt House, which Washington, Lafayette, and Rochambeau used as a base during the Revolutionary War.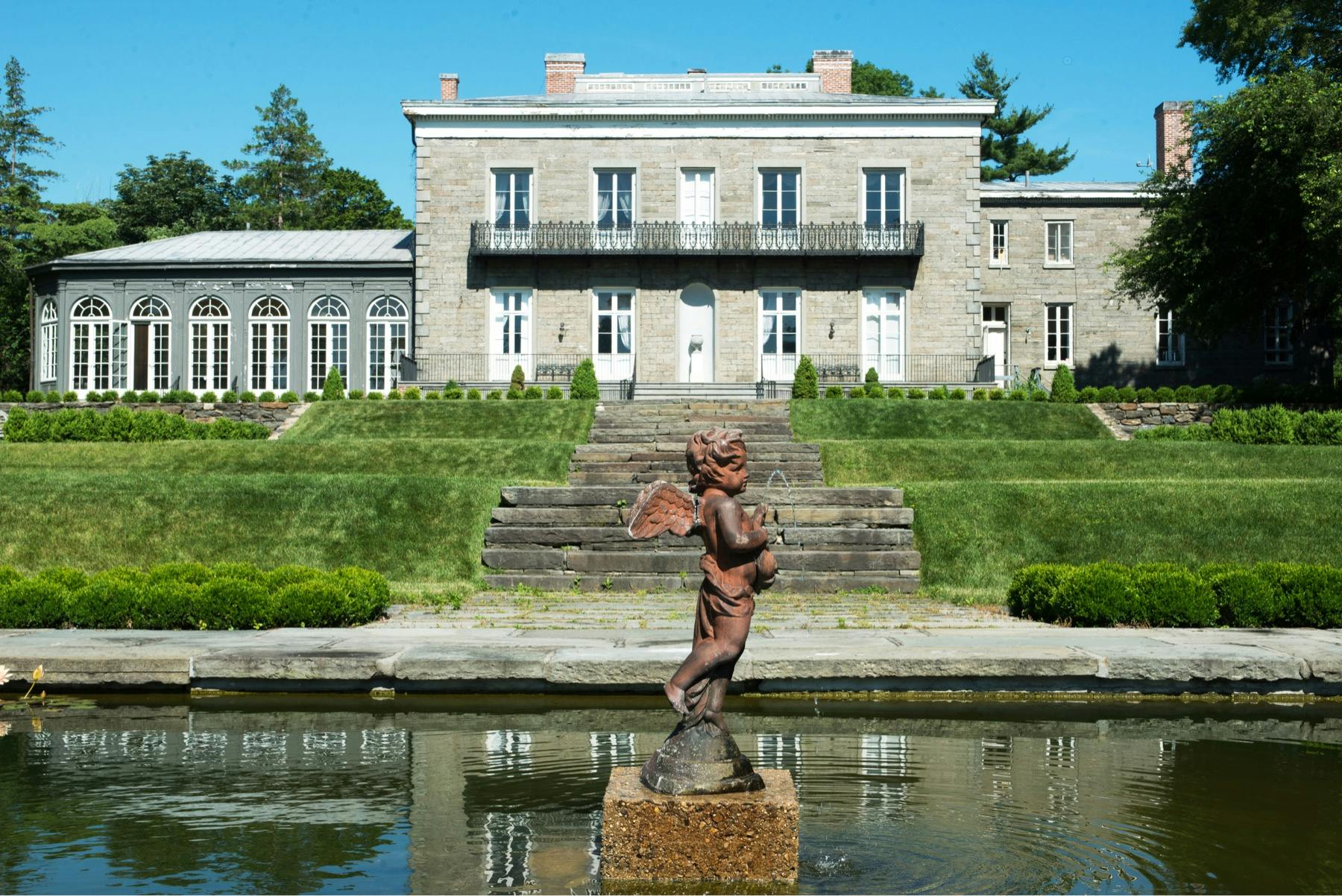 And then there's The Bronx as a foodie destination. For fresh seafood, Tirado recommends a visit to City Island, and she's a particular fan of Archie's Tap and Table ("an amazing brunch—really fantastic") and Portofino (where the food is "to die for" and outdoor seating offers waterfront views).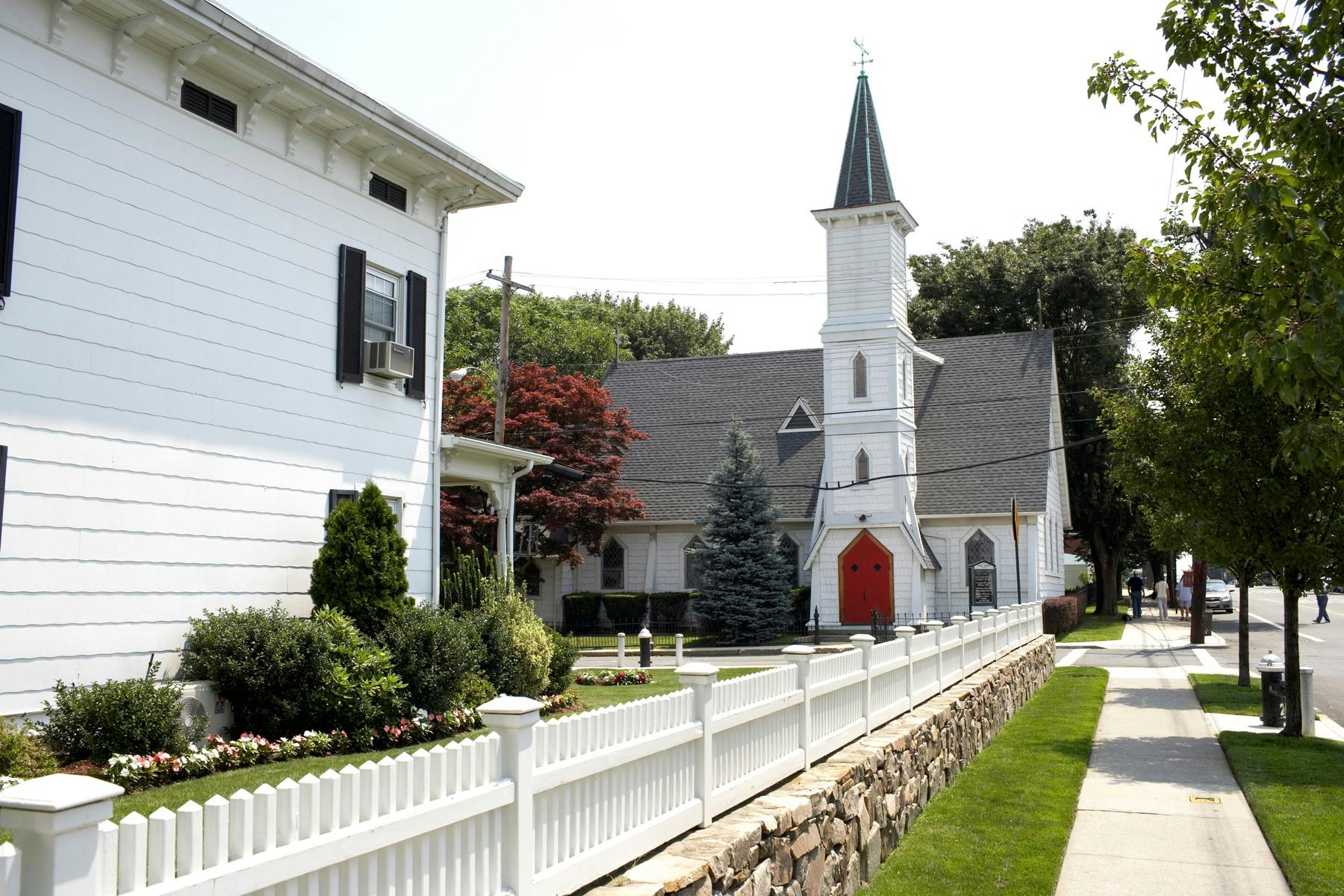 Much of the local food and drink is an extension of the borough's immigrant heritage. "Arthur Avenue has such a rich history of the migration of Italians to this country," Tirado says. If you're a cannoli fan, you can't leave without getting "the best you can find anywhere" at Madonia Brothers Bakery or DeLillo Pasticceria. For a classic Italian meal, she recommends Zero Otto Nove, where the décor is set up so that "you actually think you're in an outdoor piazza in Rome."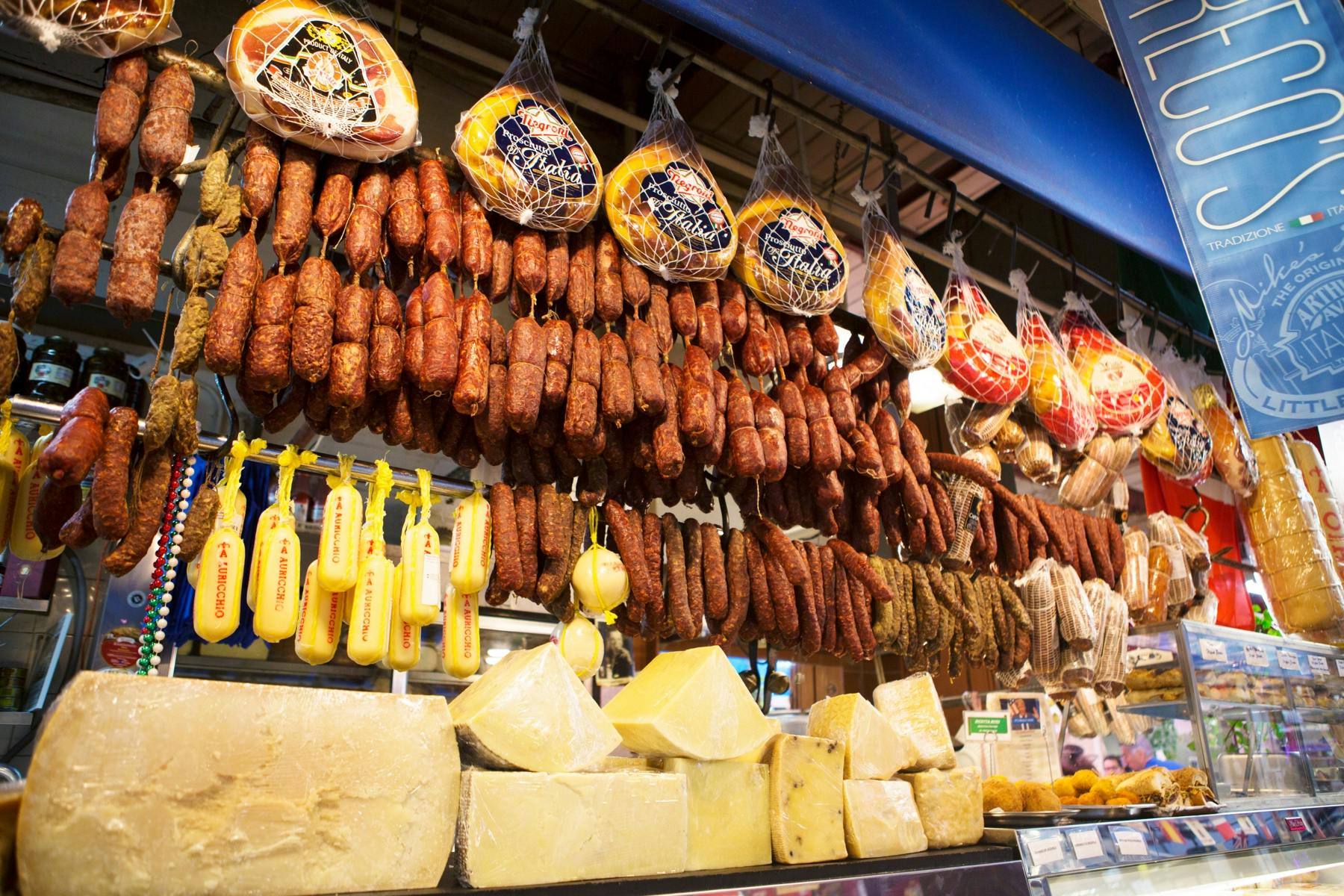 If you love to cook, you can't miss the Arthur Avenue Market: "It's all authentic Italian products, and again, you really feel like you're in Italy." The Market includes the Bronx Beer Hall, which sells only New York beers—including those that carry on the tradition of the immigrants from Bavaria, some of whom were brew masters, who made the borough home.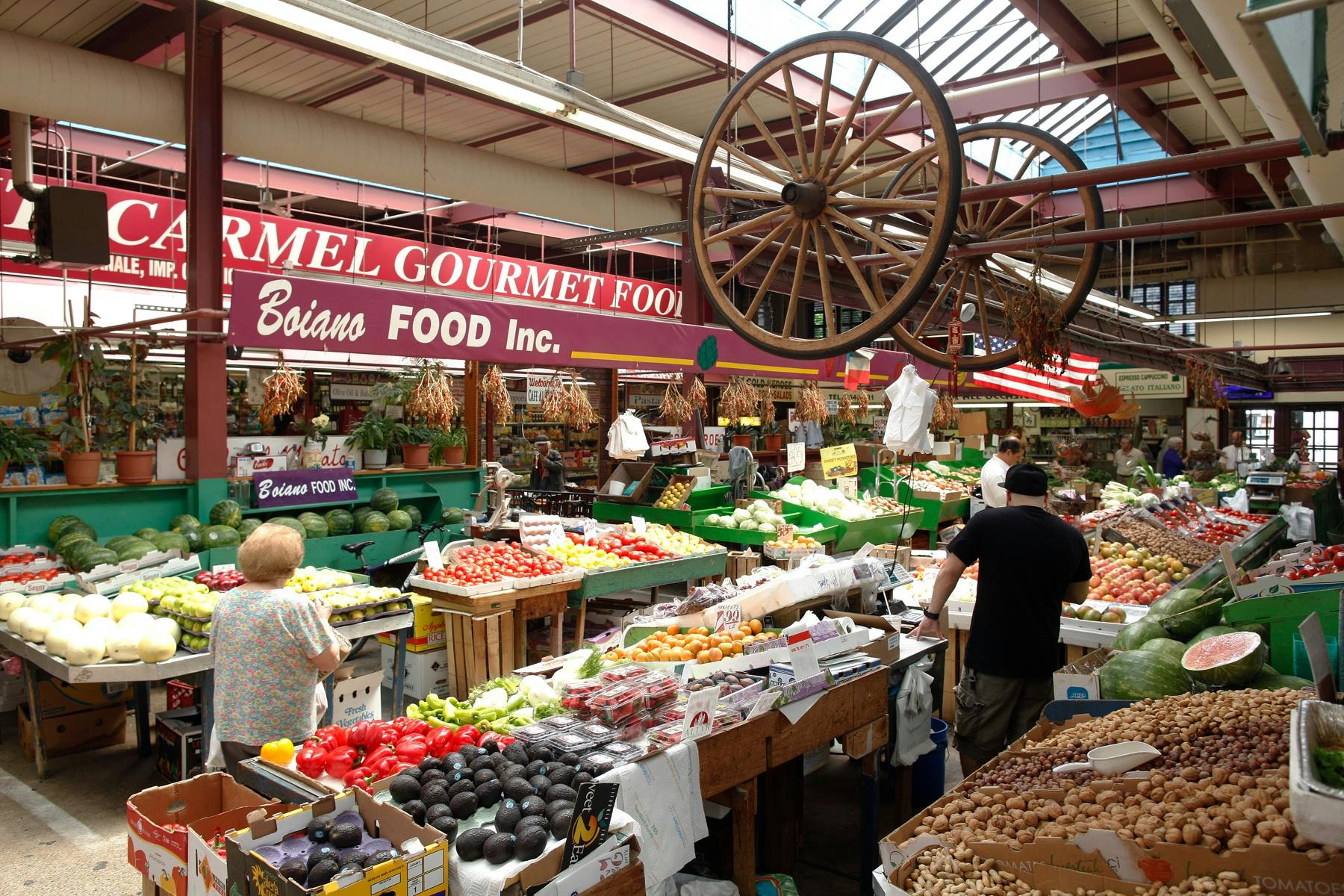 The brewers' legacy is so much a part of contemporary Bronx culture that Woodlawn Cemetery offers a trolley tour of brew masters' graves combined with a tasting tour at Bronx Brewery and Gun Hill Brewing Company. Cemetery tours also include visits to Jazz Corner, where jazz fans can pay homage to Miles Davis and Duke Ellington at their monuments. Check here for information about events at Woodlawn. And to keep up with all the events and attractions in the boro, click here to sign up for the Bronx Tourism Council newsletter.
Getting there: In addition to the subway and express bus service, you can reach several Bronx neighborhoods via Metro-North trains from Grand Central Station. The Hudson line has stops at Yankee Stadium, which is near the start of the Grand Concourse art deco corridor starting around 161st Street, and Riverdale, where Wave Hill is located. The Harlem line serves the Fordham area and provides access to the New York Botanical Garden, Bronx Zoo, and Arthur Avenue.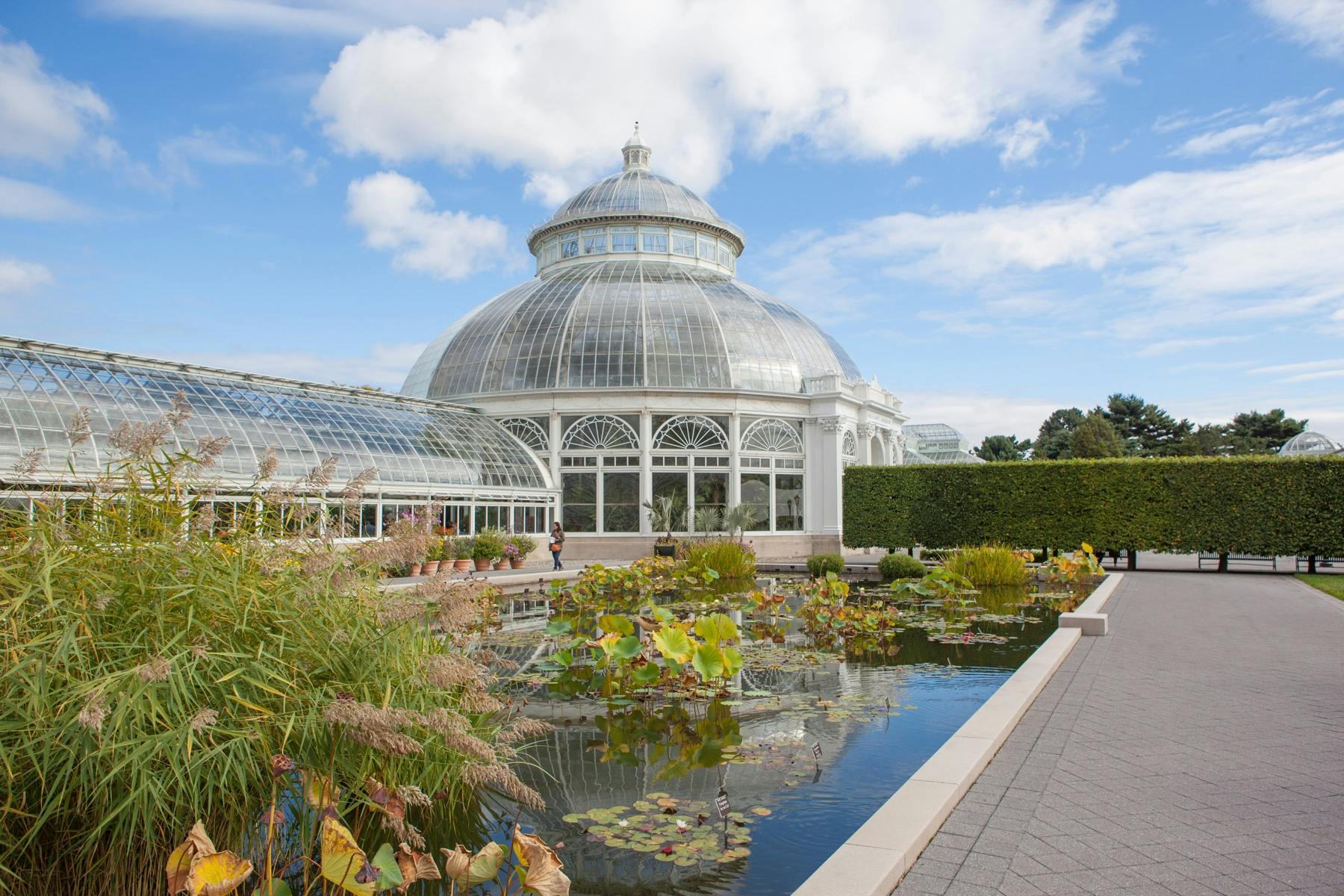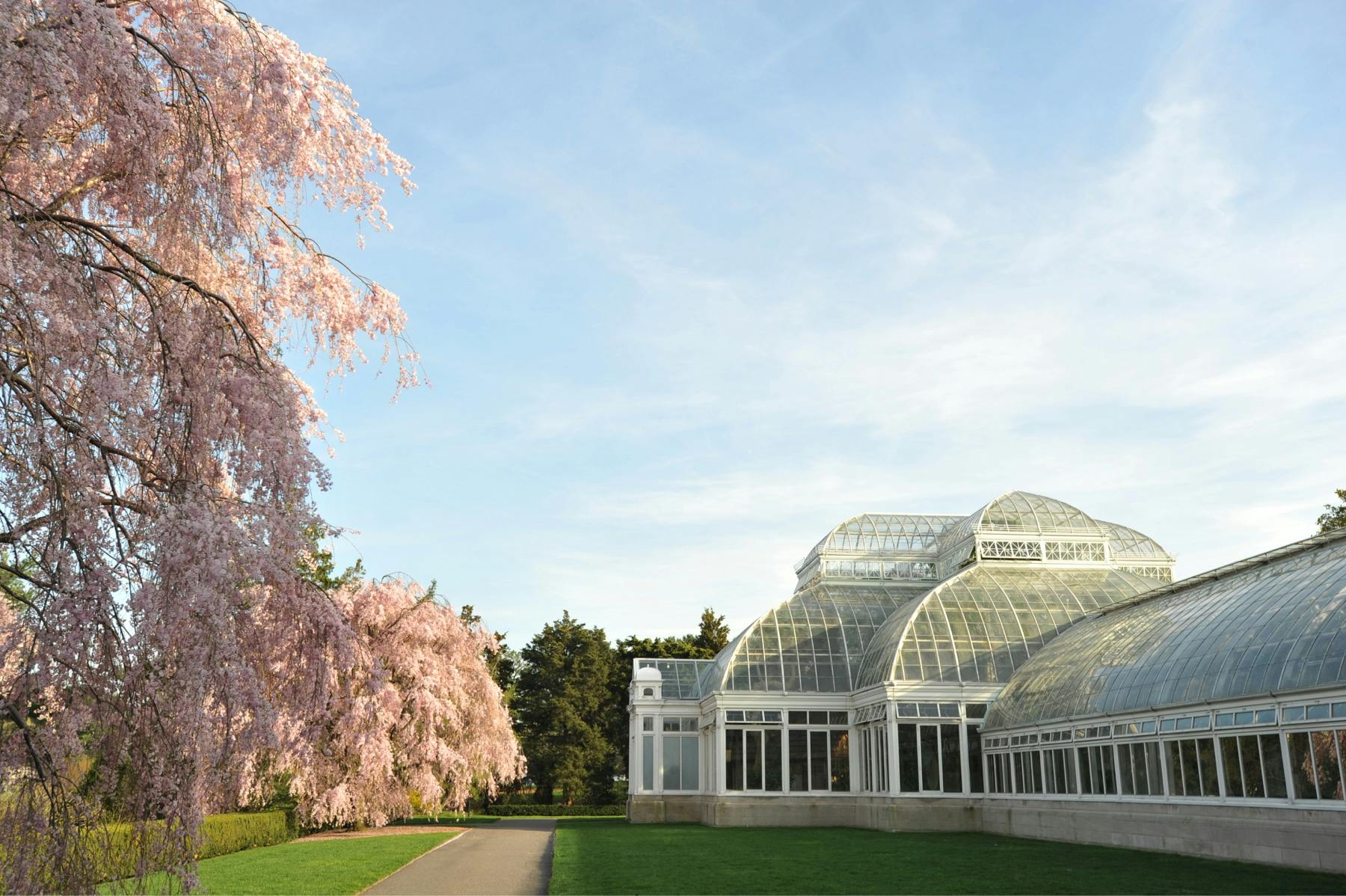 Header photo credit: Julienne Schaer / NYC & Company