Back to Newsroom
How do you express Pride? The answers are as unique as the individuals who make up the LGBT community and their families, friends, and allies.
But in 2019, WorldPride NYC/Stonewall50 makes New York's annual Pride celebration both personal and planetary.
Whether you're looking for commemorations of LGBT history and heritage, advocacy opportunities, family fun, athletic activities, movies, music, art, or parties and parades, you've come to the right place. Click here to search a calendar of the month's events, which you can sort by date and filter for criteria such as "free" or "21 and over."
Of course, the biggest event of all is the annual Pride March, which begins at noon on June 30 on Fifth Avenue at 26th Street. And when we say big, we're not kidding: last year, more than 550 groups—nonprofits, community organizations, corporate sponsors, small businesses, politicians, and activists—participated, and there were more than 100 floats. You'll find information about the March and its history in this FAQ.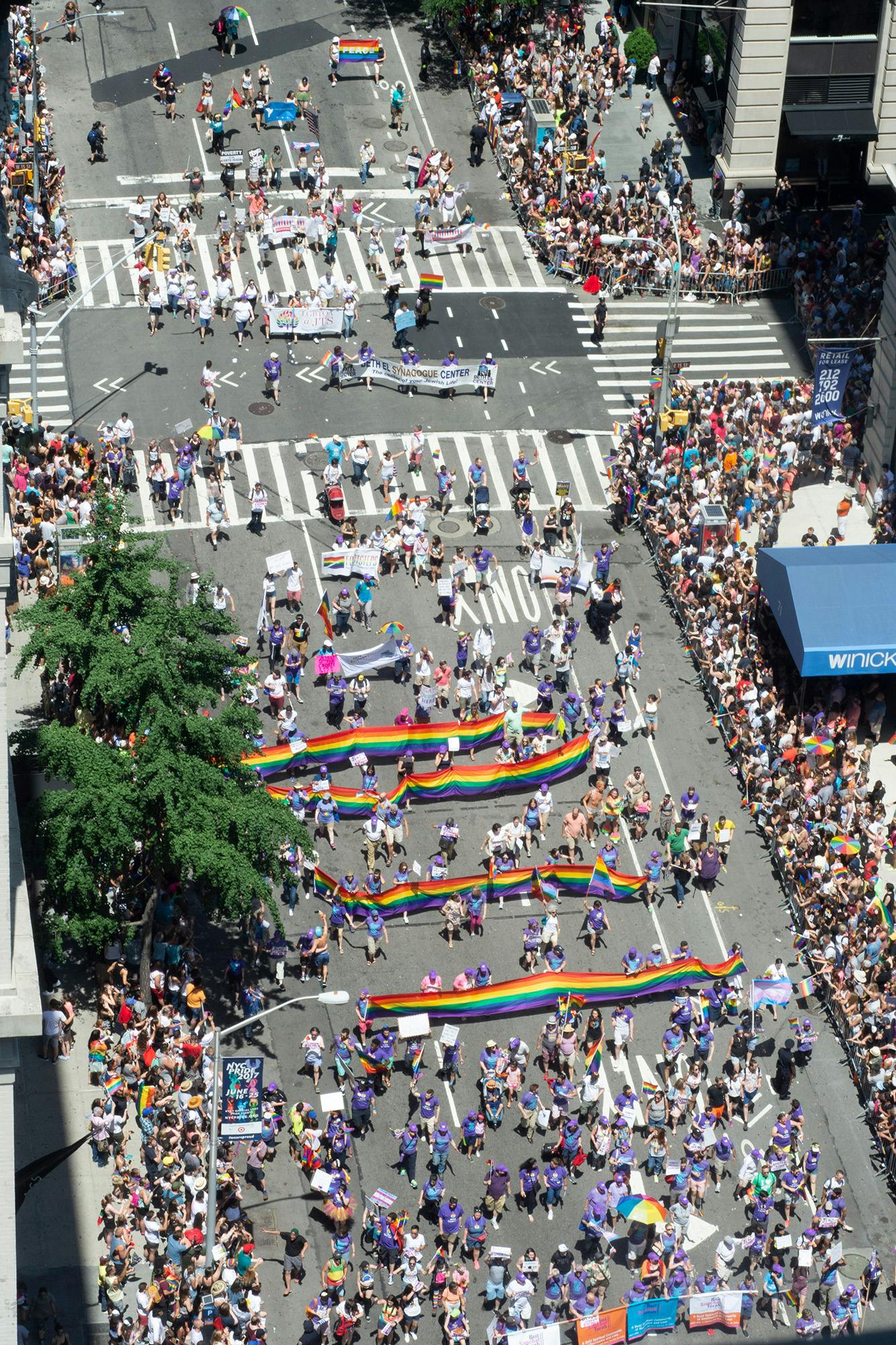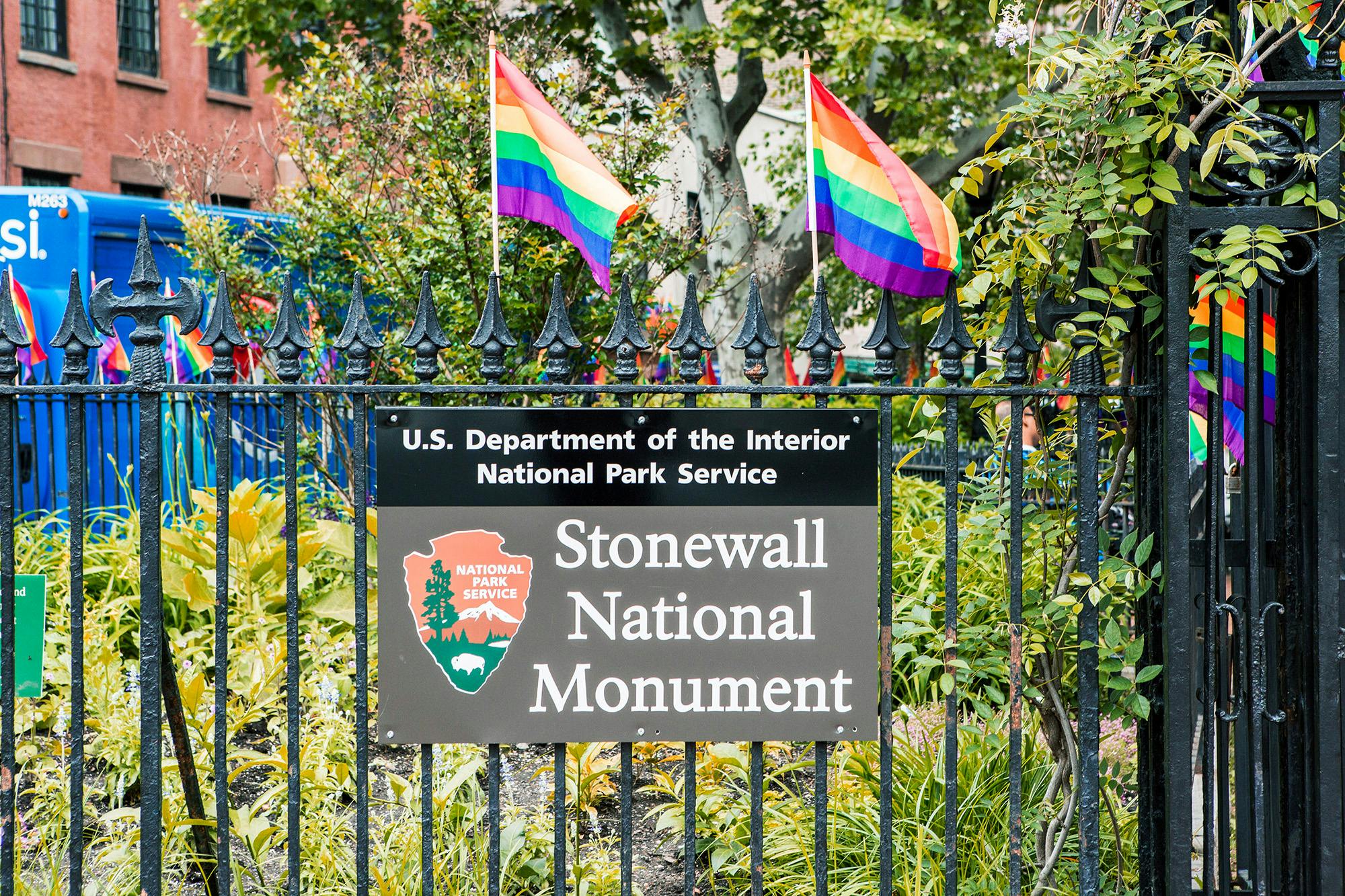 Highlights of the month include the eighth annual Pride Luminaries Brunch on June 23, the Human Rights Conference June 24–25, and the return of Savor Pride, a food party to benefit God's Love We Deliver and NYC Pride. The WorldPride Opening Ceremony, hosted by Whoopi Goldberg, takes place at the Barclays Center from 7–10 p.m. on June 26; performers include Cyndi Lauper, Billy Porter, Chaka Khan, Ciara, Daya, and Todrick Hall, and the event benefits the Ali Forney Center, Immigration Equality, and SAGE. There will be a Stonewall50 commemoration rally on June 28, a Youth Pride event for teens on June 29, and the WorldPride Closing Ceremony in Times Square from 7–10 p.m. on June 30. Many of these events are free but require registration, so click on the links provided here to make sure you don't miss out on the events of your choice.
And there's still more.
The Ally Coalition's "immersive experience," Feel the Pride, runs from June 15–30 at 568 Broadway. Visitors "share what Pride means to them," and "Microsoft's Sentiment Analysis then translates these messages into a generative sound and light experience. Sounds by St. Vincent and a colorful lighting display evolve based on the sentiment of each message."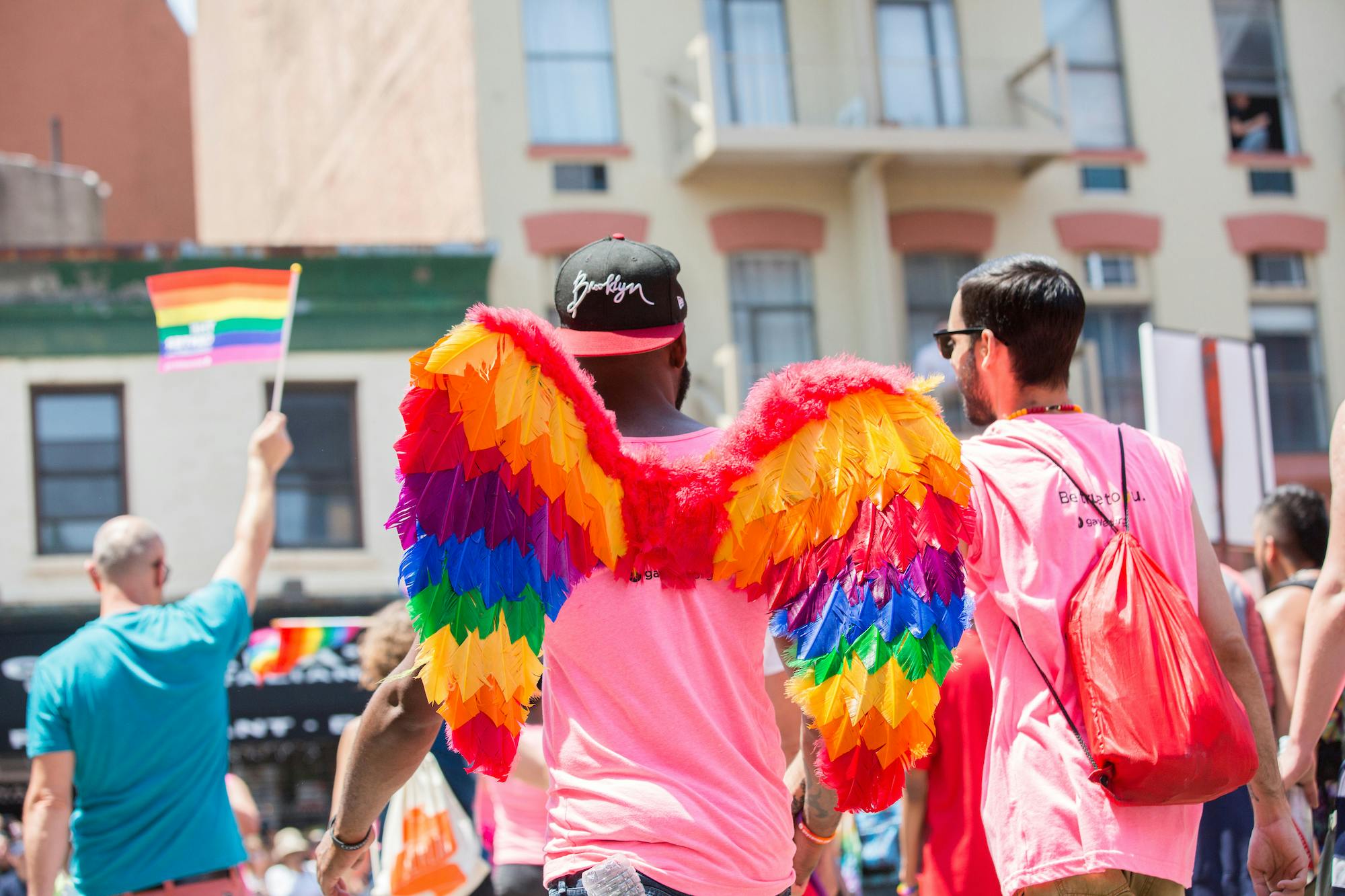 The New York City Opera will present the world premiere of Stonewall, "the first opera to feature a transgender character specially created for a transgender singer." In addition to Iain Bell (music), Pulitzer Prize winner Mark Campbell (libretto), the creative team behind the work includes director Leonard Foglia, conductor Carolyn Kuan, and choreographer Richard Stafford. Stonewall will open June 21 and run for an additional four performances (including one matinee) through June 28 at Lincoln Center's Rose Theater. Click here for video of the company rehearsing the opera.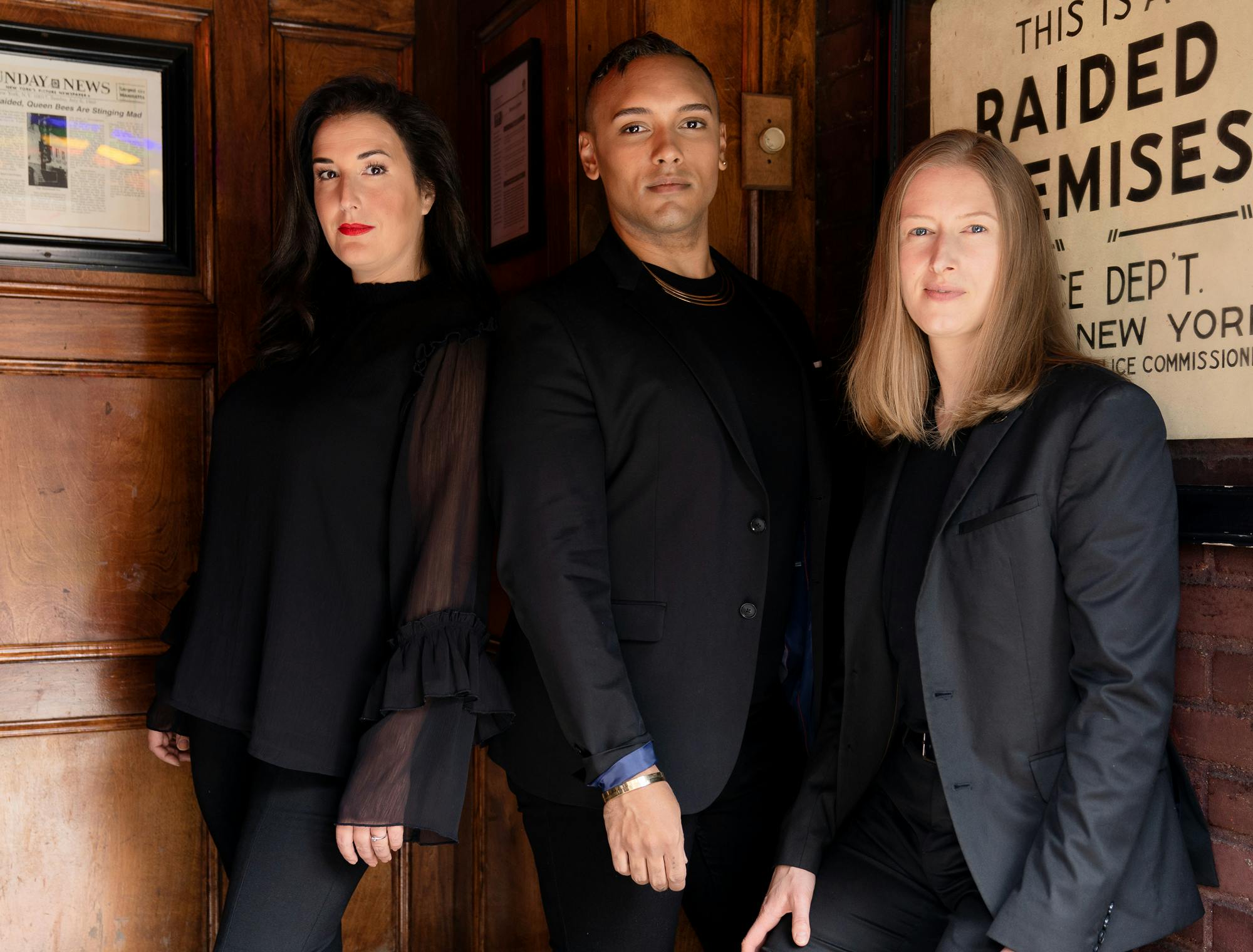 On June 29 at 11 a.m., Barnes & Noble bookstores throughout the city will host Pride Storytime events that celebrate diversity through reading and activities. The events will be held at the 86th and Lexington, 82nd and Broadway, Tribeca, Union Square, and Fifth Avenue stores in Manhattan; Brooklyn's stores at Court Street and Park Slope (where readers will include Judy Kamilhor of the Brooklyn Pride Center); and the Staten Island Mall. Locations that are Café Stores will offer coupons for a grilled cheese sandwich with milk or juice for $4.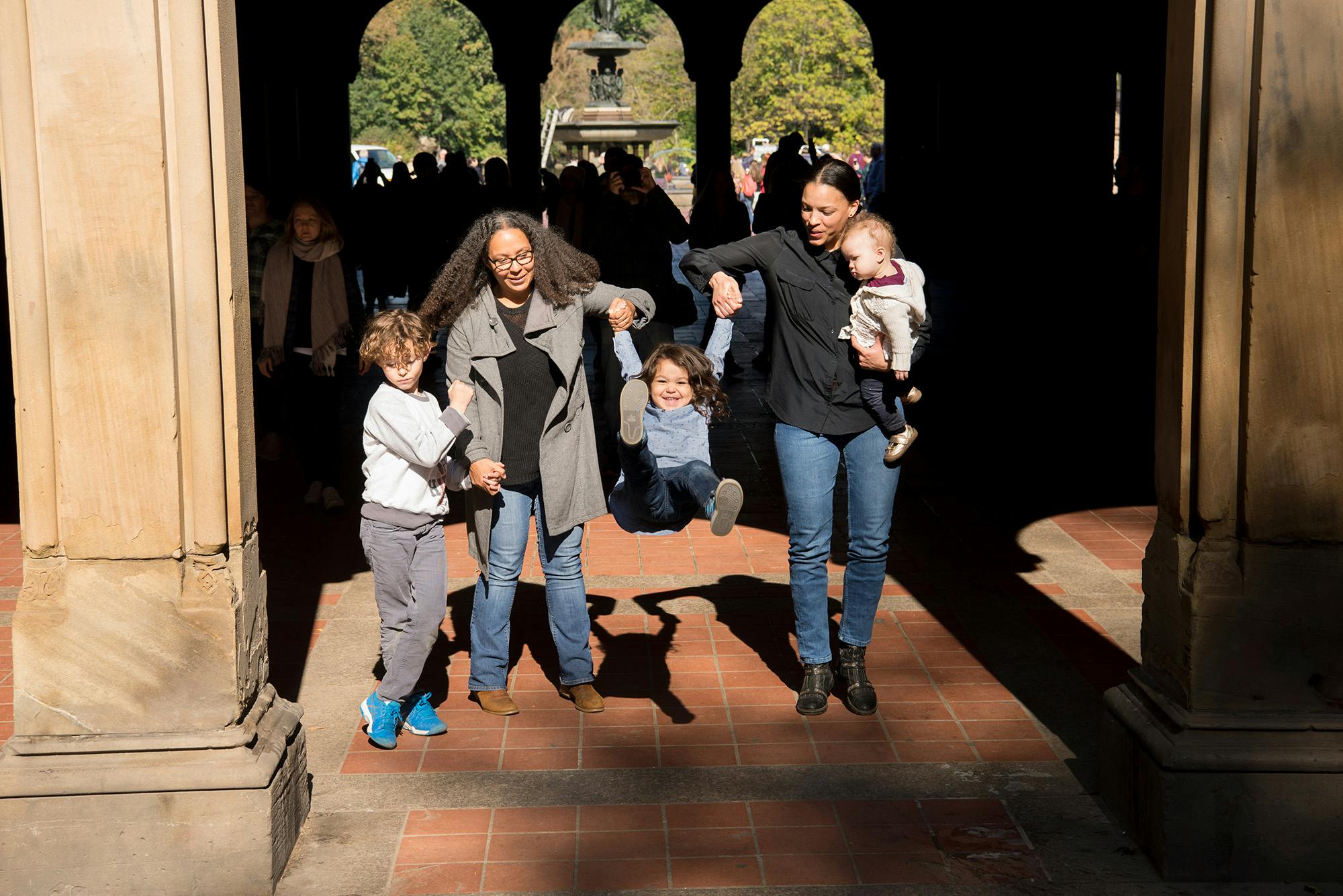 "At Terminal 4, we are committed to celebrating diversity and inclusion," said President and CEO of JFKIAT Roel Huinink. "We invite our travelers to participate in New York's wide-ranging events honoring LGBTQ Pride Month to experience the City's multicultural and diverse spirit."
We love this city. And we take special pride this month in celebrating celebrating all the people who make it great.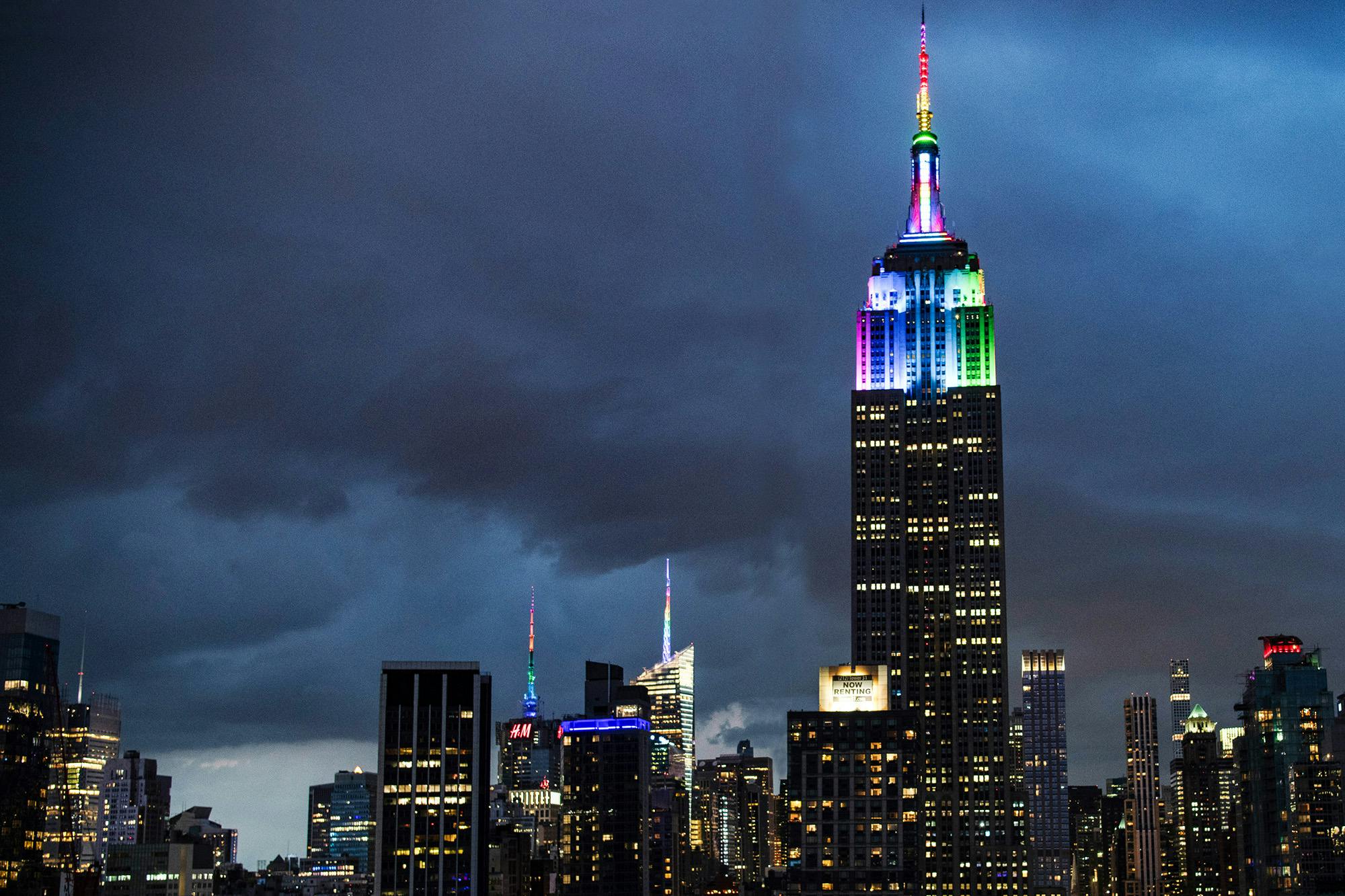 Header photo credit: Walter Wlodarczyk / NYC & Company