Back to Newsroom
As we continue to update the T4 community with important, available information regarding COVID-19, it is our goal to show appreciation for those who make up the T4 family. In our series entitled "Heroes of T4," we're highlighting the inspirational and heartwarming actions of employees who ensure the safety and security of all passengers and staff during the COVID-19 pandemic. In the coming weeks, you can look out for more of these stories as we share them on our digital channels.
Vernon M. Taylor – Director of Human Resources, JFKIAT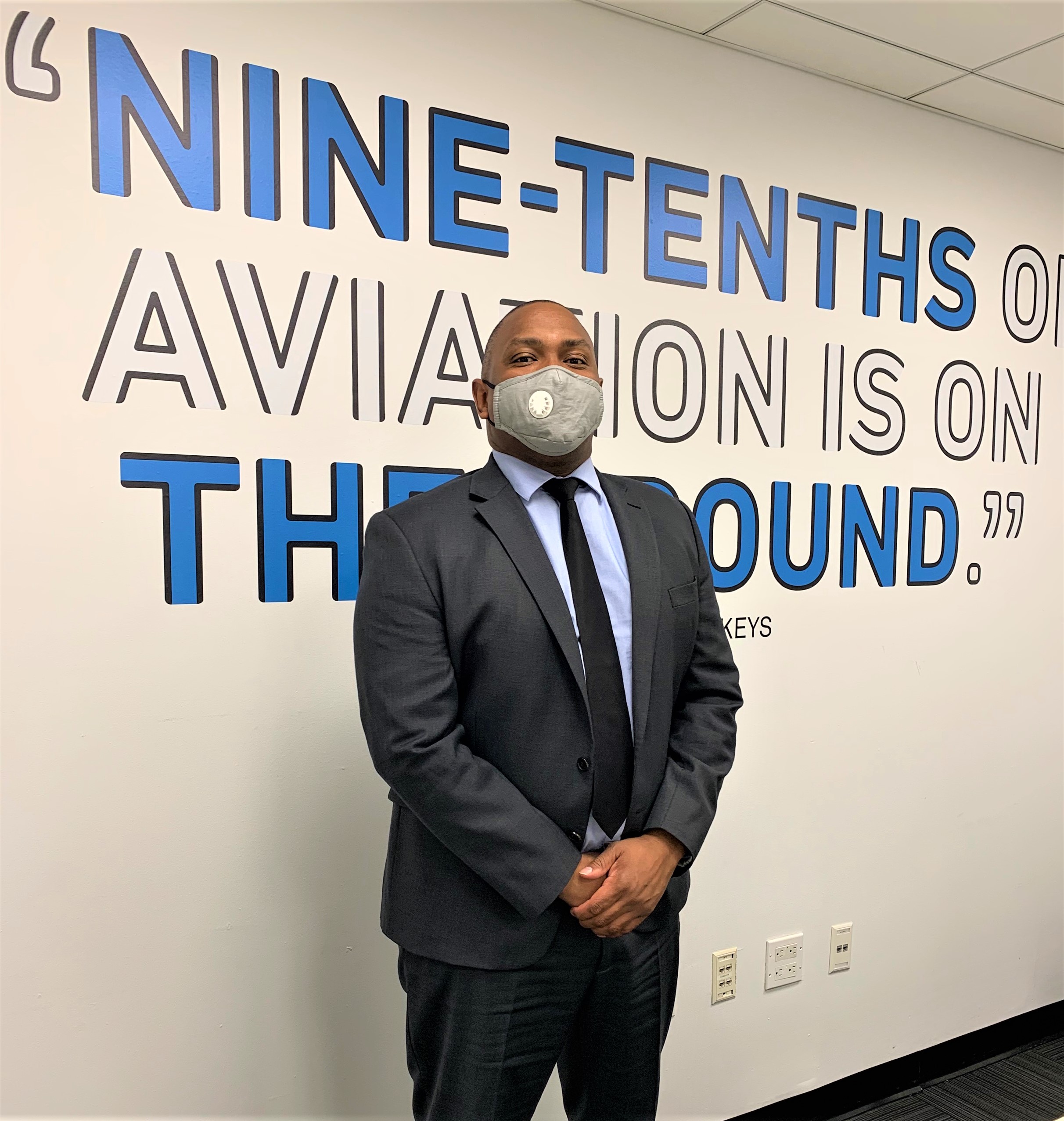 As the Director of Human Resources for JFKIAT, Vernon M. Taylor enjoys working with T4's highly diverse employee population, which reflects the wide variety of T4's passengers and the local community. "You get to experience cultures from all over the globe," said Vernon.
During the pandemic, Vernon and his team have stepped up to the plate in a big way by shifting their focus to protecting the health and well-being of the staff. Vernon has been a great addition to the Risk Assessment COVID-19 Committee, in which he has worked to implement new HR policies and provide employees with resources and benefits.