Back to Newsroom
Welcome to resolution season, when everyone sets out to do a new year's reboot. Maybe you're going the classic route this year in an effort to correct bad habits. Or maybe you're looking to really shake things up in your life for 2020. Either way, New York has the resources you need to go from game plan to game-changing transformations.
The challenge is finding the right outlet. As with everything else in New York, we do this big and bold, and the options can be overwhelming. That's where Coursehorse.com can help. It's a searchable database of more than 75,000 single-session, weekend, and extended workshops and classes offered by schools, cultural institutions, businesses, and more throughout the city. The site makes it easy to find the class you want and the dates and locations that work best for you. Get ready to view resolutions and reinvention in a new light.
Maybe you're determined to lose a few pounds or commit to a healthier diet.
Throughout the city, restaurants, culinary schools, and retail food outlets offer classes to help you enjoy shopping for and preparing great meals. There are basics classes where you can learn everything from kitchen techniques and healthy home cooking to creating vegetarian menus and even making sushi.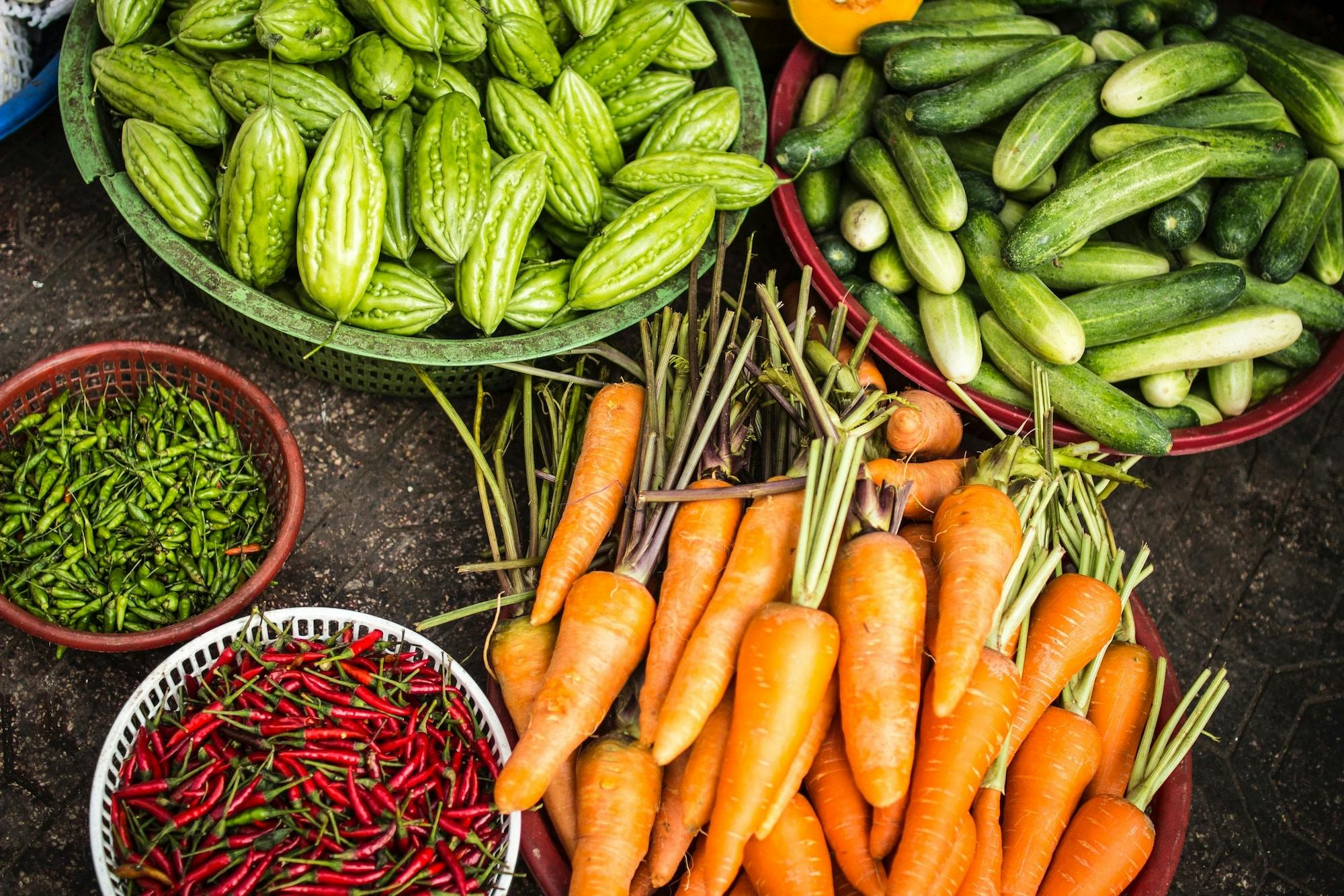 The search mechanism includes filters that can help intermediate and advanced cooks find their opportunities to learn something new. And if calories aren't your concern but you want to develop impressive skills as a chef, you'll find options for learning to master homemade pasta, bread baking, desserts, and cuisines from countries and regions throughout the world. There are couples classes, food tours, and market-to-table sessions that teach you what to do with all that interesting greenmarket produce that you've always wondered how to cook.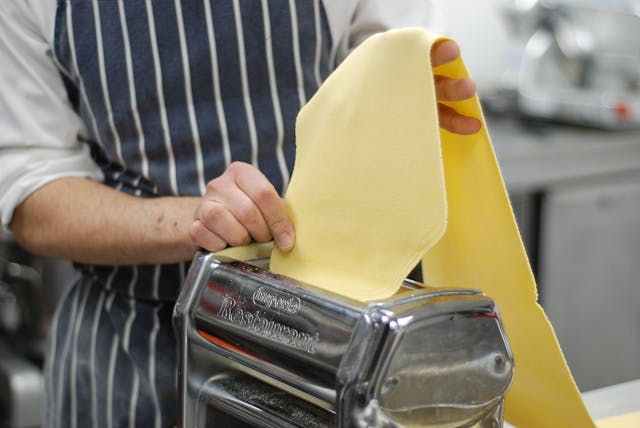 What about your professional goals for the year?
The search engine can help you find professional training workshops and classes related to general business, communications, and specific industries as varied as beauty, fashion, architecture, engineering, medicine, and teaching. A separate section covers technology classes on topics such as programming, data science, business software, office productivity, audio and video software, and cryptocurrency.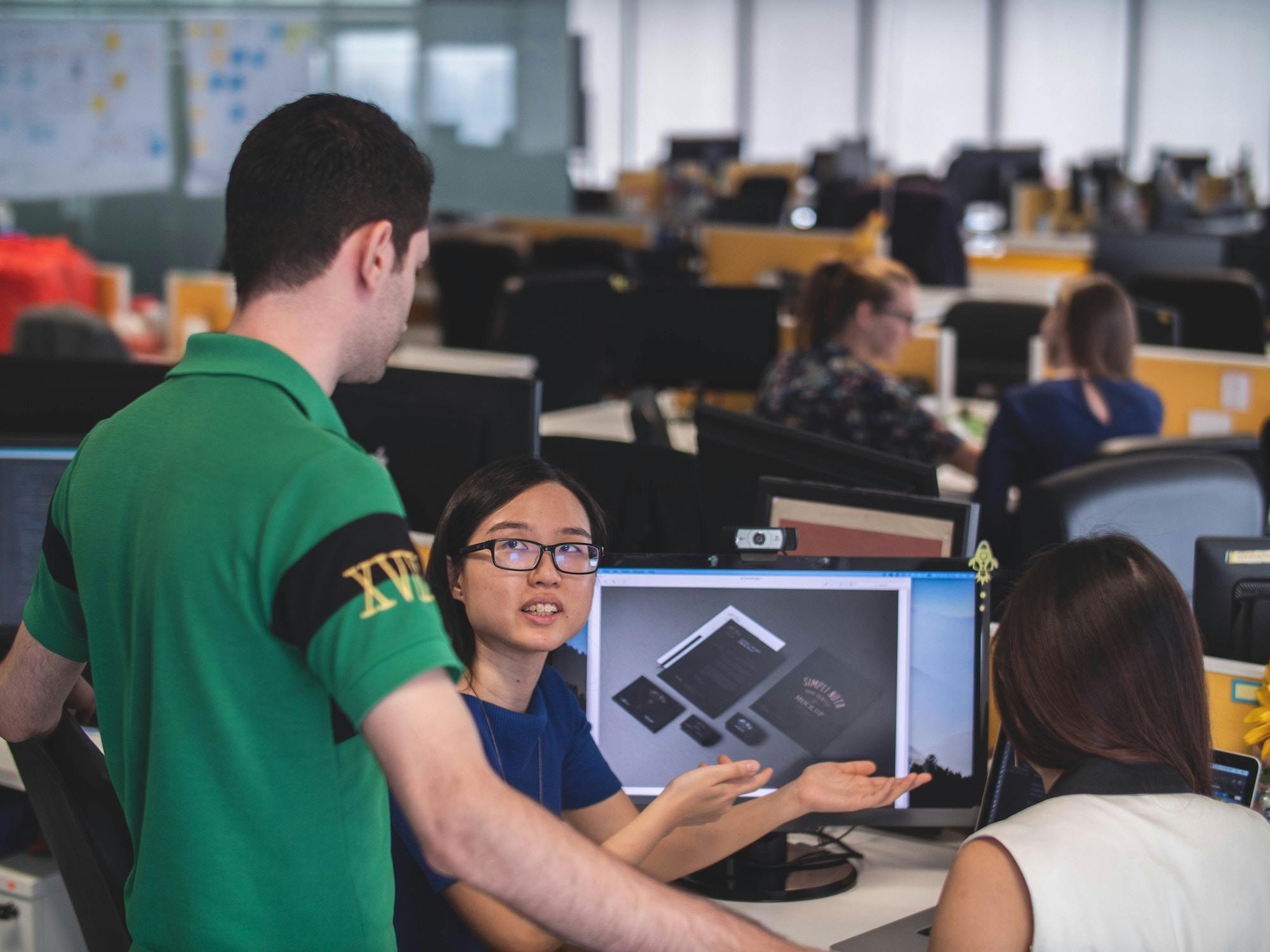 You can even gain a professional edge and sharpen your skills as a world traveler at the same time.
In addition to American Sign Language and English as a Second Language classes, Coursehorse listings cover foreign-language study options that are a virtual world tour: Arabic, Armenian, Chinese Mandarin, Dutch, Farsi, French, German, Greek, Hebrew, Hindi, Irish/Gaelic, Italian, Japanese, Korean, Latin, Polish, Portuguese, Russian, Spanish, Turkish, and Vietnamese.
Looking to tap into or uncover your creative side? This is the city for that goal!
There are arts and crafts workshops and classes in drawing, painting, photography, and sculpture; glass blowing, jewelry design, metalworking, pottery, printing, and woodworking; plus sewing/textiles and floral design. If you hear the stage or screen calling, check out the performing arts classes, which cover acting, dance, film, improv, and music.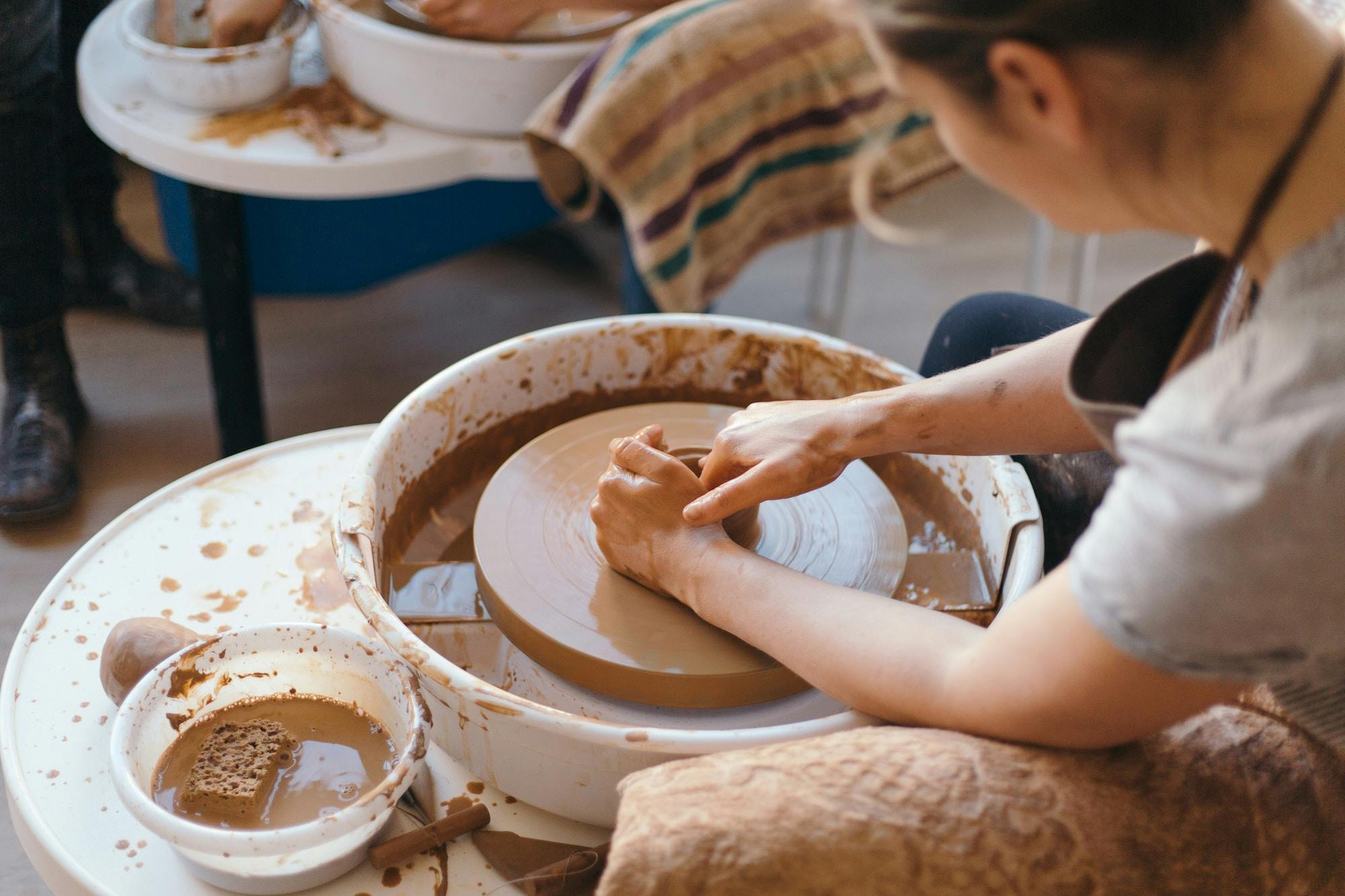 And the life skills classes cover just about any additional interest you can imagine: sports and games, gardening, dating, health and nutrition, personal finance, first aid and natural medicine, history, literature, philosophy, parenting, pets, and spirituality, among other subjects.
What about classes for kids? We haven't forgotten the little ones in your life, and neither has Coursehorse. Acting, art, cooking, dance, games, language, martial arts, music, sports, technology, and yoga classes are among the options included on the site.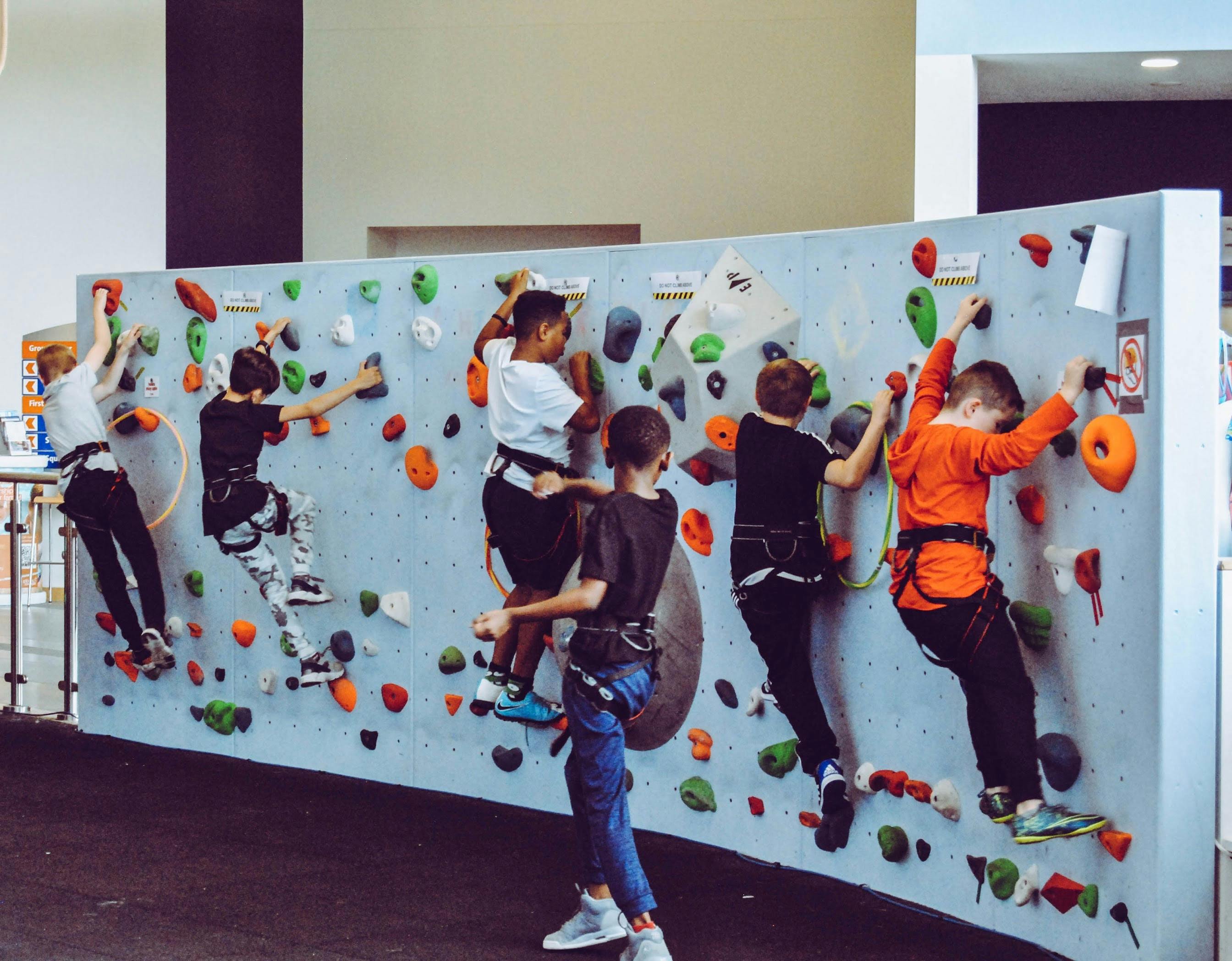 Can't decide among all these choices? Or perhaps you just love the combination of serendipity and a bargain. If that sounds like you, click on the link for last-minute deals and see where you might make a spur-of-the-moment landing.
Whatever you decide, this is a great resource for New Yorkers who want to develop new skills or hobbies—and for visitors, it's an easy way to combine your interests with opportunities to spend a few hours getting to know the locals. Either way, all it takes is a click on the right link to connect with the person you want to become in 2020.
Header photo credit: Alexander Thompson/NYC & Company