Back to Newsroom
In 1985, a nonprofit called the World Music Institute started presenting concerts of music and dance at venues in New York City. Since then, it has produced more than 1500 events featuring performing artists from more than 100 countries.
If you're a fan of exploring new and unfamiliar rhythms and sounds, its 2019-2020 calendar is worth checking out as another window into New York's multicultural spirit.
The organization's early shows often focused on traditional, folkloric, or indigenous acts. But as the world music genre has gained popularity, it has become "a little more difficult for us to carve out a niche and find our audience," says artistic director Brian Keigher. "We've opened it up to a bit more experimental, progressive, blurred lines between borders of music" and "try to debut bands and artists that normally wouldn't get the exposure."
What makes an artist a good fit for a World Music Institute concert?
Keigher looks for a high level of musicianship and an opportunity to represent an underrepresented region or genre. Sometimes, he brings acts that are stars in their own countries but still undiscovered here. "I always love to break or debut a new artist," he says. But while most performers are based abroad, he does book some U.S.-based acts, and the organization does a "Global Local" series that features New York City acts "to showcase our international home-grown artists."
The organization is presenting Saraswathi Ranganathan in a free concert at Storm King Art Center on August 25. But the launch party for the new season takes place on August 27 at Mercury Lounge. The show will open with Slavic Soul Party, which Keigher calls "New York's finest brass Balkan gypsy band," and the plan is for the group to mingle with the audience. "They're super fun, and what's exciting is they're going to march throughout the venue. Not on stage—they'll be in the audience pumped up before Mames Babegenush [a klezmer act from—of course—Denmark] takes the stage."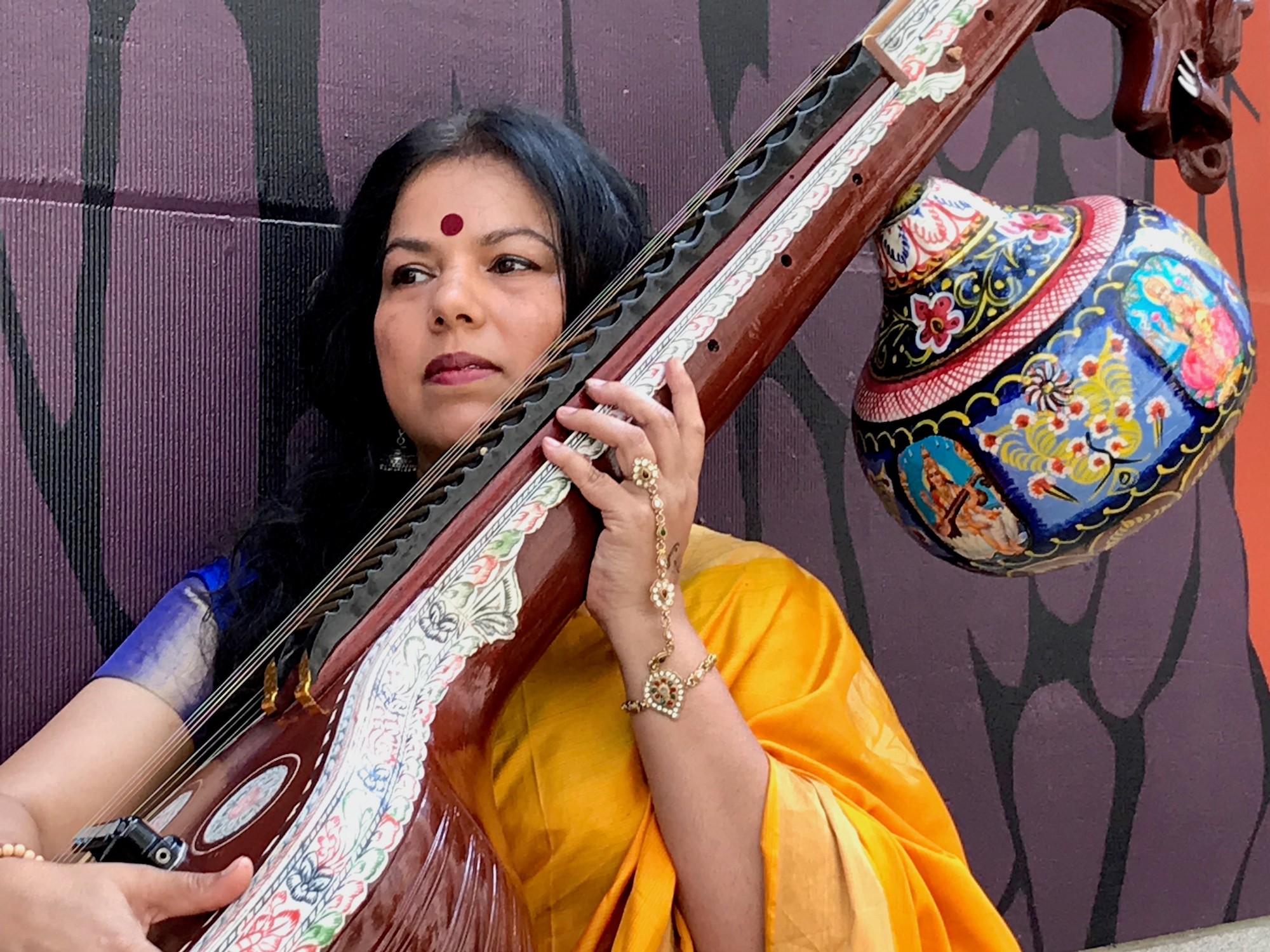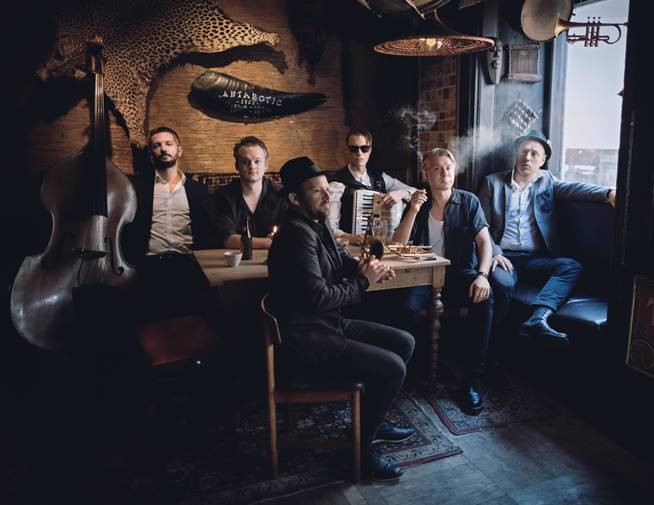 Highlights of the fall season include:
Madagascar's Toko Telo, featuring renowned guitarist D'Gary at Chelsea Music Hall on September 20. "There's not a huge Madagascar community in New York," Keigher says, but he presents shows "for people who are ready to be experimental and adventurous in their musical tastes."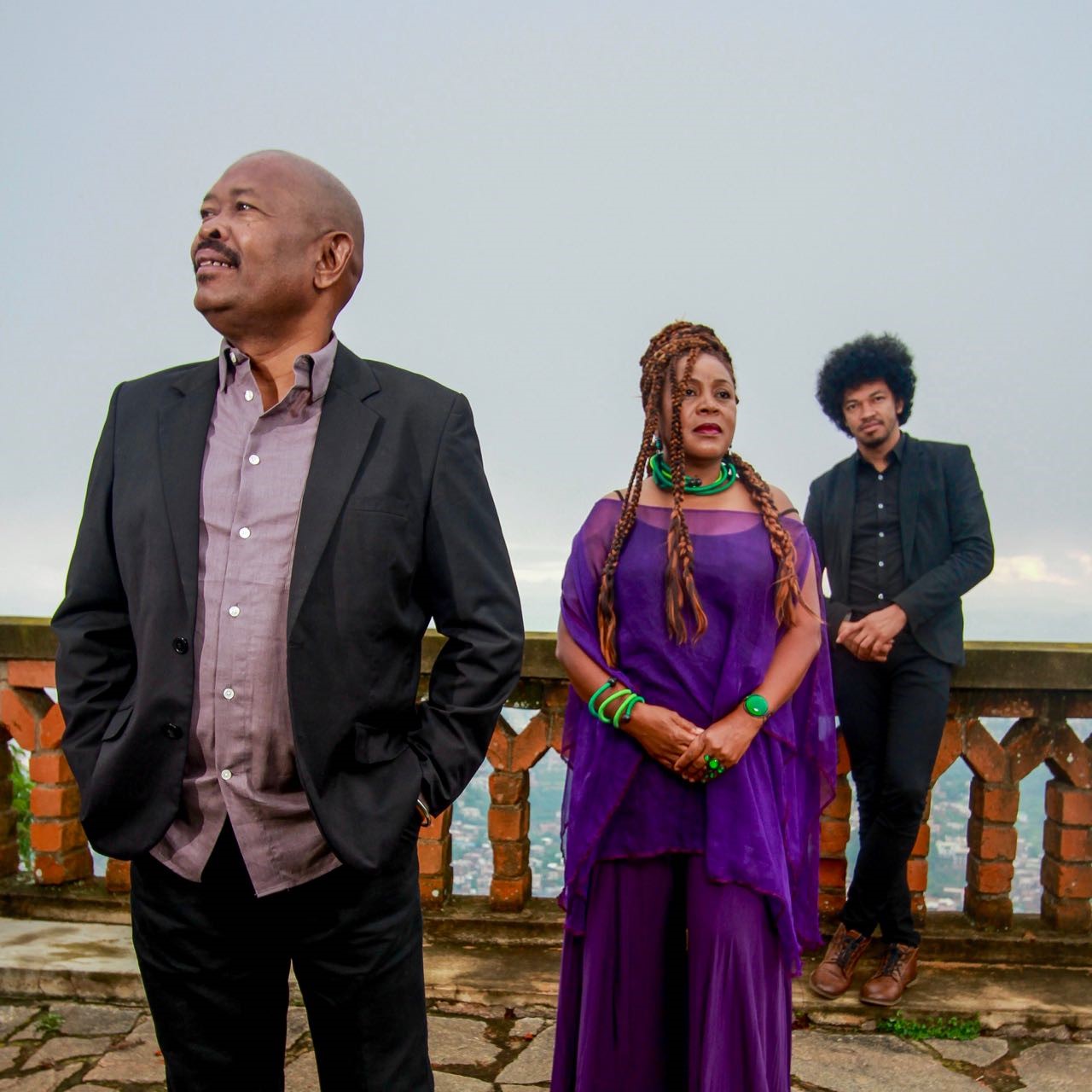 The Swedish instrumental ensemble Väsen and Finland's Kardemimmit, which Keigher says performs "really sweet-sounding vocals," in An Evening of Nordic Roots Music on September 26 at Littlefield.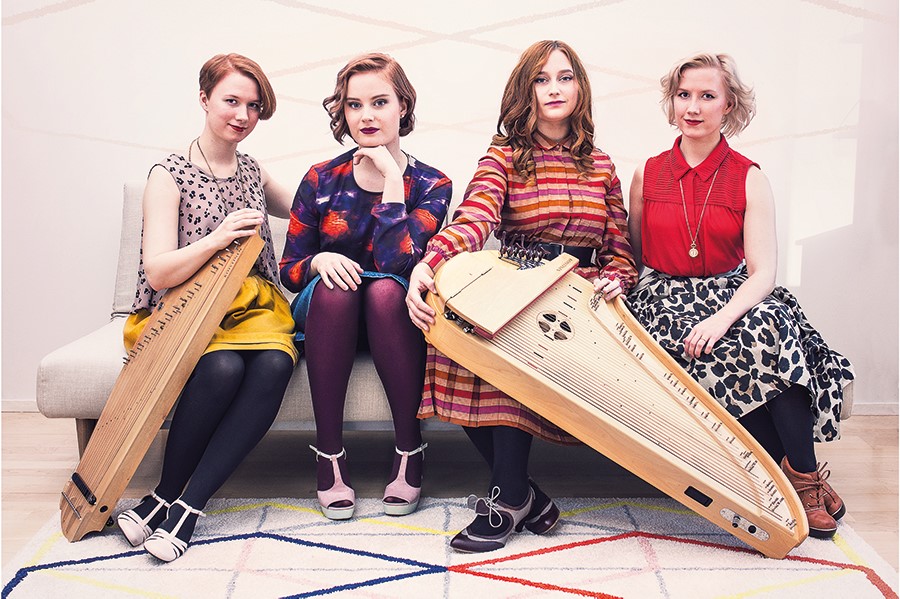 Gamelan Çudamani, which New York audiences first saw at Lincoln Center in the late 1990s. "To bring a music and dance ensemble from Bali is super exciting for us," Keigher says. "It's a big project." The 18-member troupe takes the stage at Symphony Space on October 6.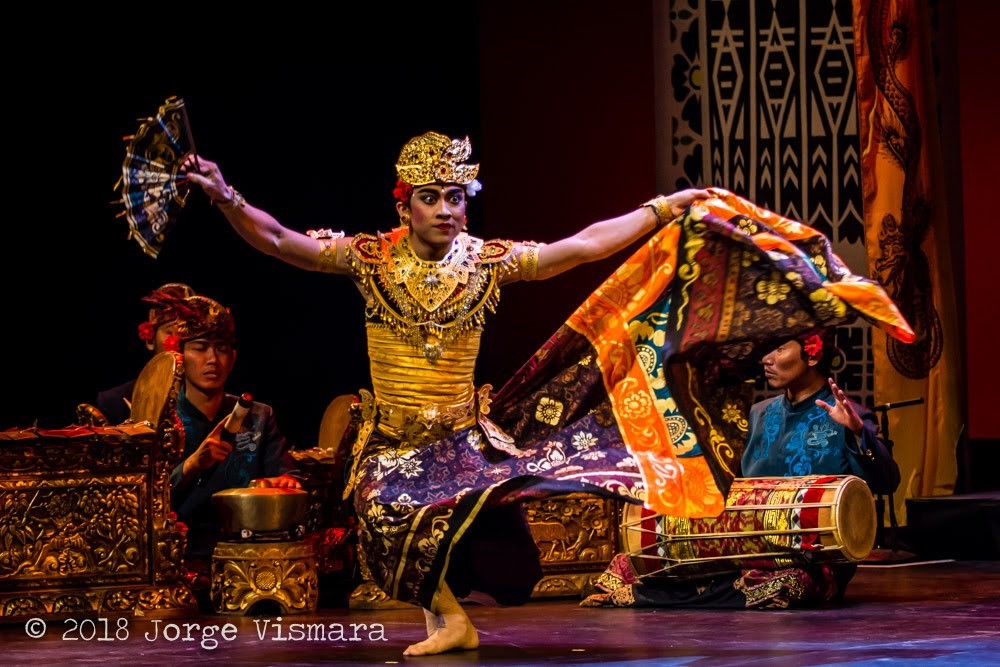 Also at Symphony Space, on October 13, will be Flamenco Legends by Javier Limón: The Paco de Lucía Project. Limón is a board member who worked with de Lucia and wanted to reunite the band to continue the project after the guitarist's death. The World Music Institute will also produce several performances that will be part of the Flamenco Festival in March 2020.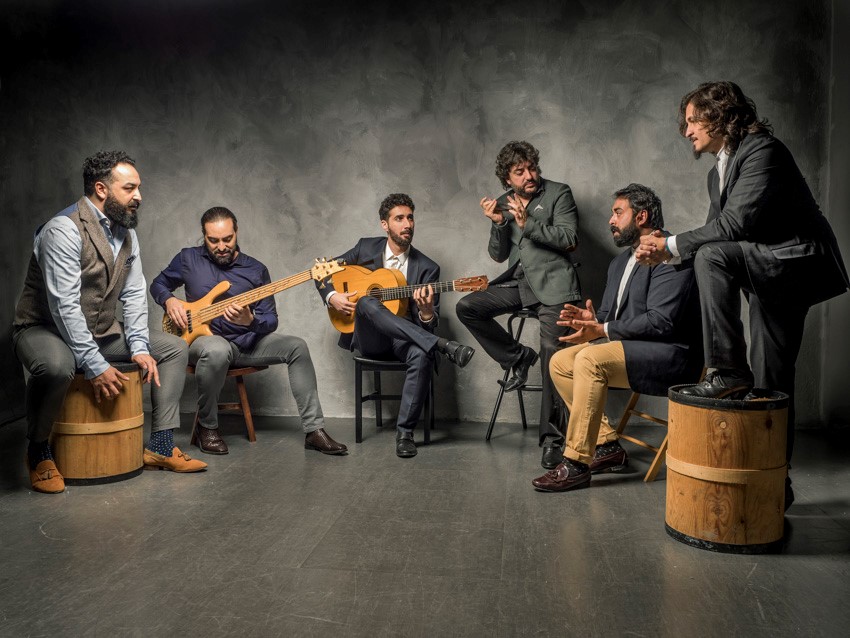 And back at Chelsea Music Hall on November 1 will be The Bongo Hop, which Keigher describes as "young, hip, and accessible" Colombian music with "an Afro-Colombia, Afro-Cuban vibe, but with French Colombian and even French African" elements and vocalists from Cameroon.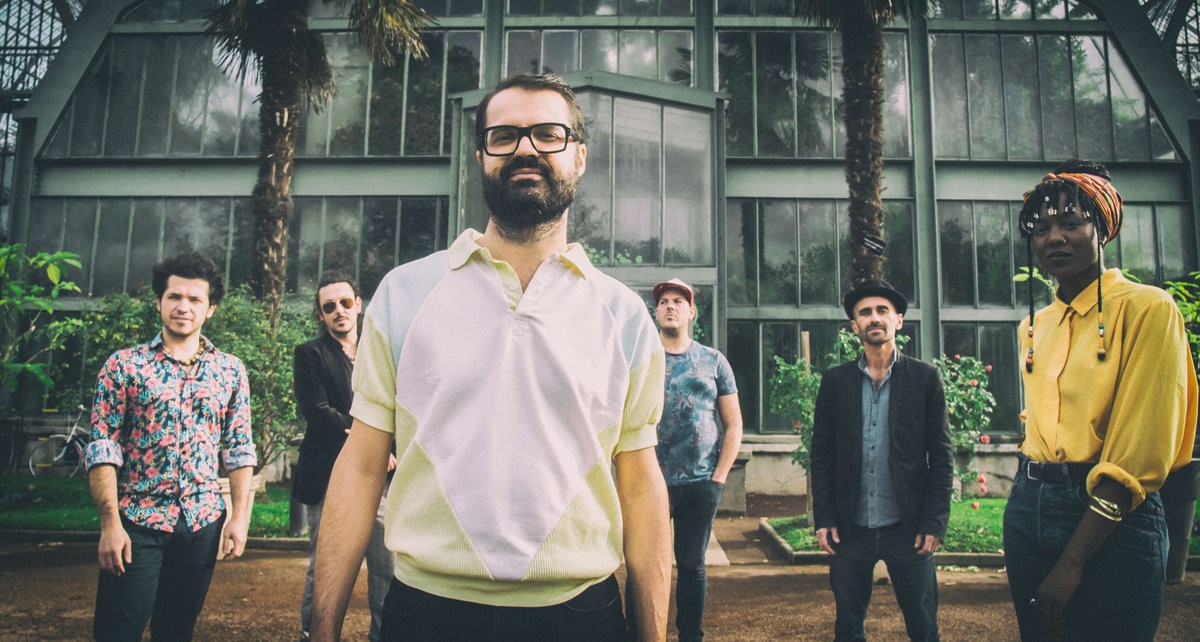 Visit the website for the full fall lineup and information about membership and volunteer opportunities. You can also sample the sounds on offer this season on the World Music Institute's Tidal and Spotify playlists.
Header photo credit: Javier Limón