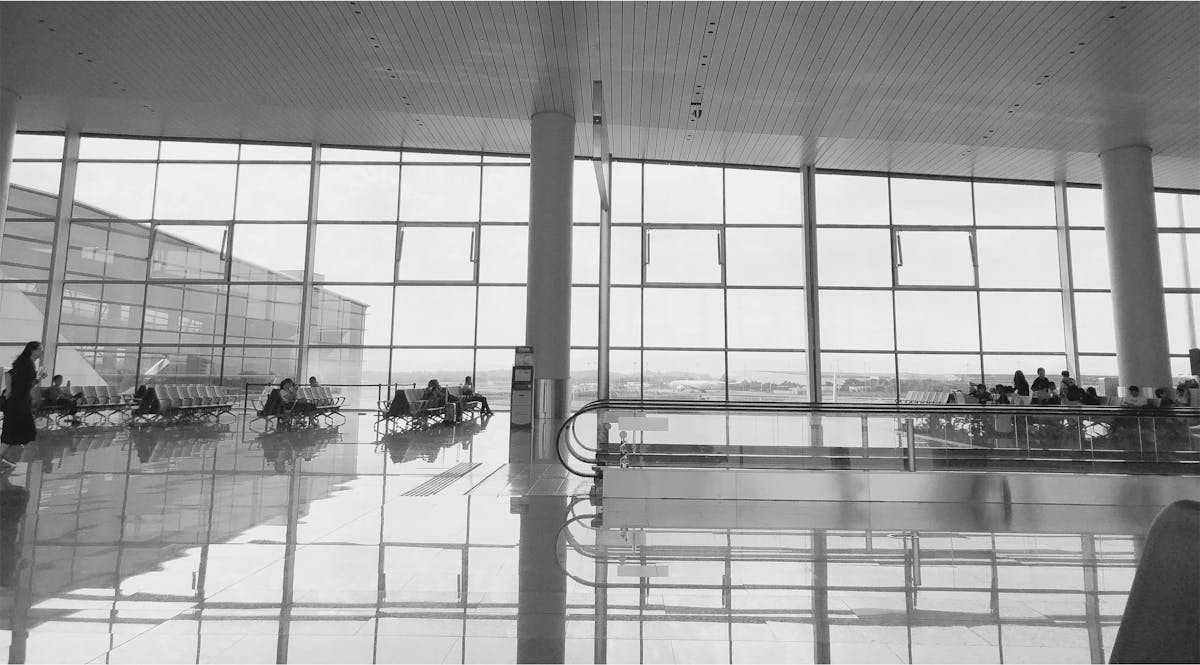 6-Month Operations Internship
:
• Manages the passenger queues in the Customs and Border Patrol, TSA Security Checkpoint and Check-in areas, including but not limited to, managing social distancing, ensuring continuous flow of passengers through each process, screening for non-ticketed passengers, and crowd control.
• Trained and assigned to work as a Terminal Supervisor
• Monitors and coordinates all functions related to landside terminal operations.
• Liaison with airline customers and government agencies.
• Responds to incidents/accidents as needed.
• Provides customer service and promotes a safe environment for passengers and employees.
• Request service calls as needed for maintenance/cleanliness/IT issues.
• Manages/executes daily operational plans.
• Initiates and receives communications via telephone/radio/computerized systems, and takes appropriate action as dictated by standard procedures and as required by terminal staff.
• Supervise, direct, monitor daily performance, and work in coordination with outsourced contracted staff.
• Conducts daily performance evaluations/inspections.
• Maintains appropriate records of activity.
• Supports management staff as needed.
:
• Open to students enrolled and attending classes during the internship.
• Juniors and Seniors are preferred.
• Ability to prioritize, track, and perform multiple tasks simultaneously.
• Ability to function well under stressful conditions.
• Computer competency and ability to learn operation of Information Technology (IT) systems in a changing technical environment.
• Administrative skills, including timely follow-up and reporting.
• Pro-active and self-motivating approach.
• Strong written and verbal communication skills.
• Professional demeanor and appearance.
• Able to pass medical screening and background checks for obtaining airport ID.
• Requires working an 8.5-hour shift
• Morning shifts start at 5AM and 6AM
• Afternoon shifts start at 1PM and 2PM
• Shift and days off will be based upon academic schedule
• Must be able to work a minimum of 4 days per week
• Must be able to work a Saturday or Sunday per week
• Salary for paid internships is $20.00 per hour.
This information is subject to change at any time.
Submit all resumes and inquiries to with the subject heading of Operations Internship.