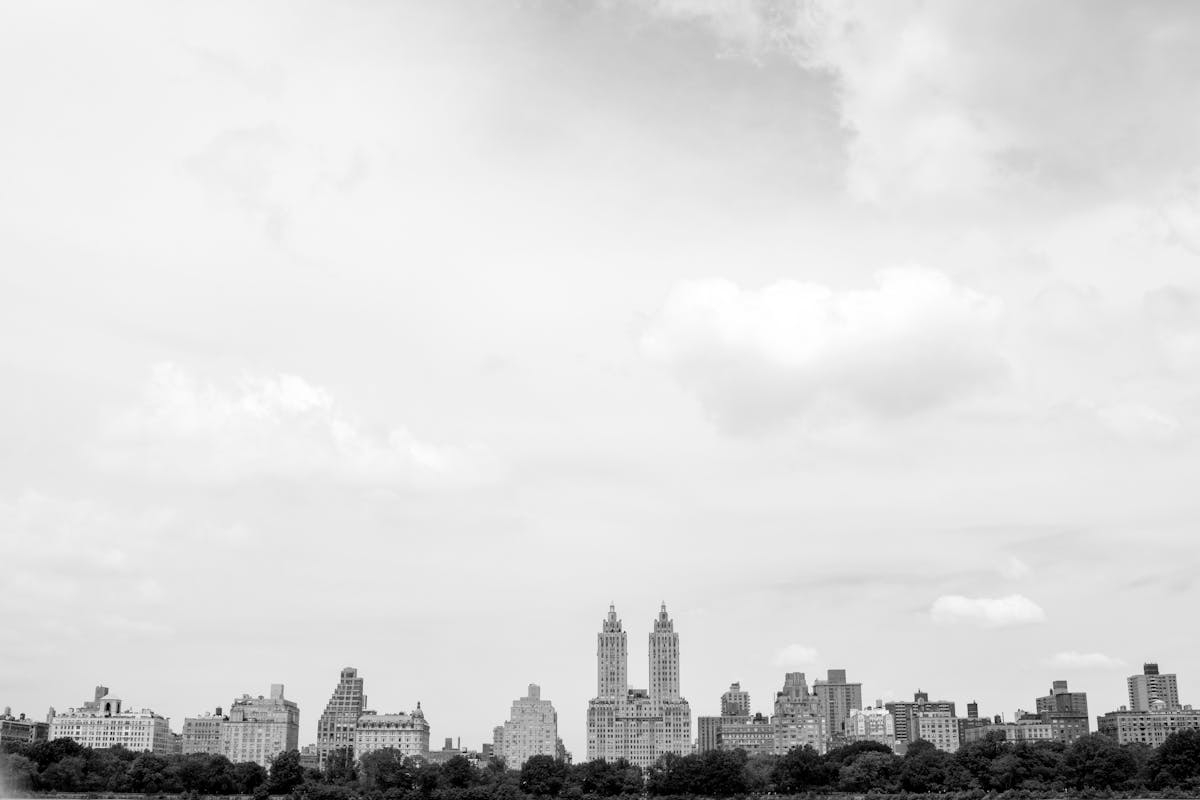 Back to the Executive Team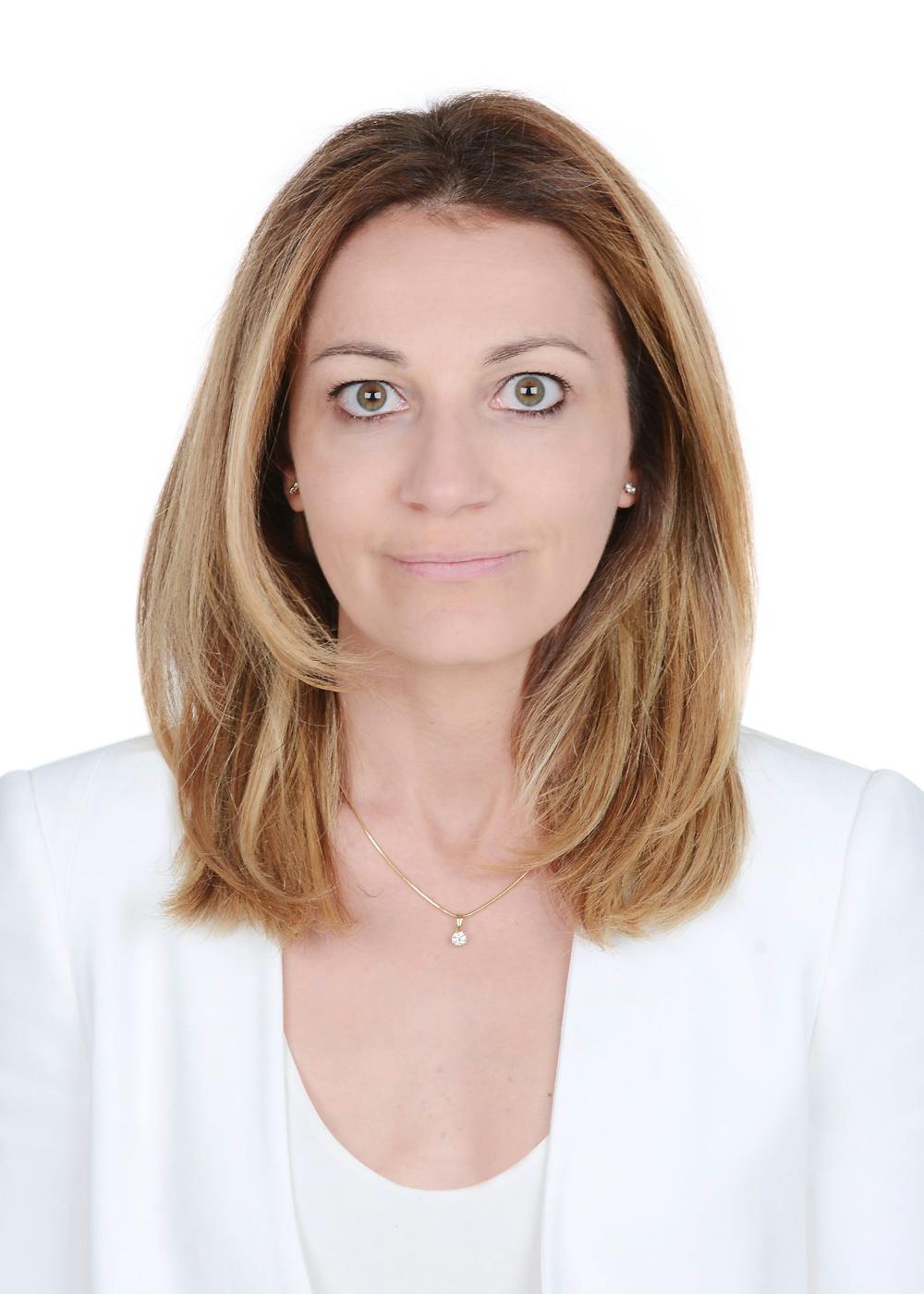 Belinda Jain
Vice President, Customer Experience & Commercial
Belinda Jain joined JFKIAT's executive team as the Vice President, Customer Experience & Commercial in October of 2023.
In her role, Jain will be responsible for generating and managing the company's non-aviation revenues, working with the team and business partners to develop world-class retail, food & beverage, and passenger service concepts, featuring a distinctive 'New York sense of place' across T4's extensive commercial program, which consists of nearly 100 retail, food & beverage, and other services concepts. She will also lead JFKIAT's customer experience strategy, partnering with stakeholders to enhance T4's passenger satisfaction, the company's marketing and public relations, and foster continuous improvement and innovation.
As a seasoned industry expert, Jain brings more than 20 years' experience leading the development and operations of premium and luxury brands and airports globally, and has a proven track record of delivering customer-centric programs. Prior to joining the JFKIAT team, Jain served as the Managing Director Americas of CXG in New York, where she led CX transformation projects in the U.S. market for leading luxury brands. She has also held roles at CHANEL, Mumbai International Airport, Amman International Airport and Groupe ADP (Paris Airports).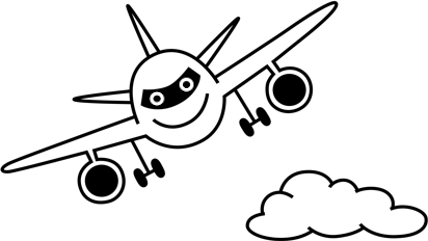 T4 Tip
Traveling with a baby? If you prefer to nurse in privacy, the Mothers Room in the Retail Lounge offers all the comfort you and your little one need.