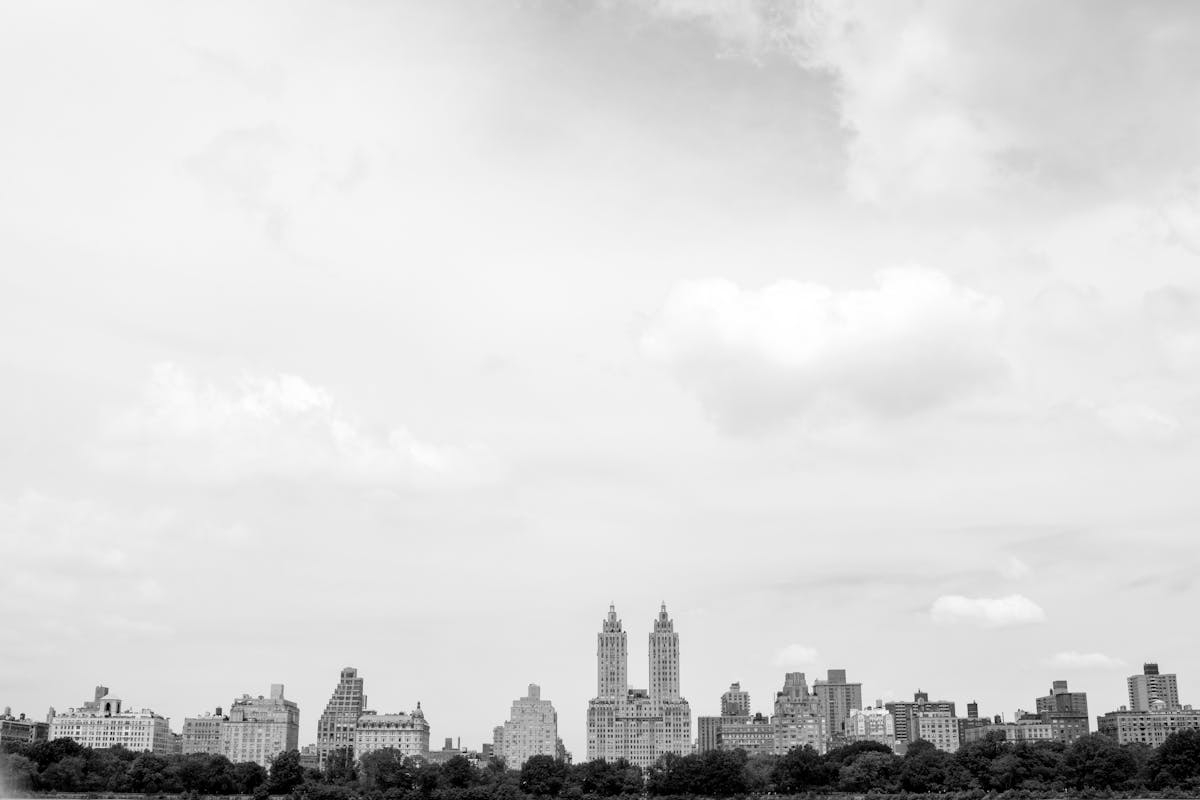 Back to the Executive Team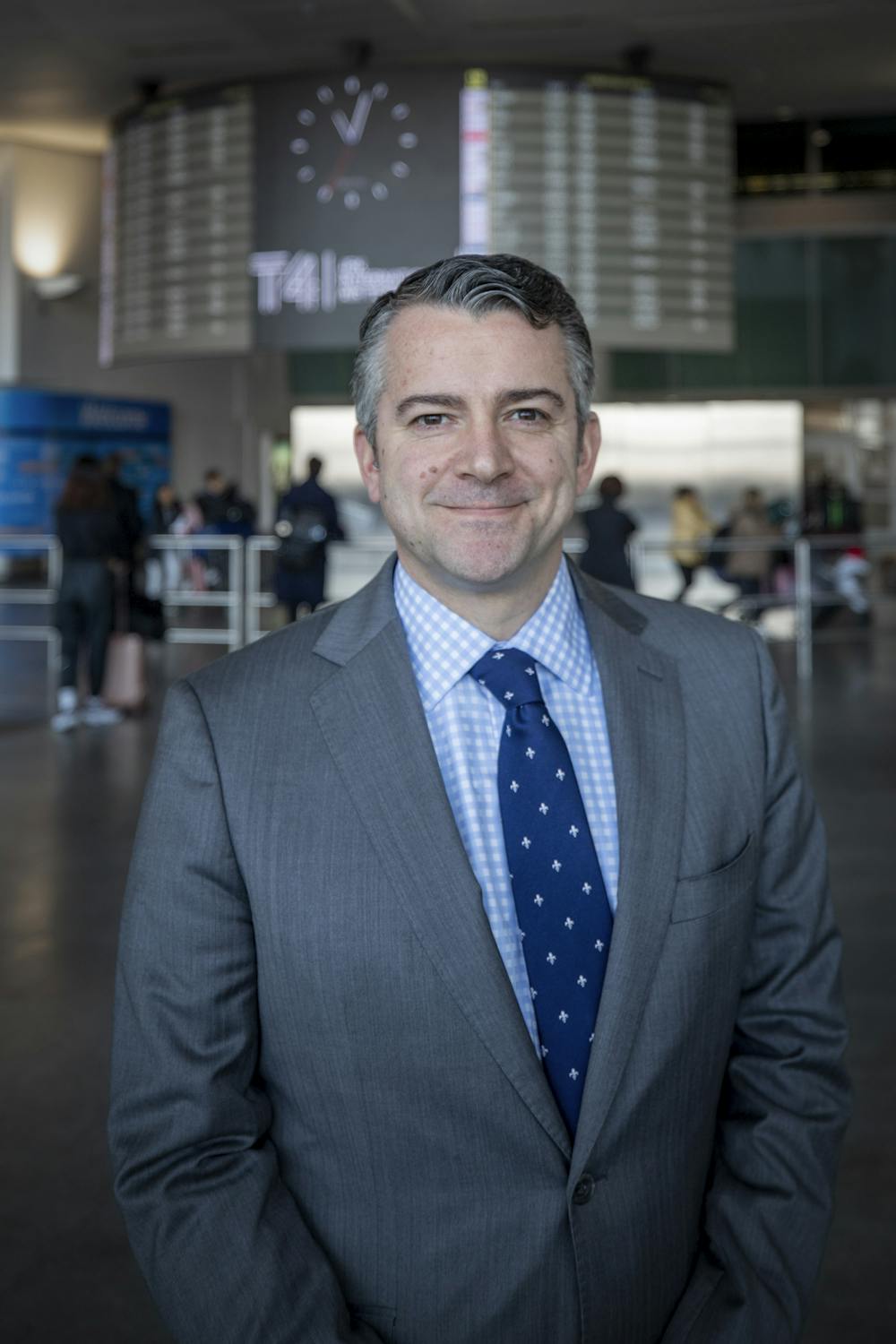 James May
Vice President Finance and Chief Financial Officer
James May joined JFKIAT as Vice President Finance and Chief Financial Officer in early 2020. In this role, Mr. May oversees all financial activity for Terminal 4, including accounting, financial planning and analysis, risk management, procurement and legal functions.
Mr. May has more than 20 years of multinational experience in a variety of financial and non-financial roles across industries that range from manufacturing to private equity. He previously served as Chief Financial Officer of Phoenix Services LLC, a global leader in steel mill services, and Atlantic Aviation, where he redefined safety programs that lead to a substantial improvement in safety performance for the company.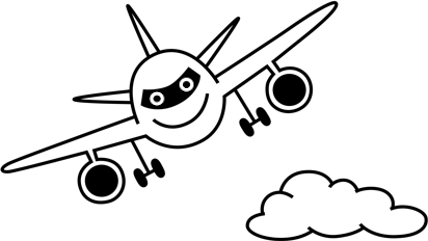 T4 Tip
Traveling with a baby? If you prefer to nurse in privacy, the Mothers Room in the Retail Lounge offers all the comfort you and your little one need.