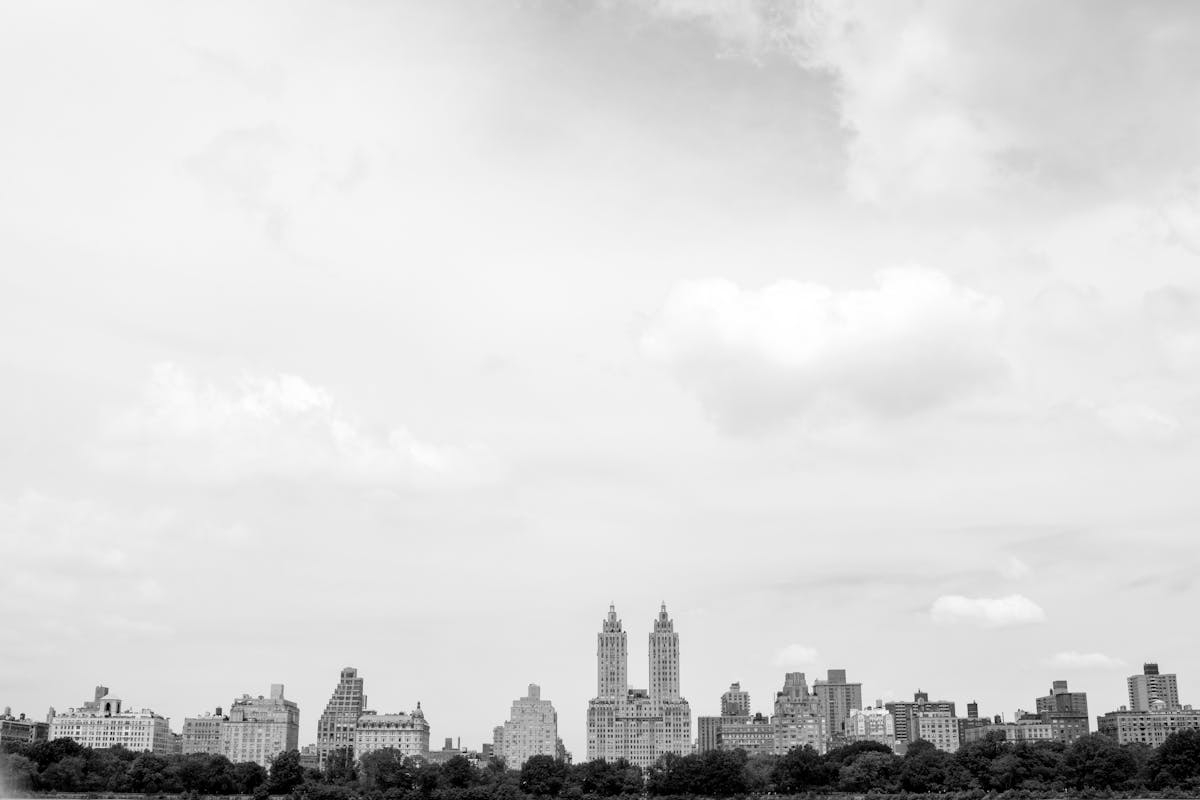 Back to the Executive Team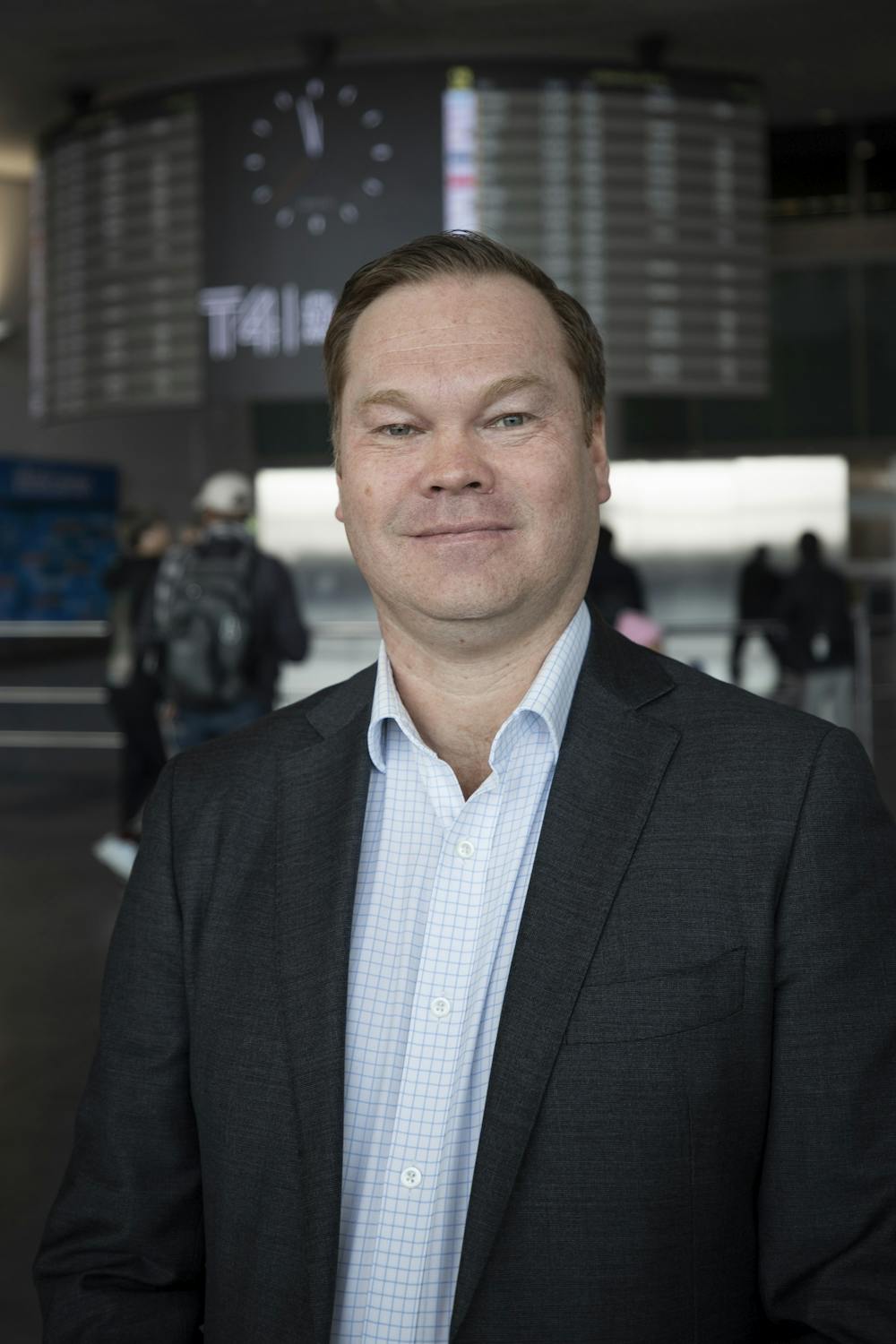 Steve Tukavkin
Vice President IT and Digital


Steve Tukavkin, Vice President IT and Digital, leads the IT Systems division for Terminal 4, which delivers Information and Communication Technology services that support all aspects of the terminal's IT operations, security systems and business solutions. Mr. Tukavkin spearheads strategy around implementing new technology initiatives, including those in the cyber security and business intelligence space, while helping T4 adopt digital technologies such as digital signage and self-service kiosks.
As a seasoned IT executive with over 20 years of experience, Mr. Tukavkin previously worked at Brisbane Airport Corporation in Australia, serving as a technology and architecture manager. Prior to this role, he worked with the Royal Schiphol Group in Amsterdam.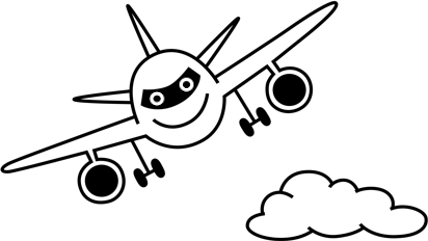 T4 Tip
Traveling with a baby? If you prefer to nurse in privacy, the Mothers Room in the Retail Lounge offers all the comfort you and your little one need.