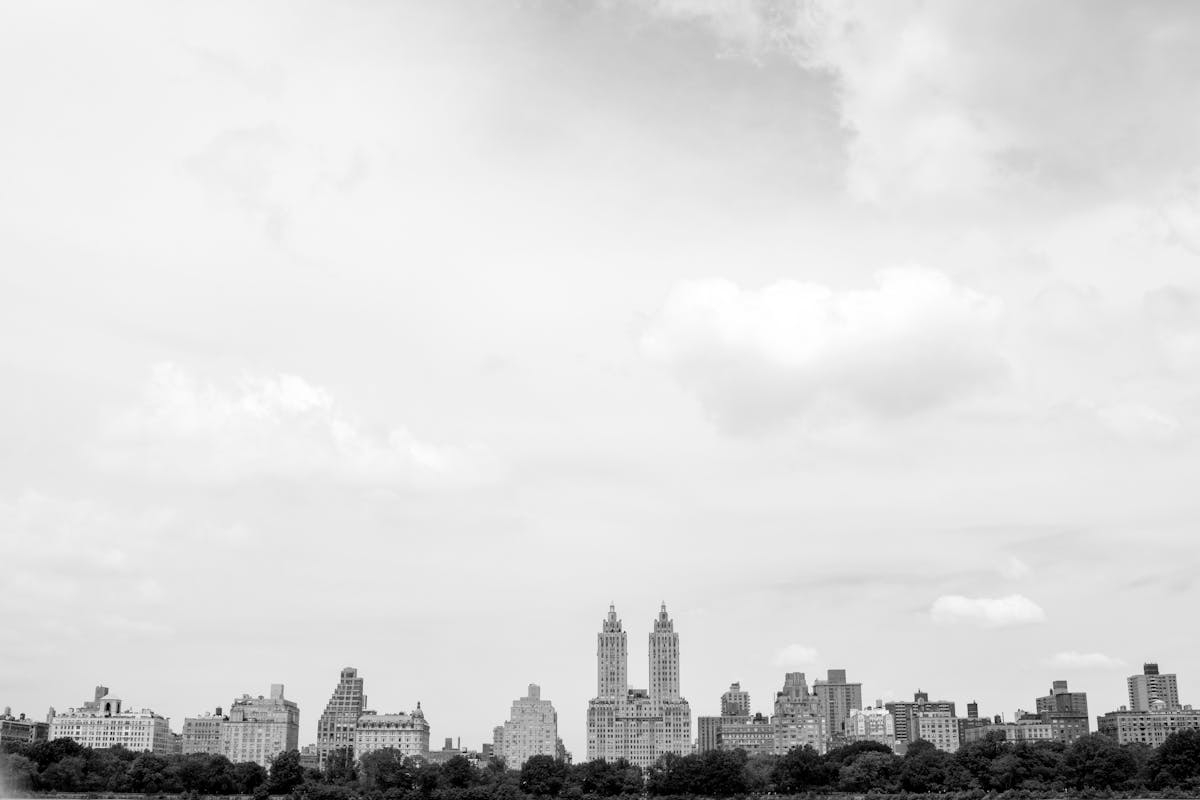 Back to the Executive Team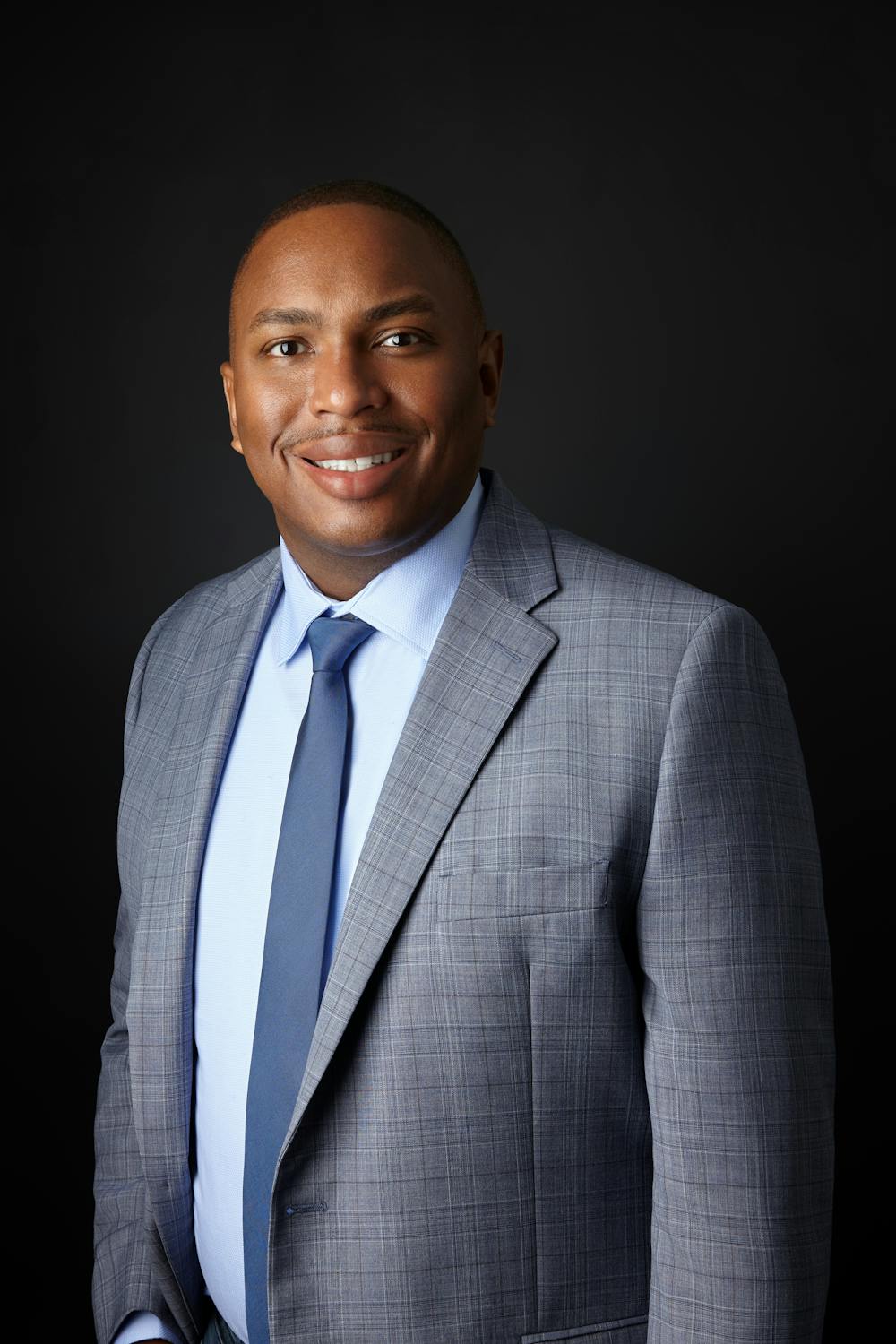 Vernon M. Taylor
Director of People Operations
Mr. Taylor pioneered the establishment of JFKIAT's corporate People Operations department and built it from the ground up, implementing new People Operations policies and providing employees with a wide range of resources and benefits. The department was founded on the belief that people are JFKIAT's greatest asset.
Vernon is also chair of JFKIAT's DEIB and 4GOOD Committees.
Prior to joining JFKIAT, Mr. Taylor served as the Director of Human Resources at Open Loop New York a subsidiary of RATP Group. From automobiles to buses, to planes, Mr. Taylor has excelled at transforming the culture and building impactful People Operations departments within the transportation sector. Mr. Taylor earned a Bachelor's degree from Berkeley College in Business Administration with a focus in Management and holds a Master's Degree in Organizational Change Management from Milano The New School for Management & Urban Policy; additionally, he is a Society Human Resources Management (SHRM) Certified Professional (SHRM-CP).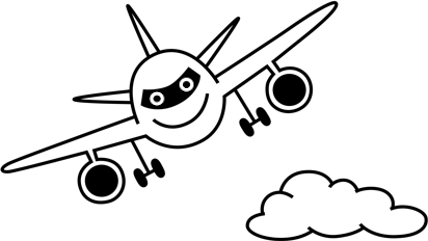 T4 Tip
Traveling with a baby? If you prefer to nurse in privacy, the Mothers Room in the Retail Lounge offers all the comfort you and your little one need.