We have established a comprehensive sustainability program focused on energy efficiency, water conservation, promoting biodiversity, waste management, indoor environmental air quality, and innovation.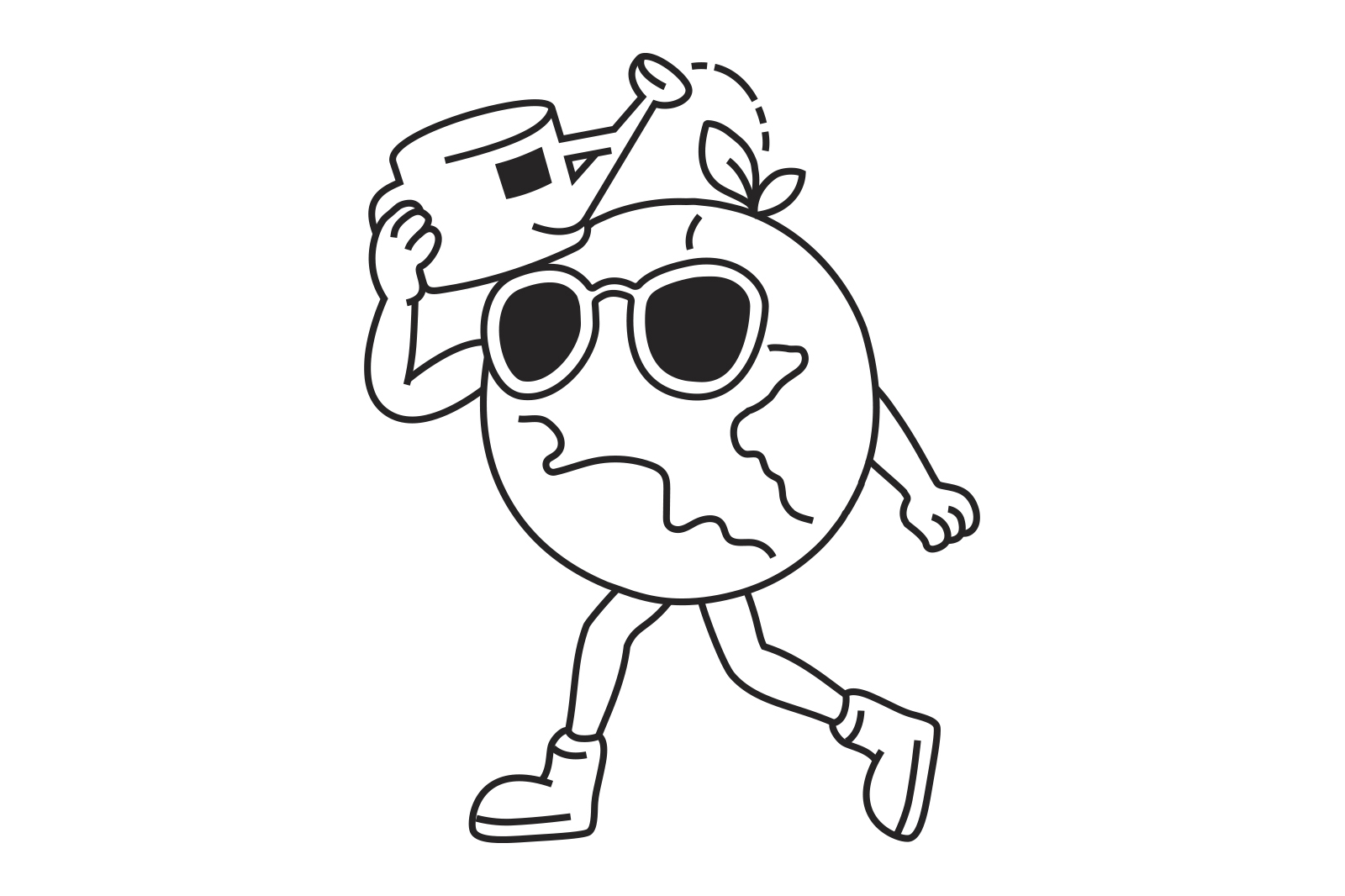 Energy & Greenhouse Emissions
Conducted a greenhouse inventory and continue to advance greenhouse gas emissions plan
LED Replacement project underway to replace all lighting with LED lighting
Refurbished air-handling units and updated the filters, balancing the equipment and HVAC system
In 2021, the JFKIAT baggage team implemented a Baggage Handling System (BHS) to efficiently reduce energy consumption when baggage belts are not occupied. From September 1st through December 31st a total of 5,587 hours of belt run time was saved, equating to approximately 33% in energy reductions
Developed carbon road map: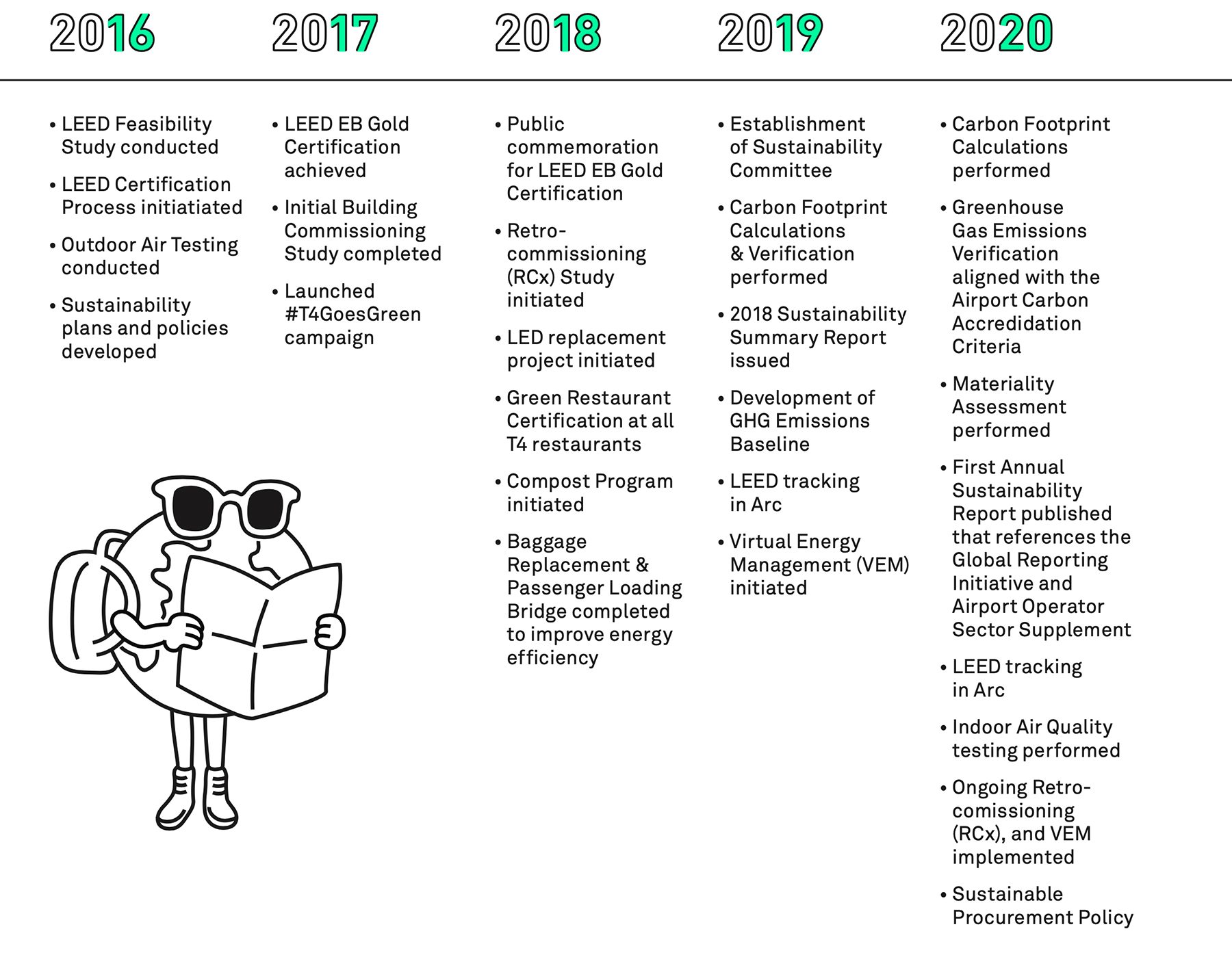 Waste & Recycling
Implemented a robust and efficient waste management system
Program consists of managing a diverse set of waste streams including but not limited to trash, recycling, compost, electronic waste, cooking oil, motor oil, and bulk waste
All compost gets sent to McEnroe Farms in Millerton, New York
Created a green cleaning program based on the integration of new cleaning products that do not exceed Volatile Organic Compounds (VOCs) levels established in the California code of regulations for maximum VOC levels
Implemented liquid capture stations to allow customers to properly dispose their liquids and encourage customers to reuse their liquid bottles
Installed our first Oscar, an Artificial Intelligence based digital waste management platform
Water Conservation
Replacing all existing public faucets with water-efficient fixtures
Maintain catch basin cleaning program to assure that potentially harmful debris are cleared and diverted from our waterways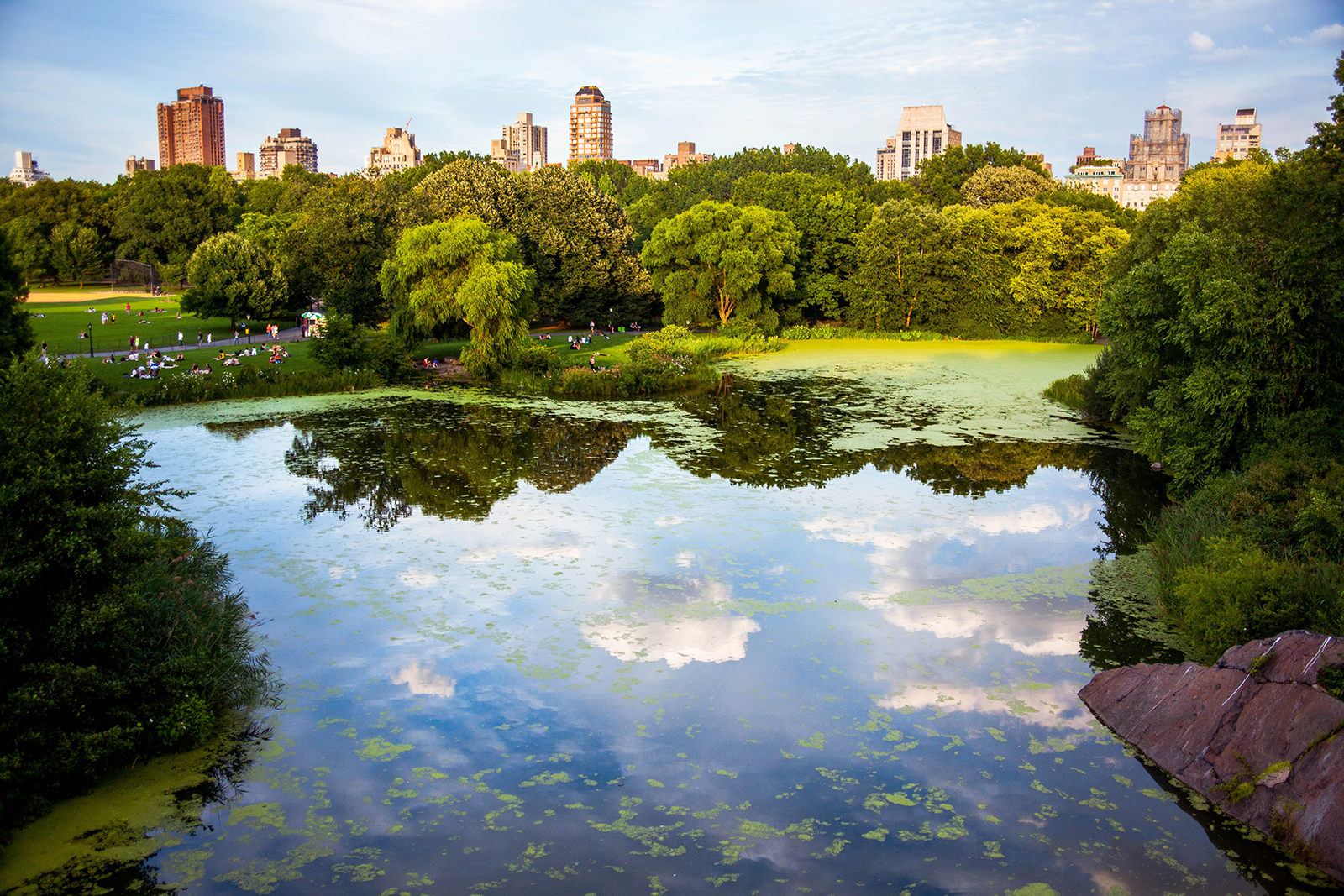 Indoor Environmental Air Quality
Perform annual indoor air quality testing for carbon dioxide CO2 and total volatile organic (VOCs) to monitor indoor air quality throughout the terminal
Sustainable Transportation
Implemented a goal to have 100% of JFKIAT fleet vehicles used at the terminal to be fully electric or hybrid-engine by 2023
Created the T4 Green Initiative program which provides each employee who opts out of employee-paid parking with $150 a month to help offset their commuting costs via public transportation
JFKIAT created the goal of having our entire bus fleet run on electricity with six buses ordered and final delivery set for 2024
In 2021, T4 installed the first electric ground support equipment (EGSE) charging station as a pilot program
Food & Beverage Sustainability
T4 is the first airport terminal in the world to achieve Level 1 Green Restaurant (GRA) at 100% of its restaurants and lounges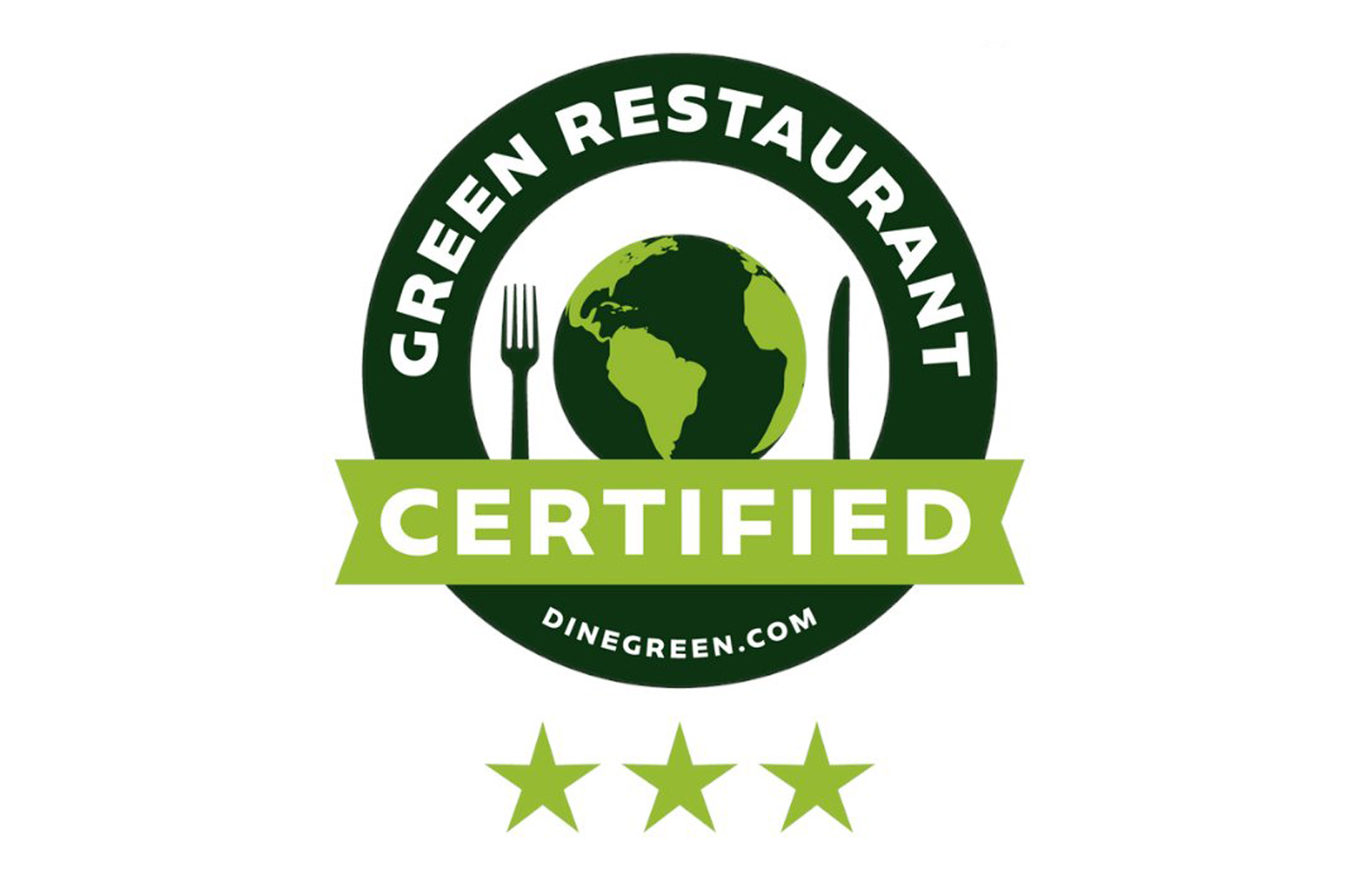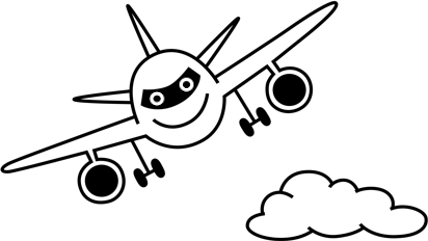 T4 Tip
Need information on authorized airport shuttle services? You'll find a complete list with contact details here.