Cultivating corporate social responsibility, we have established vast programs aimed at improving community engagement, customer relations, and providing social equity to all stakeholders.
Social Responsibility
At JFKIAT, we understand our responsibility to protect all people and places in our community. This is why we are continuously creating and refining initiatives to contribute towards the wellbeing of all stakeholders.
4GOOD Program
Our motto is "A strong community yields a strong future." The 4GOOD Program consists of four pillars: Community, Charity, Sustainability, and Diversity. In 2022 we donated over $200,000 to organizations that provide critical resources to residents and local businesses in Queens.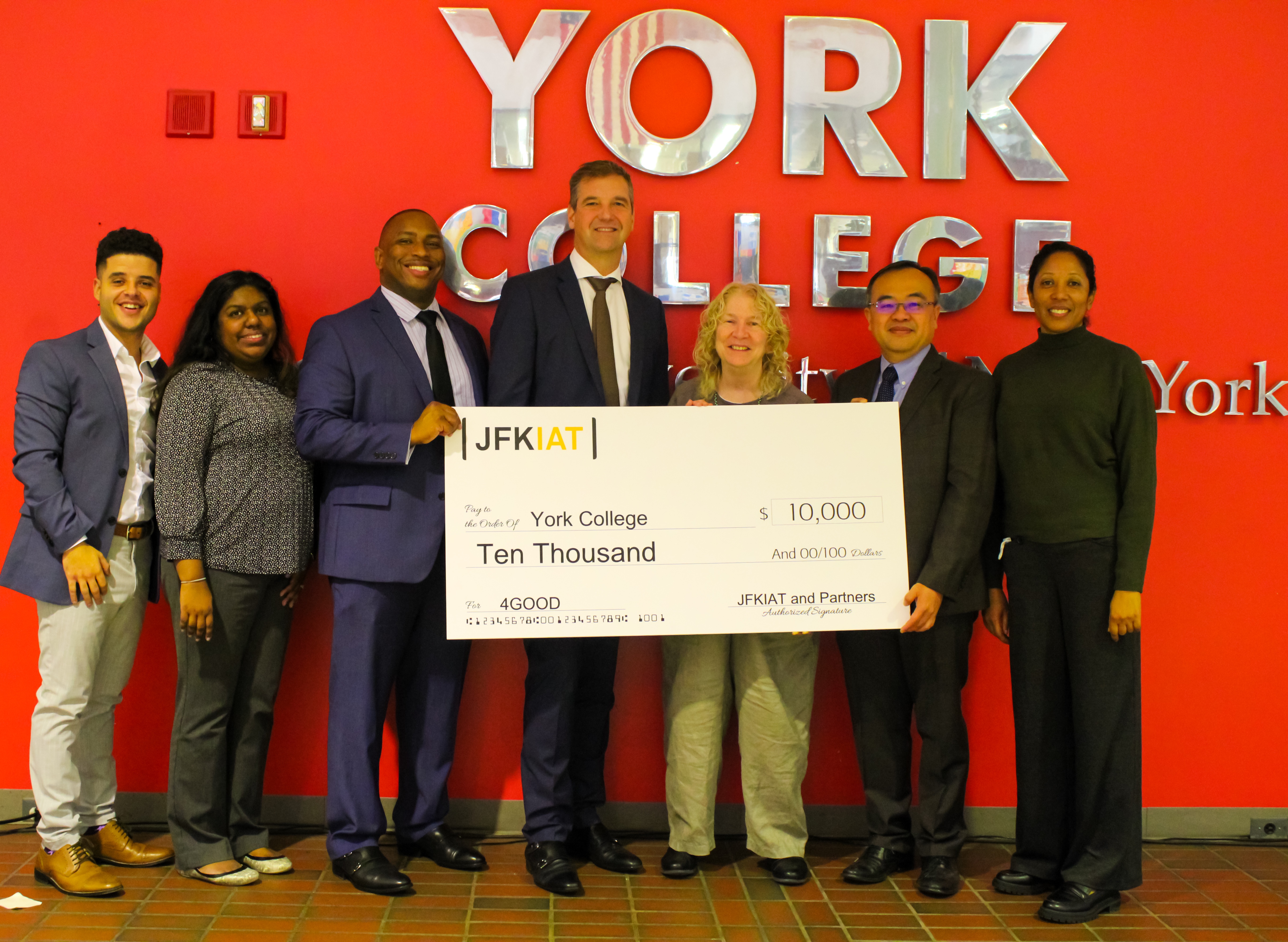 4GOOD also provides internships in cooperation with local school communities, placing aviation as a career choice for students. We will continue to develop the program, strengthening our partnerships and achieving greater impact within the local community.
Learn more about 4Good events in 2022 here.

JFKIAT has invested in helping NYC community members achieve their educational and professional goals. JFKIAT's education program includes paid internship opportunities within the terminal, volunteer initiatives through Project: Volunteer, participation in job fairs and related career development events, and special occasions such as T4 Aviation Day and the annual Women in Aviation Day in partnership with Vaughan College in Queens, New York.
JFKIAT Gives Back
Employee events held each year include Employee Appreciation Day, Employee Outing, and a Health, Wellness, & Safety Day
Each Thanksgiving the 4GOOD Committee donates two hundred turkeys and fifty chickens to Bethany Baptist Church
As part of our 3 R philosophy (Reduce, Reuse, & Recycle) JFKIAT has donated no-longer-used furniture to local schools and nonprofits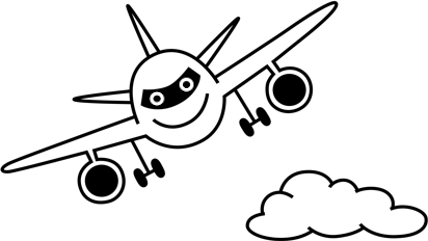 T4 Tip
Need information on authorized airport shuttle services? You'll find a complete list with contact details here.