Back to Newsroom
Planning a visit to New York City doesn't have to be a battle between your budget and your bucket list.
It's not just that there are ongoing free concerts and opportunities to visit museums at no charge. The city that never sleeps also never stops dreaming up ways to offer you bargains during your stay here.
You may recognize the TKTS sign found at booths where you can buy tickets to Broadway, off-Broadway, dance, and music performances at a 20–50% discount. But those tickets are for same-day and next-day shows, and availability fluctuates. (You can follow live updates online or via the app.)
If you're a theater fan and want to lock down your tickets before you arrive, consider joining TDF, the nonprofit that runs the TKTS booths. That lets you buy up to nine tickets in advance at discounted prices that can easily cover the $35 membership fee. Check the eligibility requirements here.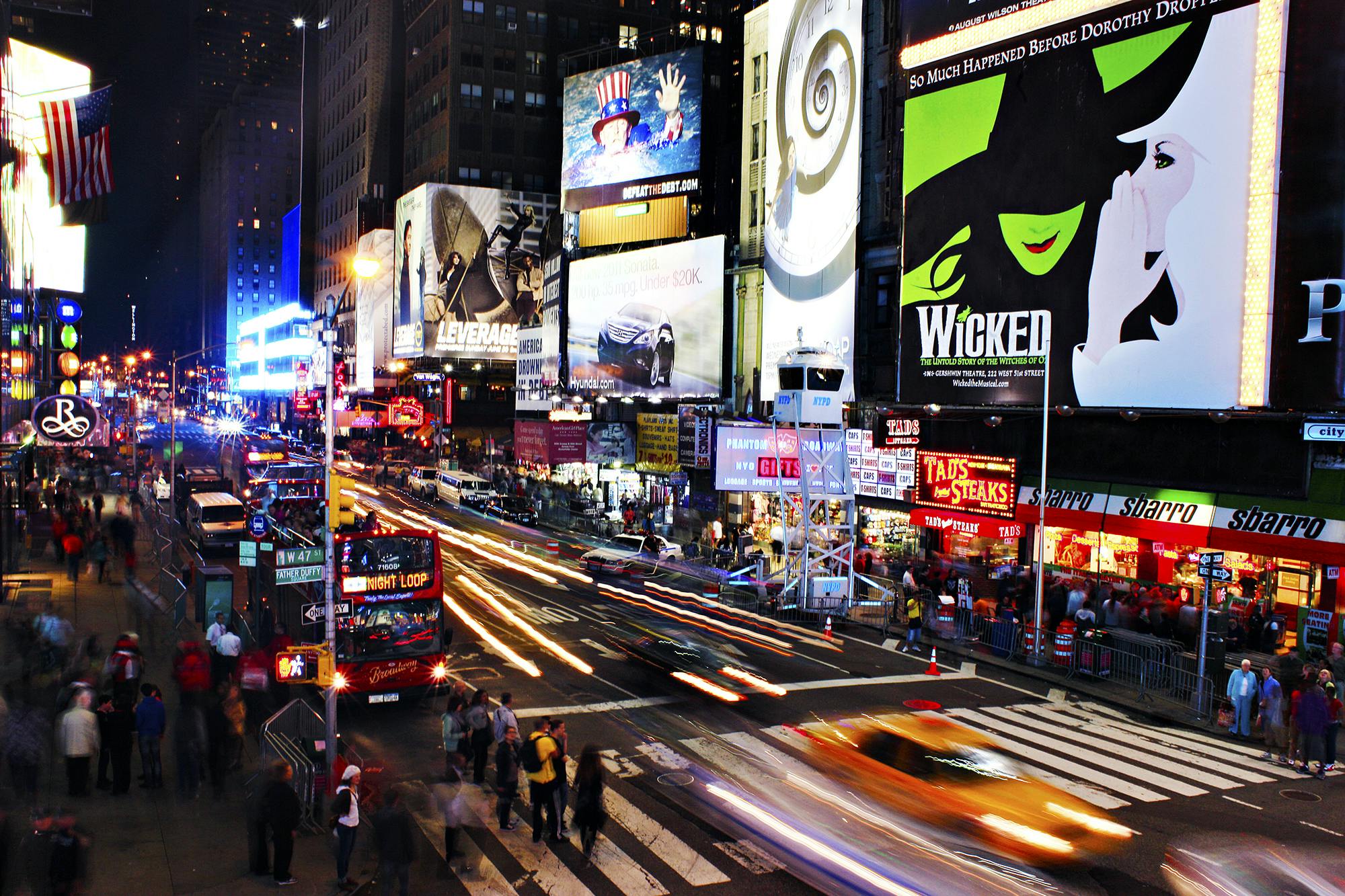 Are you a classical music lover? If your travel dates are flexible or you want to build your New York itinerary around certain concerts or performers, it may pay to become a Friend of Carnegie Hall. You'll get access to ongoing discount ticket offers as well as invitations to request free passes that admit you to open rehearsals.
A little research can help you manage museum admission costs, too. For example, a general admission ticket to the American Museum of Natural History will not cover admission to the Butterfly Conservancy, Space Show, giant-screen film, or designated special exhibits. A family of two adults and four children might find it less expensive to buy a family membership, which covers admission to all those attractions.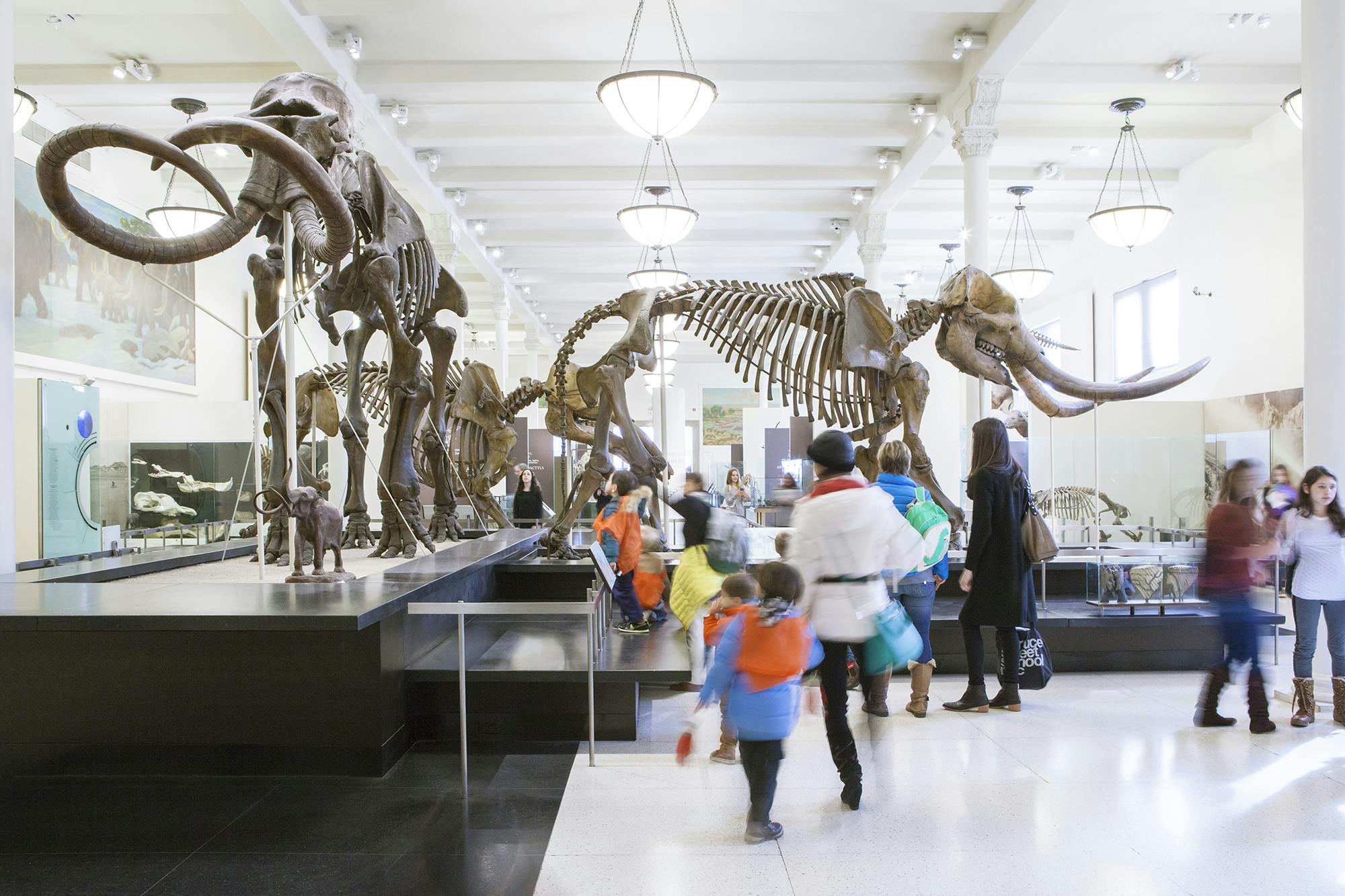 And be sure in advance of your trip to check the websites of the museums you want to visit. You may find that your plans coincide with free admission times. At the Museum of Modern Art, for example, admission is free from 4:00–8:00 p.m. every Friday evening. Of course, the lines to get in are longest then, too, and MoMA "strongly encourages" visitors to arrive after 6:00 p.m. to escape the biggest crowds on those days.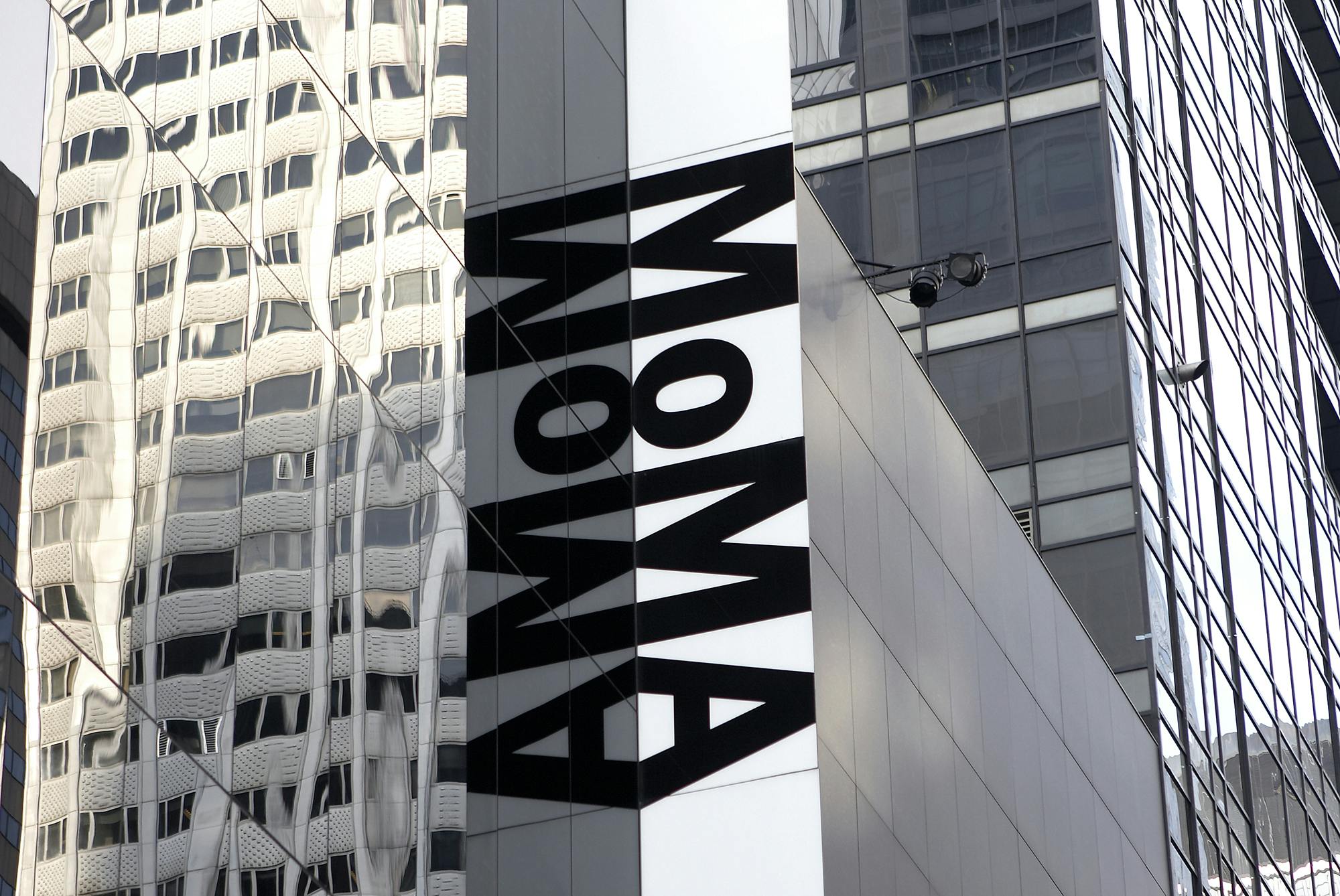 Another free attraction is Gracie Mansion, home to New York City's mayor. There are just three guided tours each week—at 10:00 a.m., 11:00 a.m., and 5:00 p.m.—on Mondays, and you must reserve tickets online in advance. Be sure to review the requirements for admission to the tour, as you will be required to have a photo ID and will not be allowed to carry certain items with you.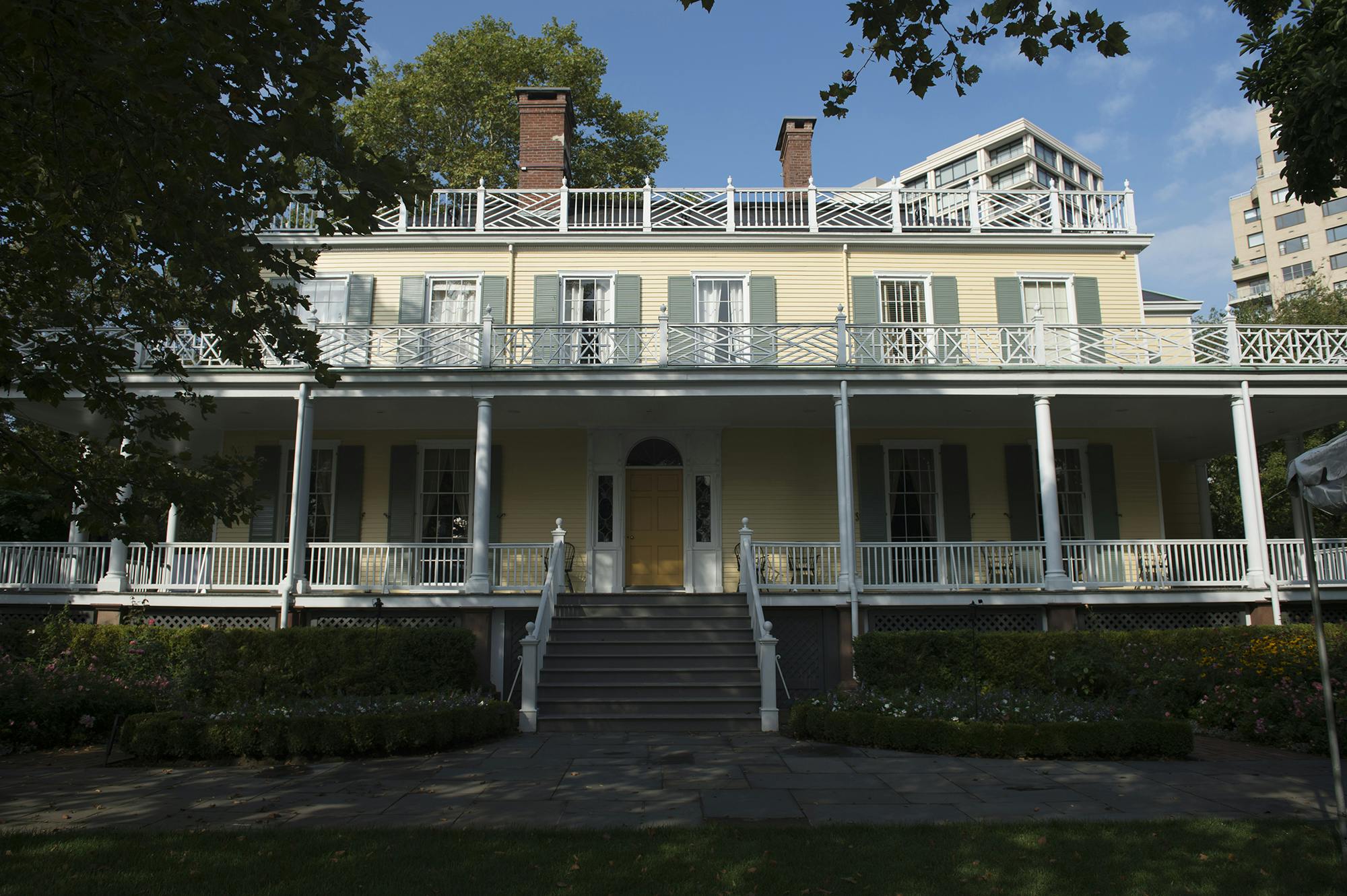 A final tip: If your idea of splurging while here is doing it all, your best bargain might be the New York Sightseeing Pass. The price is rising in March, and passes can be activated for up to 12 months after the purchase date. So if you're arriving later this year but want to get the pass at its current price, place your order before February ends.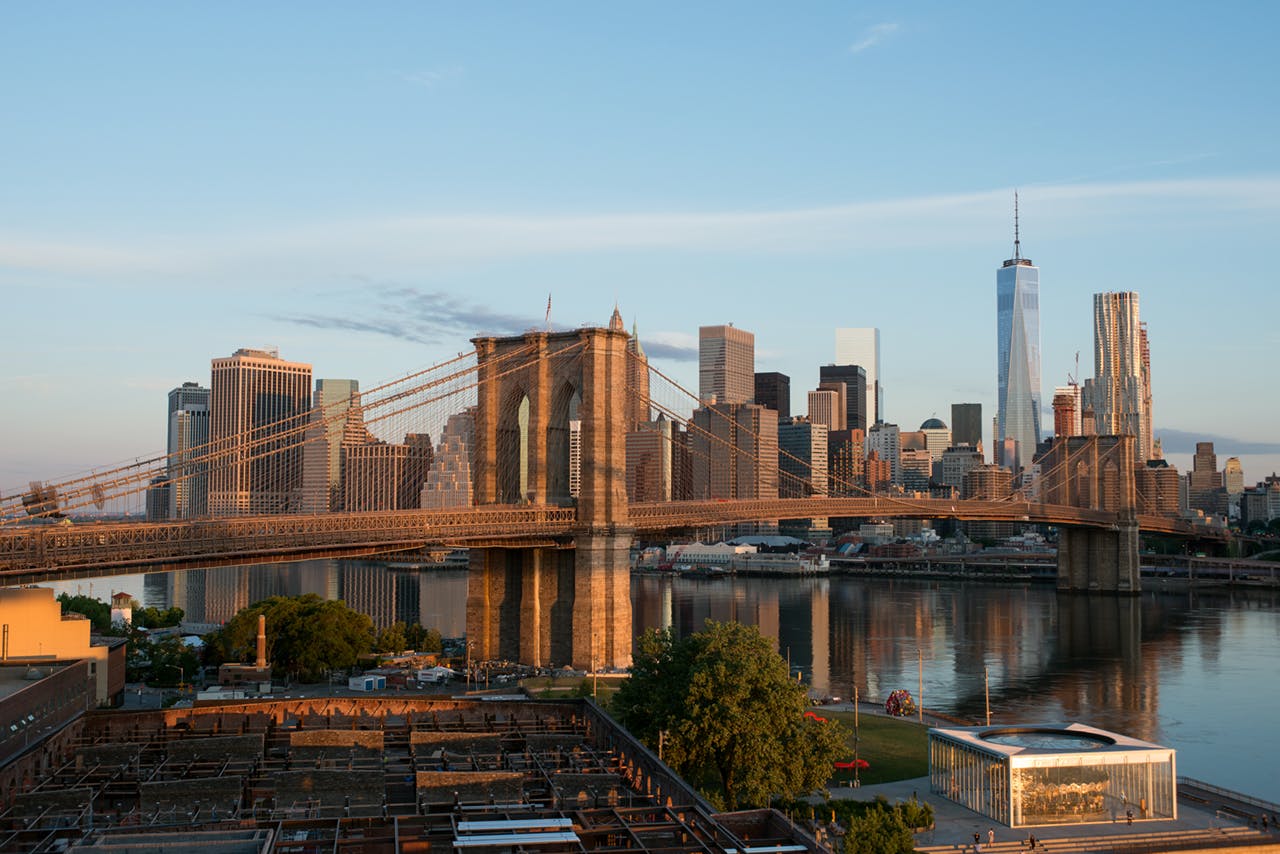 Header photo of Columbus Circle credit: Marley White