Back to Newsroom
The shows. The museums. The world-famous attractions. And now: the half-price sale!
In our January 3 post, we let you know about the dining deals available during New York Restaurant Week, which runs January 21–February 8. But there are more deals available. From Kinky Boots, My Fair Lady, and Wicked to The Book of Mormon, King Kong, True West, and more, pick up half-price Broadway show tickets during NYC Broadway Week. Or grab two-for-one tickets to attractions such as The Bronx Zoo, the Empire State Building and One World Observatories, the Rink at Rockefeller Center, participating museums, and more during NYC Must-See Week. Both events run January 21–February 10.
But some of the New York's best activities are also among its best-kept secrets
Here are some of our latest favorite "insider" tips for exploring aspects of the city that not everyone gets to experience.
Olive Oil 101 at O Live
If you love olive oil (and who doesn't?) you'll want to book your place at this event in Park Slope, Brooklyn. Store owner Greg Bernarducci hosts this olive oil tasting series and shares tales of the "scandalous world of the olive oil business" along with a lesson in "how to identify great extra virgins." The price is $30, and each participant receives a bottle of extra virgin olive oil to take home. Check here for the event schedule and to reserve your spot in an upcoming class.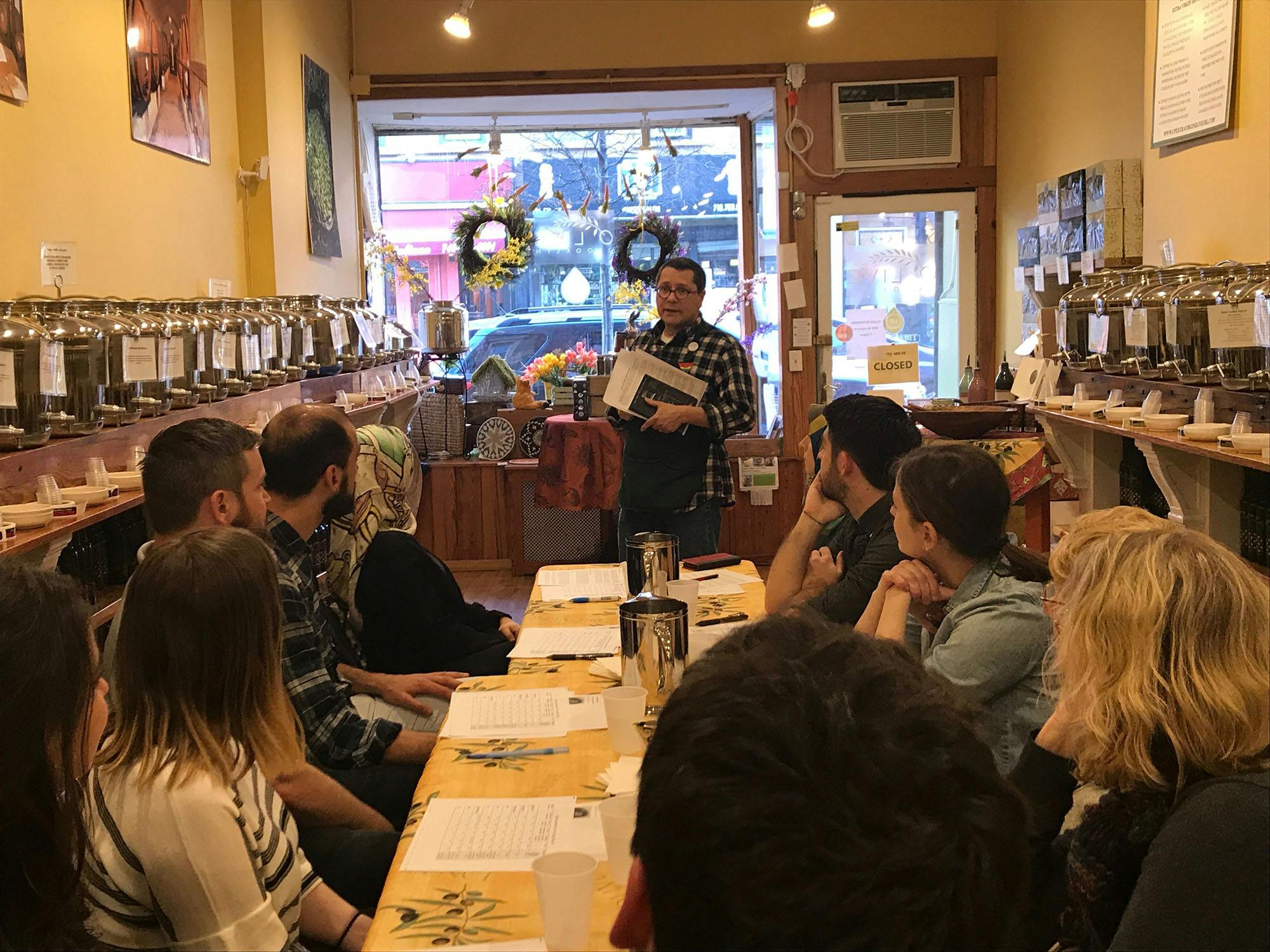 Introduction to Flameworking: Free Demonstration Night at UrbanGlass
On January 19, Amy Lemaire showcases her skill at using a torch to turn glass rods into figures, jewelry, and other artworks. Register here or check the schedule for information about upcoming free demonstrations of other glass arts, including hot casting, neon, kilnforming, and more.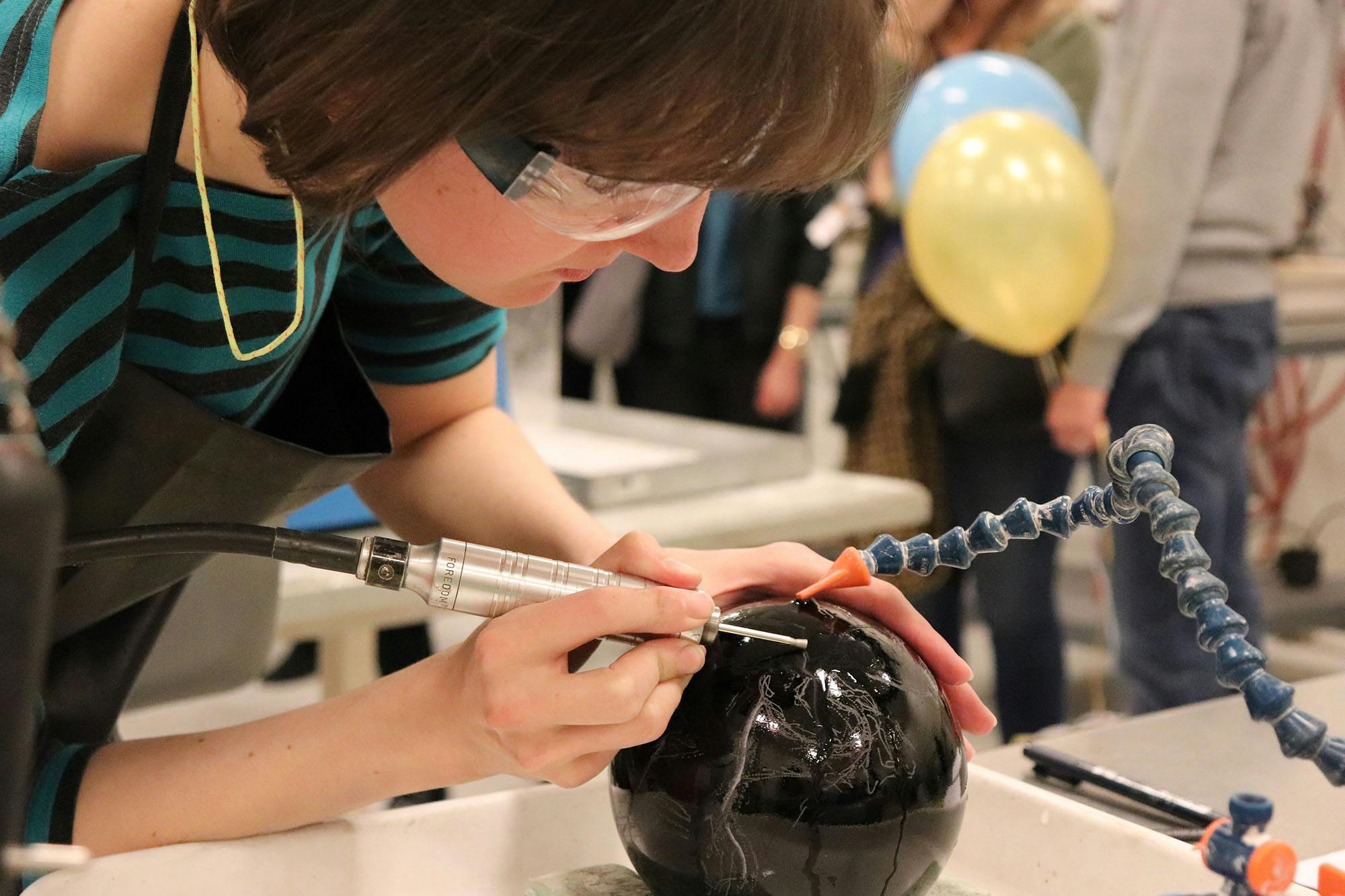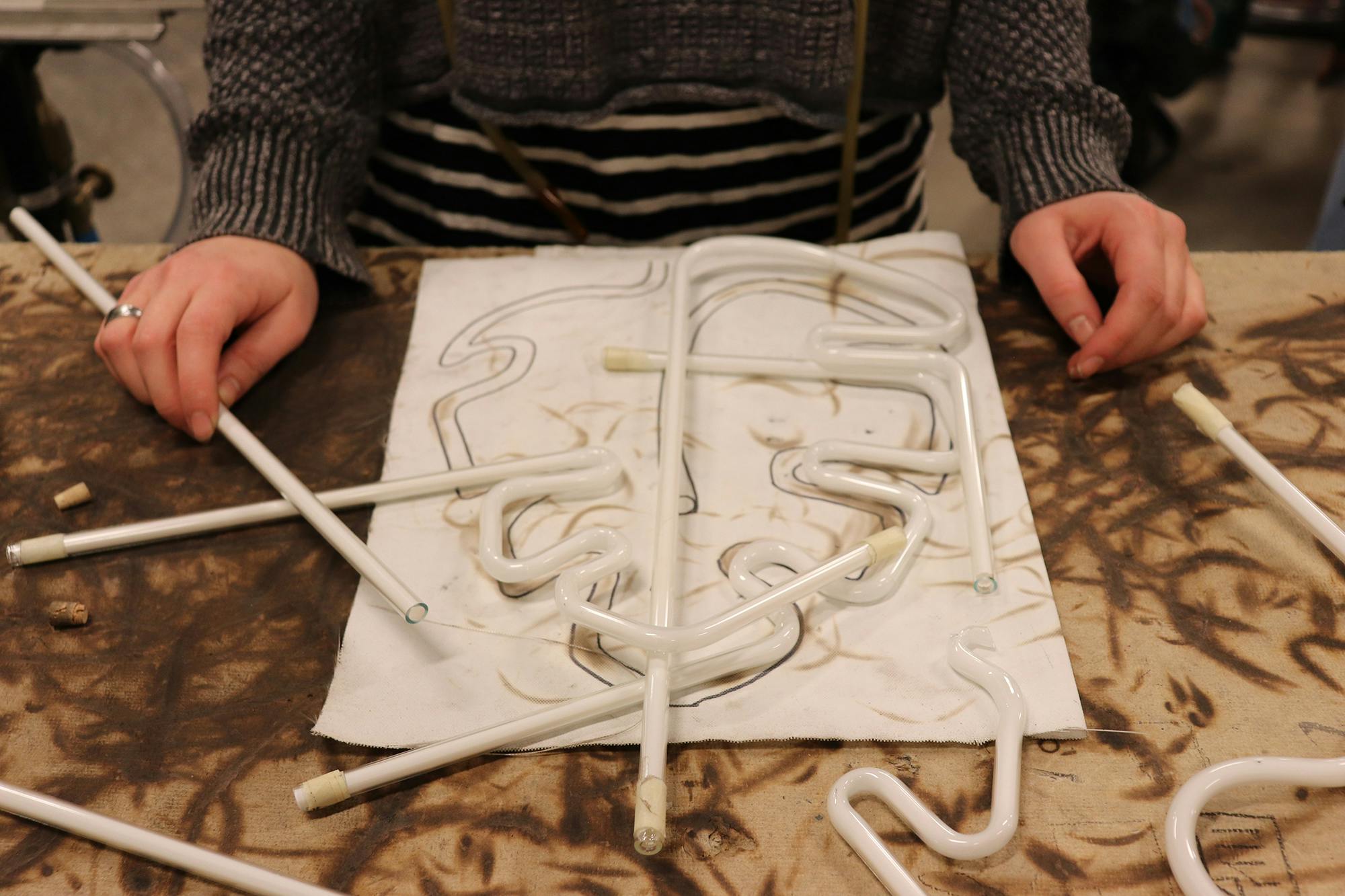 Take a virtual indigenous-language class
Starting next week, the City University of New York's Mexican Studies Institute is offering online classes in two of Mexico's pre-Columbian languages: Mixteco (classes are held Tuesdays and Thursdays from 11:00–12:40) and Zapoteco (classes are held Fridays from 11:00–2:30). It costs just $25 to become a student in this virtual classroom. To reserve your place, call 347-577-4080 or email [email protected].
NYC accessibility resources for people with disabilities
We may live in a big, crowded, fast-moving city, but New Yorkers want their home to be welcoming to everyone. If you're visiting (or planning a visit) and wondering about accessibility for people with disabilities, these resources can help make your stay as comfortable as it is memorable.
MTA guide to accessible transit is your guide to accessible stations on the subway, Staten Island Railway, Long Island Rail Road, and Metro-North Railroad lines. The MTA also provides information about reduced fares for people with disabilities, traveling with service animals, and more here.
Accessible NYC offers a library of articles about accessibility at different types of attractions, including tours, transportation, theaters, outdoor activities, sports venues, zoos and aquarium, and more.
Disability-specific resources are available on the website of the Mayor's Office for People with Disabilities, which addresses mobility, vision, and hearing concerns as well as developmental/learning disabilities and mental health.
The Mayor's Office also offers recreation and culture access guides to NYC parks, museums, libraries, theaters, cinemas, and more.