Back to Newsroom
On a bright, sunny day after a snowfall, there's nothing more invigorating than sledding down the hills at your favorite NYC park. Or perhaps you prefer lacing up your skates and showing off your skills on one of the city's outdoor rinks.
But baby, it's cold outside! When the temperatures move into the Artic range or the wind chill is unbearable, you want to stay indoors—and if you have kids, you need to figure out how to keep them from getting bored without keeping them glued to video screens.
Well, you're in luck, because New York offers endless antidotes to complaints that "there's nothing to do." From performing arts to engineering to light saber fighting, we've got great options for keeping kids entertained and engaged indoors this winter. There's even an option for bringing the activities to you. Here are some indoor activity choices to get you started.
Is your little one a natural-born performer? Check out the musical theater program at the 92nd Street Y, which offers classes for all ages from four to 18. As the website notes, "Students of all ages participate and perform in professionally produced musicals in front of live audiences at 92Y." It adds, "Performers who are not interested in a principal role are not required to audition, and all performers who register for the class will receive an ensemble part." You can click here to review the schedule of upcoming performance opportunities. The Children's Acting Academy also has programs to help groom aspiring young actors for success on the stage. Its classes include Creative Drama, Acting, Broadway Dance, Musical Theater, and Improvisation.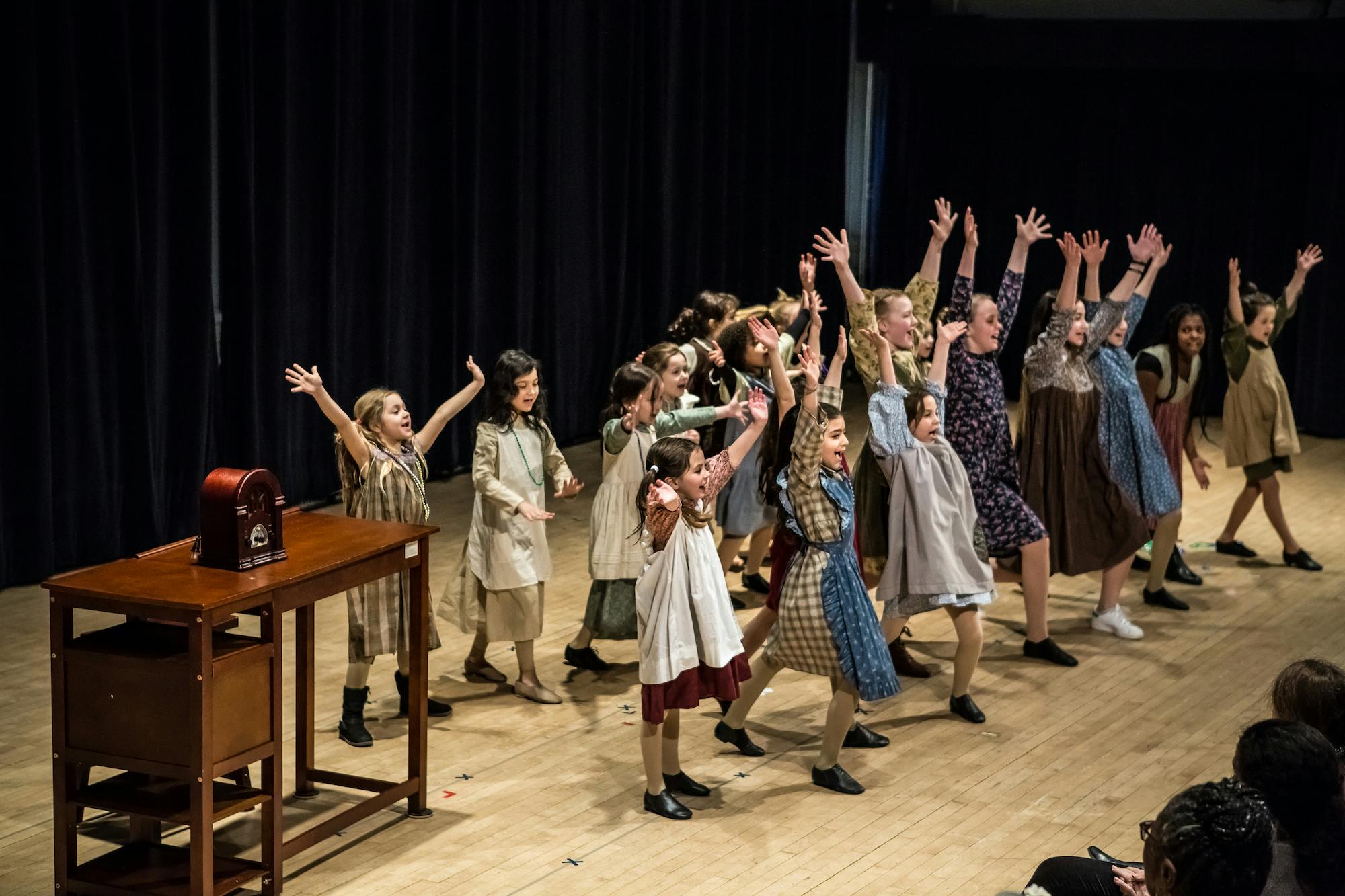 Or maybe you've got a budding artist in the family. In that case, you'll want to take a look at DUMBO's Creatively Wild Studio, which offers classes for toddlers, kids, and teens. Painting, drawing, mixed-media, cartooning, manga art, and stop-motion animation are among the areas of study available. For older students who are considering a career in art, there is also training in portfolio preparation. The studio promises small class sizes that allow students to receive individualized attention and guidance, and its faculty consists of "professional teaching artists working in the industry." See its Facebook page for samples of the art created at the studio.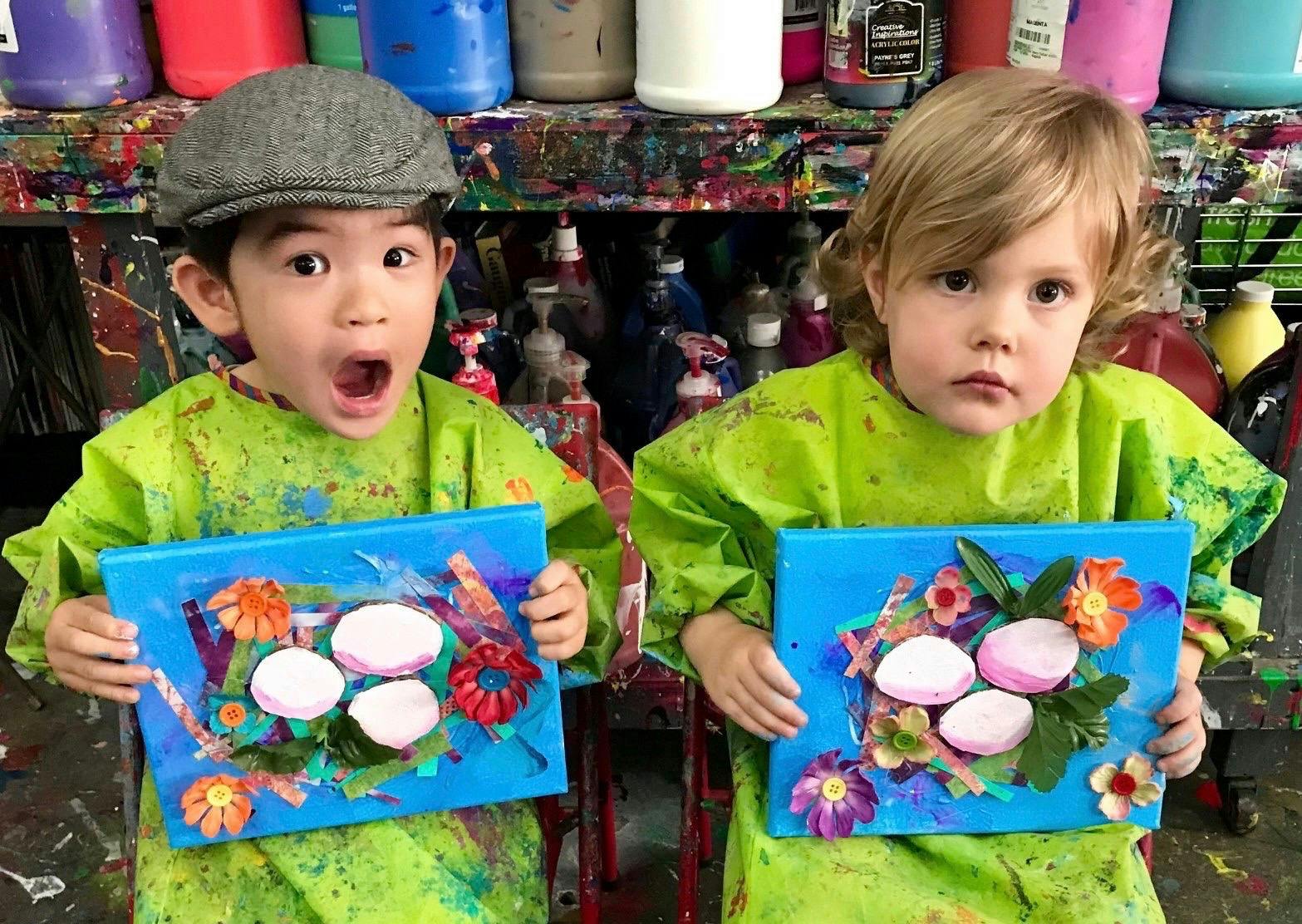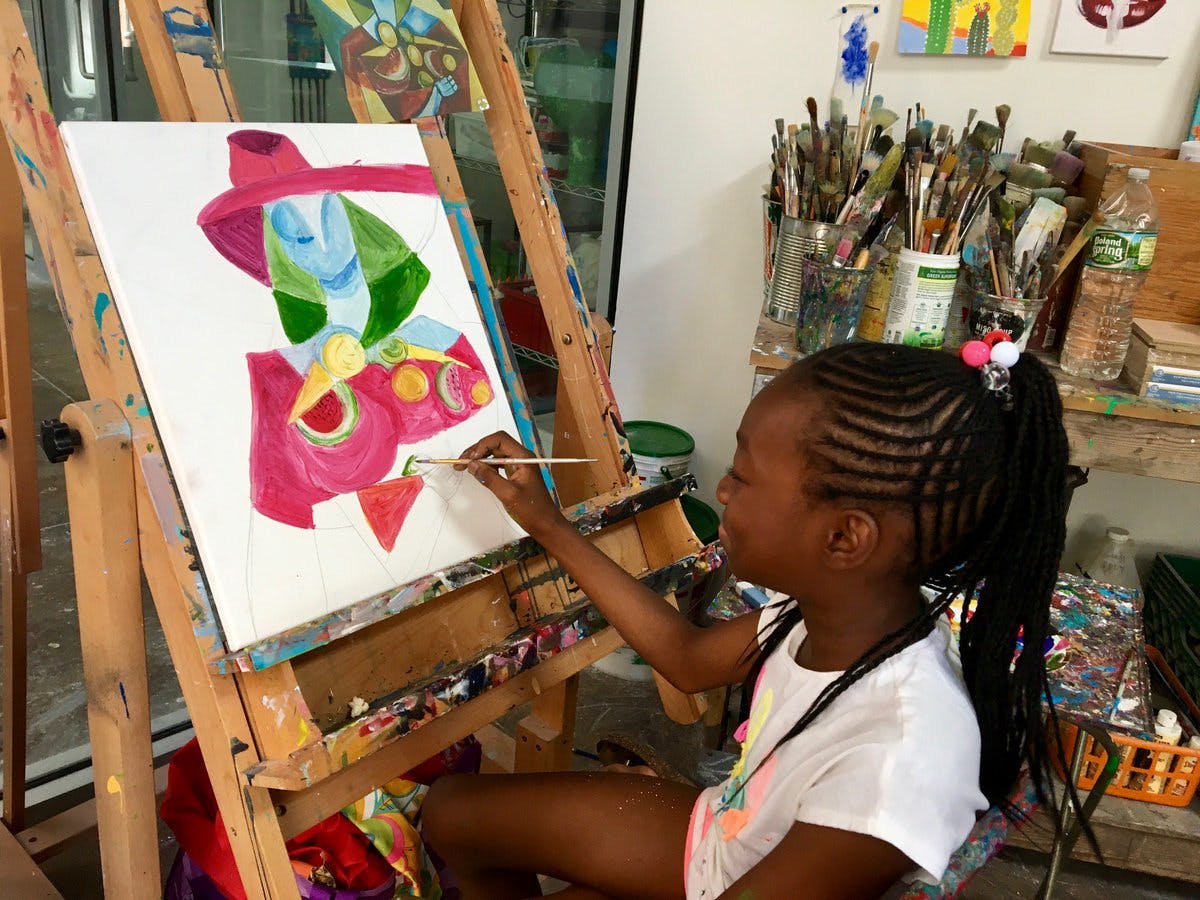 It's hard to imagine a kid who doesn't love LEGO. But some of them are so into it that you wonder if you're watching a future engineer at work. Snapology taps into and builds on kids' interest in the fun side of science, technology, engineering, and math skills. Its activity sessions cover such topics as robotics, video game design, animation, and even amusement park engineering that uses LEGO blocks to teach core principles and practices. Classes are customized and held in schools, public libraries, party venues—if your building has a community space, they can even be held where you live. Check the Facebook page for a 10% discount offer on all events booked in January.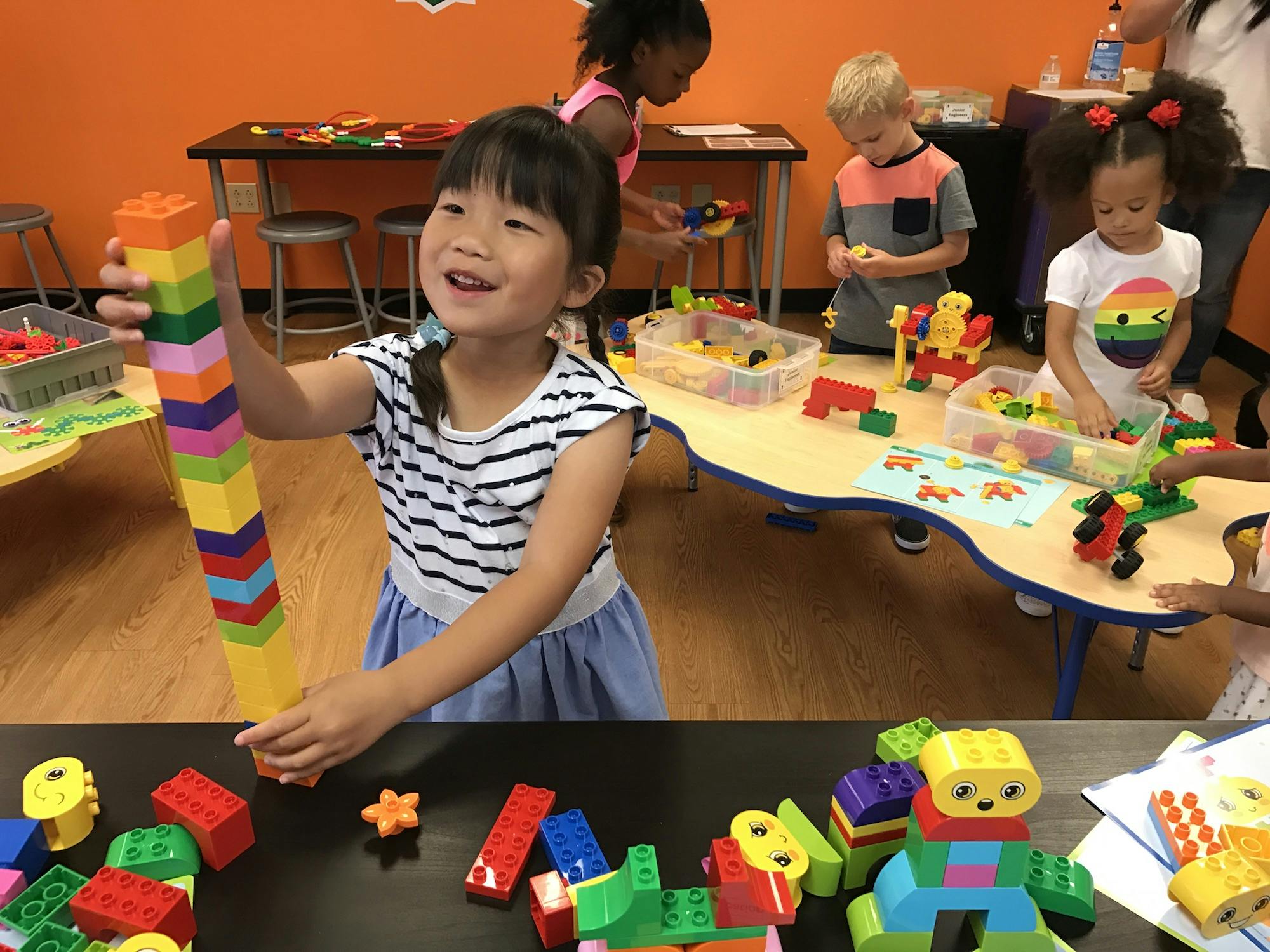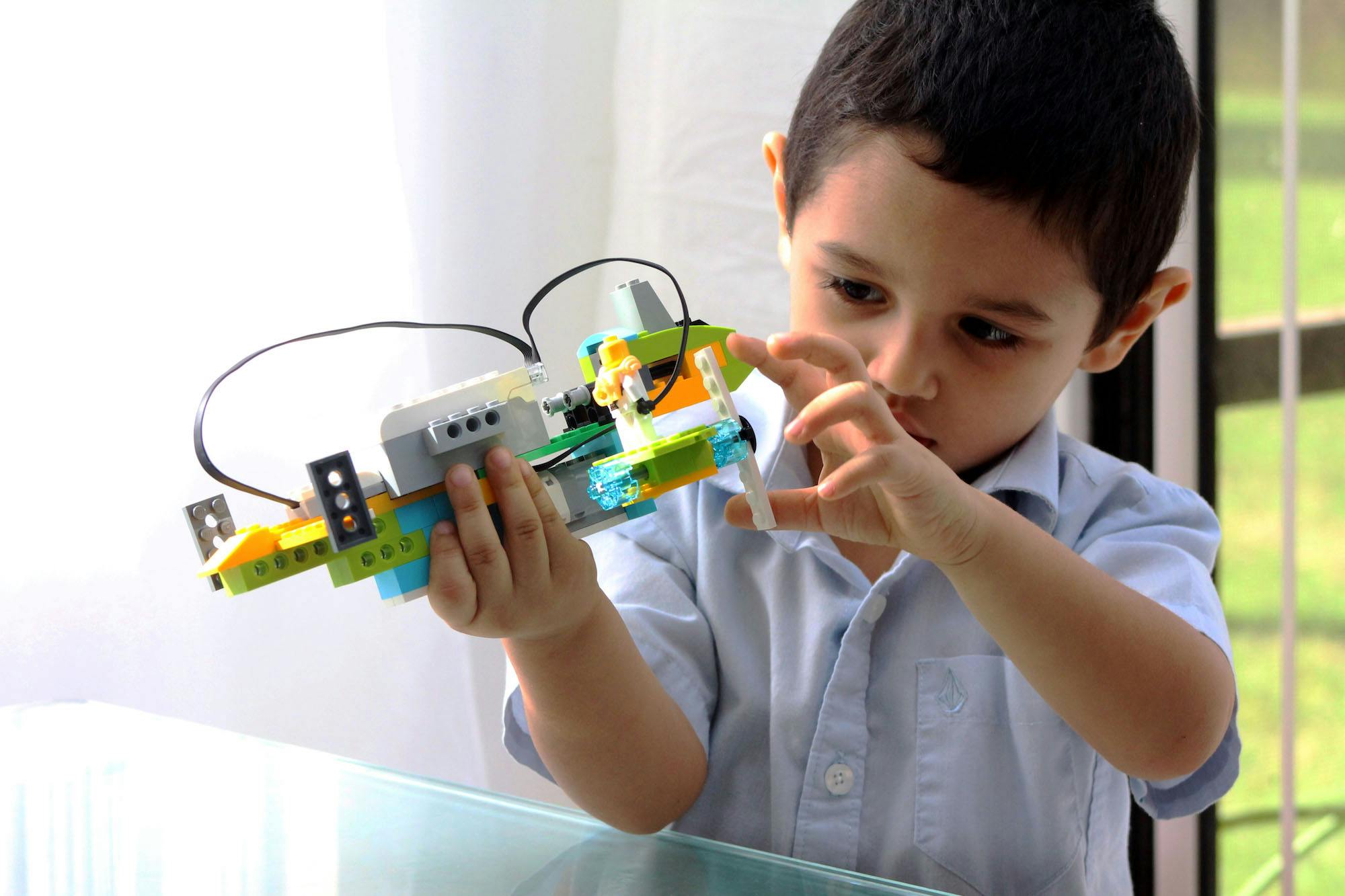 If life with babies is so unpredictable that you hesitate to make commitments, you'll appreciate the all-drop-in policy at Kids at Work. Designed for little ones from newborns to four years of age, its class schedule covers activities related to music, sensory art, movement, dance, soccer, yoga, sign language, and cooking. Check the winter–spring schedule here.
Finally, if you've got a child who never passes up the chance to turn a tree branch into a light saber, you'll want to know about the Youth Kendo, Teen Kendo, and Light Saber Fitness for Kids and Youth (ages 5-12) classes at Sword Class NYC. The kendo classes focus on "an energetic and fun workout" that also teaches the kendo tradition, and beginners may borrow equipment from the school. The teen class, for students ages 13–17, covers longsword basics and includes supervised sparring. And the light saber classes combine kendo and longsword techniques with familiar moves from your kid's favorite movies. Students may bring their own light sabers or borrow one for class.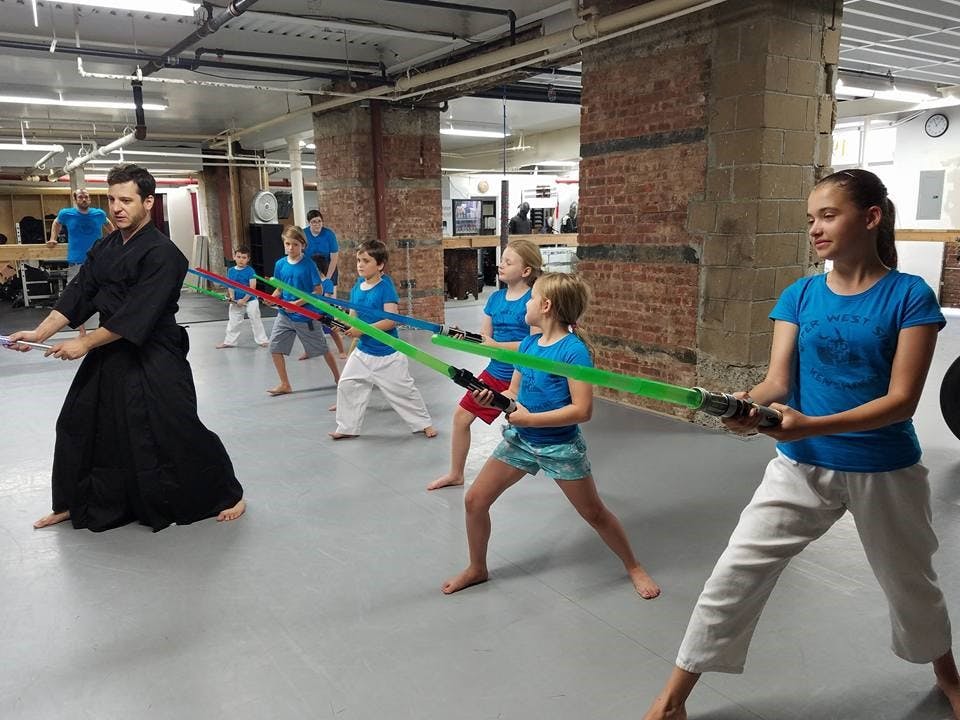 Header photo credit: Tagger Yancey IV / NYC & Company