Back to Newsroom
Every August, students from throughout the U.S. and all over the world begin a new academic year at New York City colleges and universities. For many, it's their first time in a city this big and diverse.
But that's precisely the appeal for the more than 700 who join the community at International House, whose residents usually represent 100 nationalities (although a third are from the U.S.).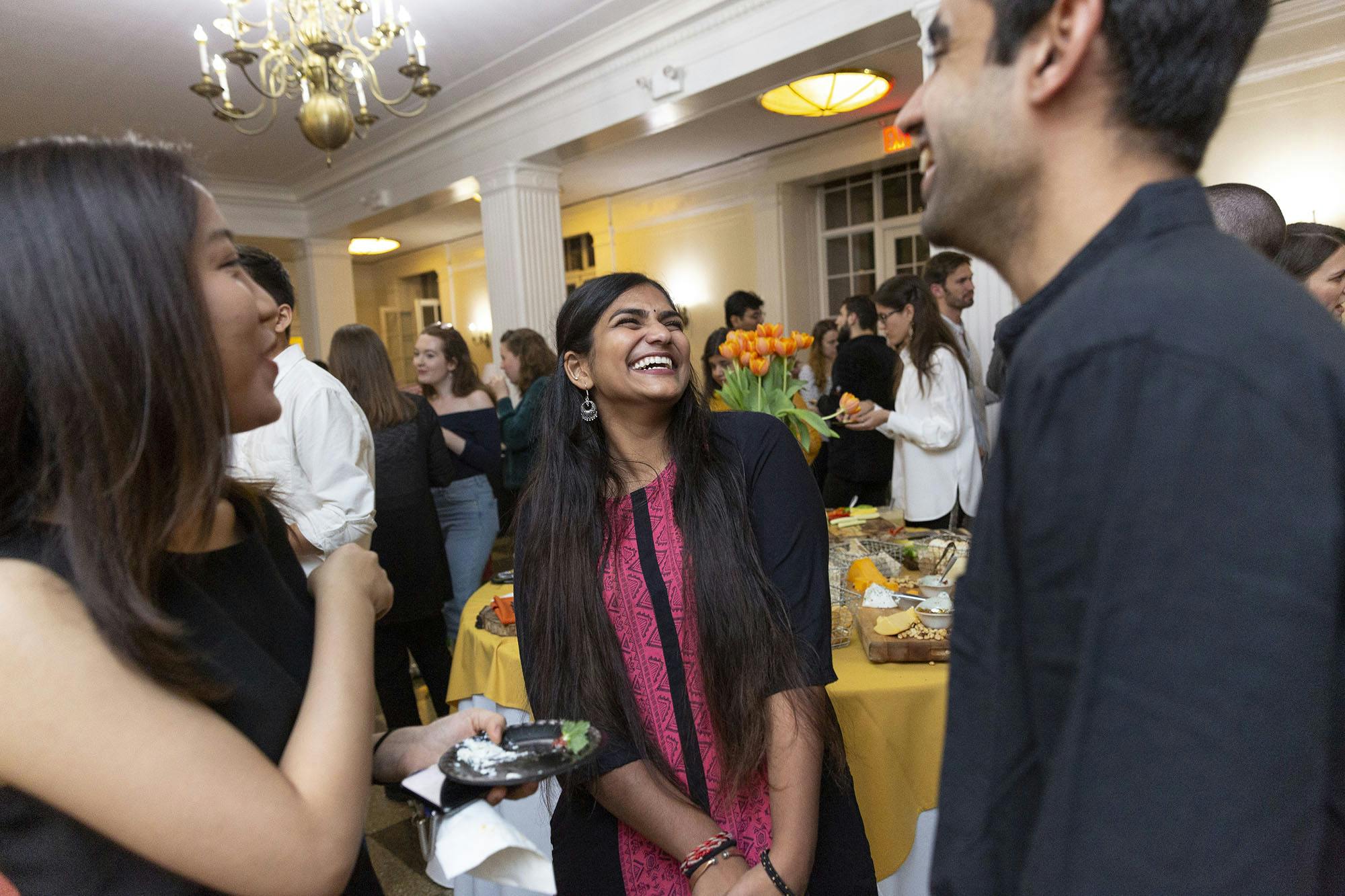 I-House was founded in the aftermath of World War I, "when nations were turning inward and not open to engagement with one another," says Victoria Eng, Communications Lead. The idea was to bring people together to "benefit from cross-cultural understanding and cross-disciplinary understanding. That's a mission that has even more importance today. It's no longer about globalization. It's about learning to live together and collaborate with each other."
Any new arrival to New York also has to learn how to live in the city. I-House resident Swathi Chandrasekaran, who came here from Chennai, India to study Management Science and Engineering at Columbia University, has advice for newcomers who are dealing with culture shock, setting up new social circles, and figuring out how to enjoy the city on a student budget.
"Pretty much the best thing about being in New York—living or visiting—is that you get a sense of belonging almost as soon as you're here," she says. You may feel like an outsider at first or be self-conscious about walking around with a map, but "almost everyone has been there. I was here for less than a month when I realized I truly felt I belonged here. People were coming and asking me for directions in the subway. This is something that's very intrinsic with New York. And it's not something you get easily in other cities."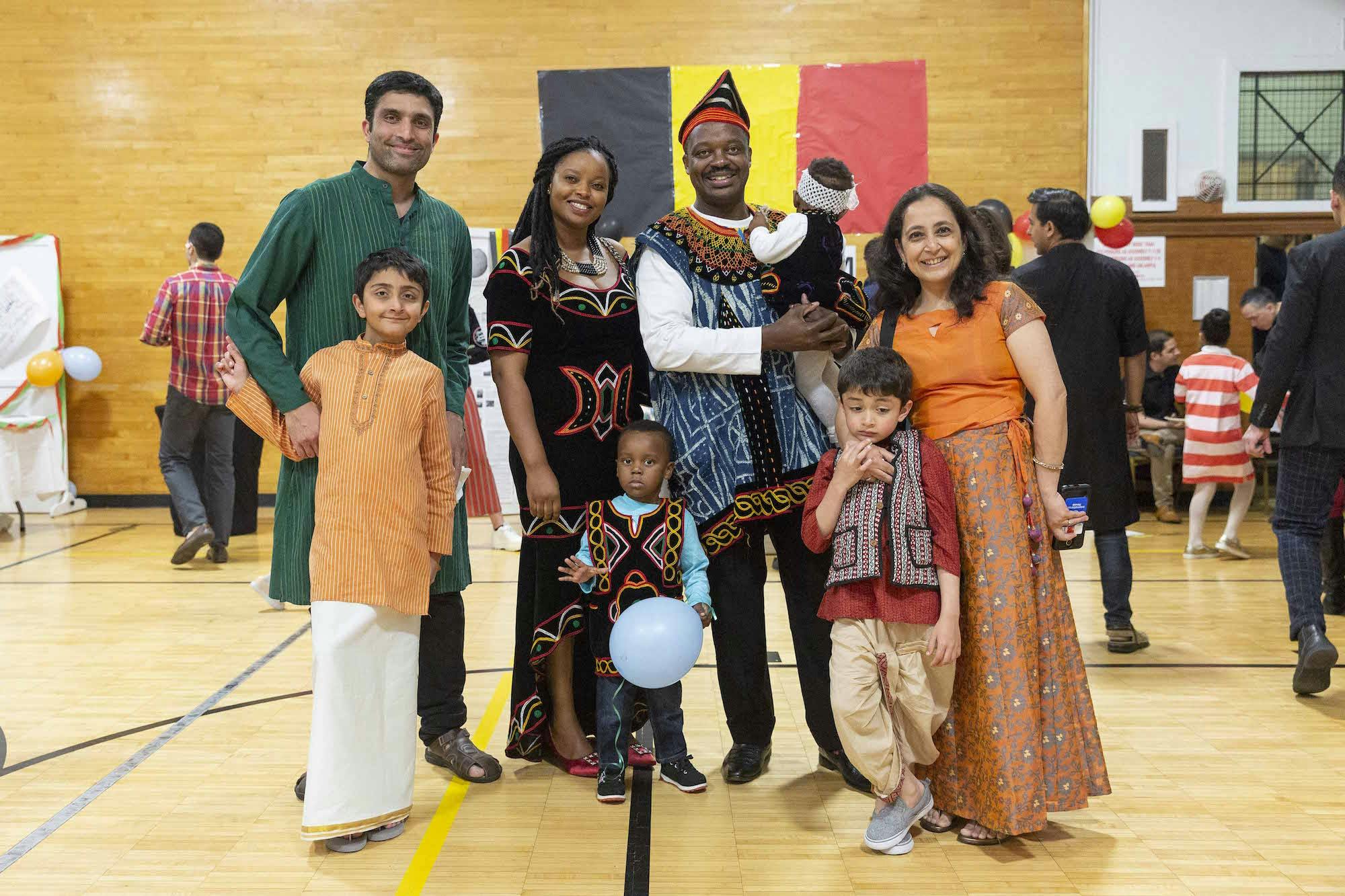 What about students who are shy, introverted, or just feeling overwhelmed or intimidated? Chandrasekaran recommends setting aside concerns about not having a group of friends to join you at events you want to attend. "You can always find something that your interests align with, and you'll feel like you belong," she says. "You'll definitely find people like you."
In fact, she was delighted to discover that some of her own interests that were considered "niche" back home had "a whole club" here, like the groups that meet weekly in cafes to play her favorite board games.
Sports groups present more opportunities to engage in the activities you love and meet like-minded new friends. Chandrasekaran likes Eventbrite and Meetup as sources of information about pickup sports groups. "A lot of times, we go with a group of friends, but there are plenty of other people playing and it might end up a whole bigger event."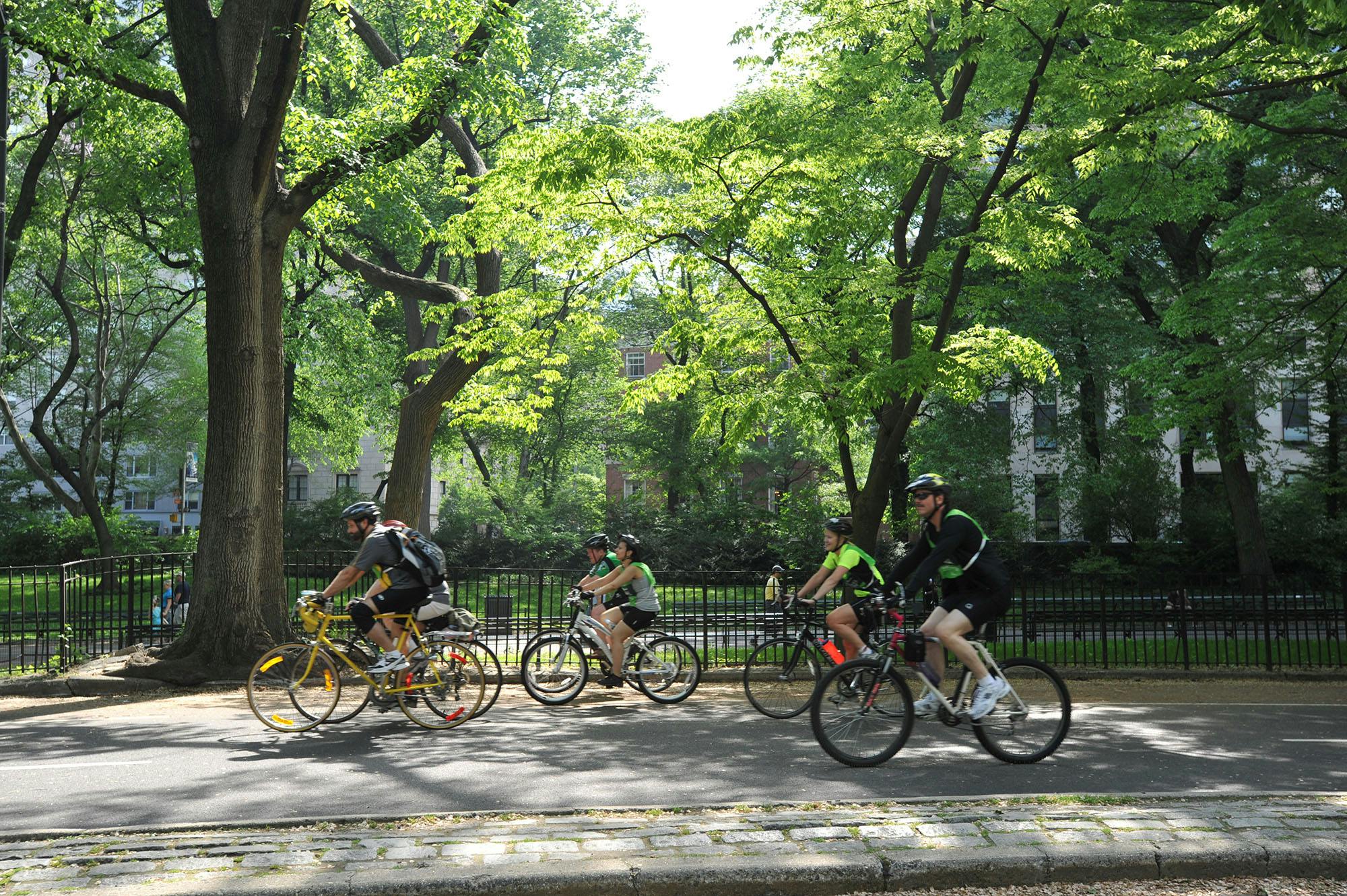 And students with an appetite for adventurous eating will be pleased with the ethnic cuisine options here, she says. "Being in New York has opened up a lot of new cuisines that I wouldn't have the option to try otherwise, and most of them are student budget-friendly. I think the trick is to find something that's near a university." For example, she was pleased to find Indian delis near Columbia where you can get a plate of "super inexpensive" and authentic food. "It definitely takes a little bit of digging around," she says—but sharing those tips is a great way to widen your social circle and start feeling as though you have "insider tips," just like a real New Yorker.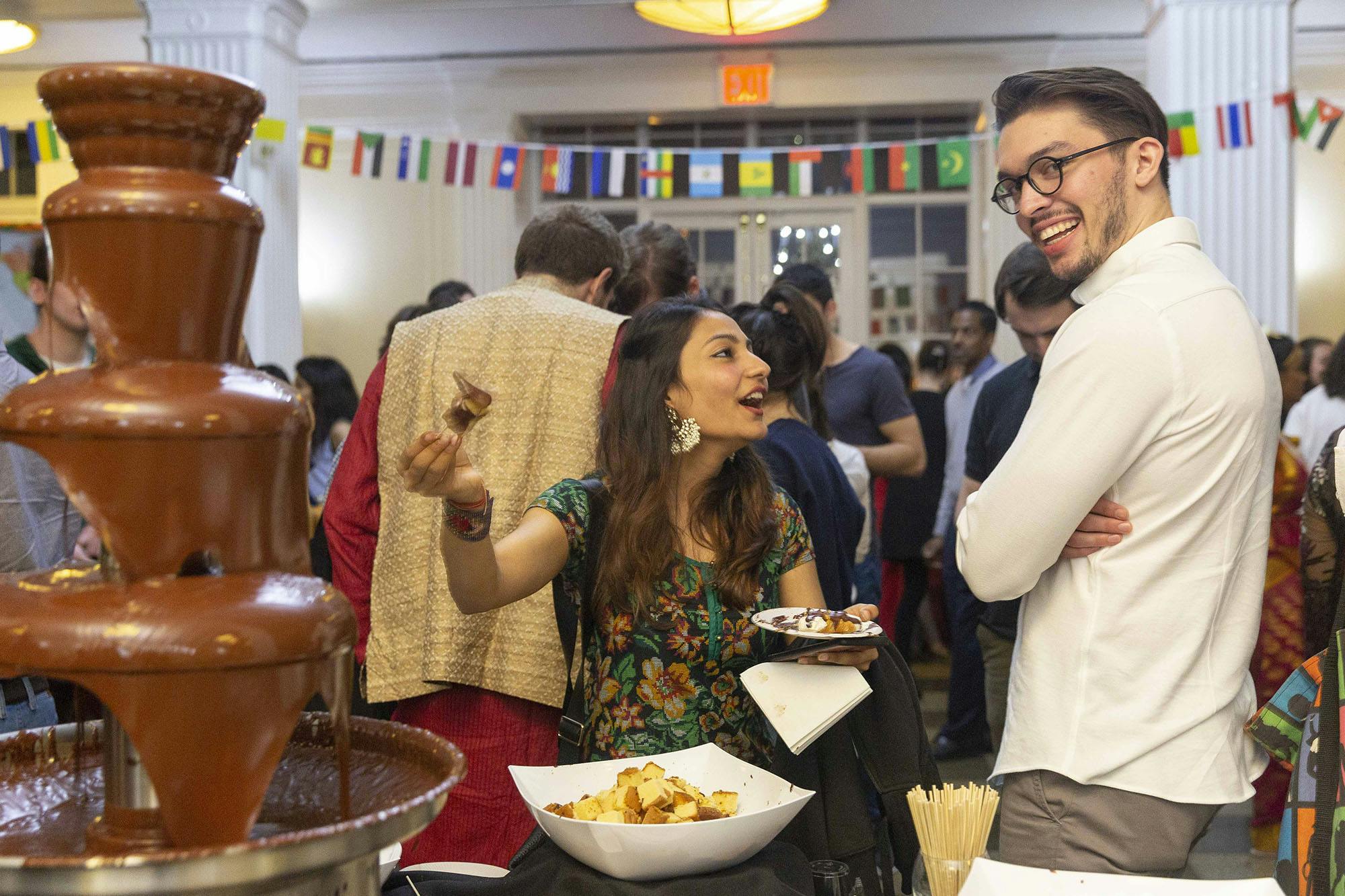 For entertainment on a budget, get to know the free outdoor concerts. Find out which days your favorite museums offer free or pay-what-you-wish admission. Theater fans should consider a TDF membership, which gives you access to deeply discounted tickets to Broadway and off-Broadway shows, comedy clubs, concerts and dance performances. Put a reminder on your calendar now for Sunday, September 8, when Fall for Dance tickets go on sale for $15 per performance. And if you're a film fan, Chandrasekaran recommends getting an AMC Stubs subscription, which gives you access to three movies a week for $19.95 a month.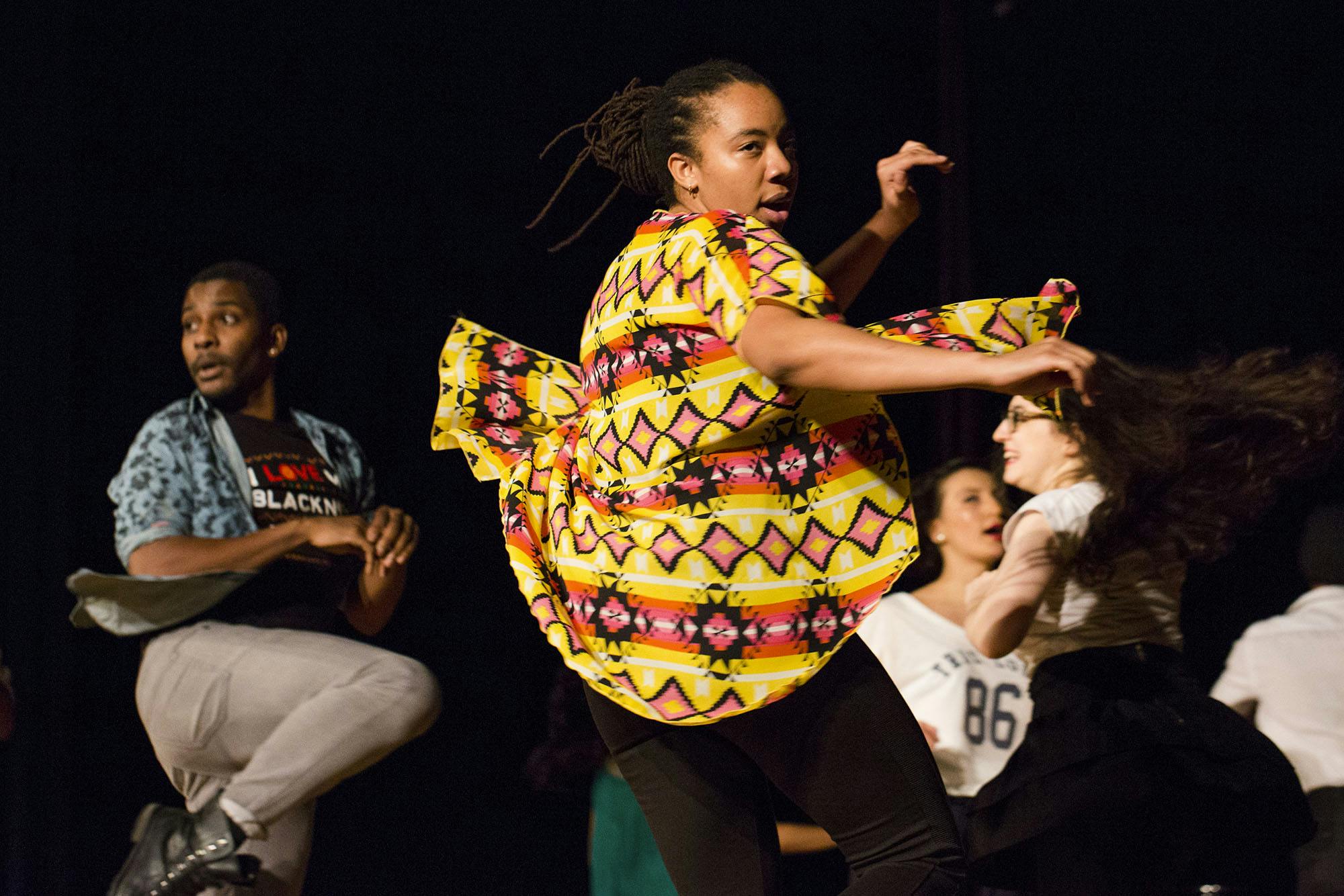 Most I-House events are restricted to residents, but several events each year are open to the public, such as the Fall Fiesta and the springtime All Nations event, when groups "create performances based on their nations' traditions," Eng says. There are also ongoing screenings of new or provocative documentary films followed by a talk featuring someone involved in the film's production. Sign up here for information and advance notice of upcoming events.
The team at T4 extends a warm welcome to all the students, interns, and trainees arriving this month to begin their studies or professional training here. We wish you success in your new ventures and many wonderful experiences in our city!
Header photo credit: Leandro Viana for International House