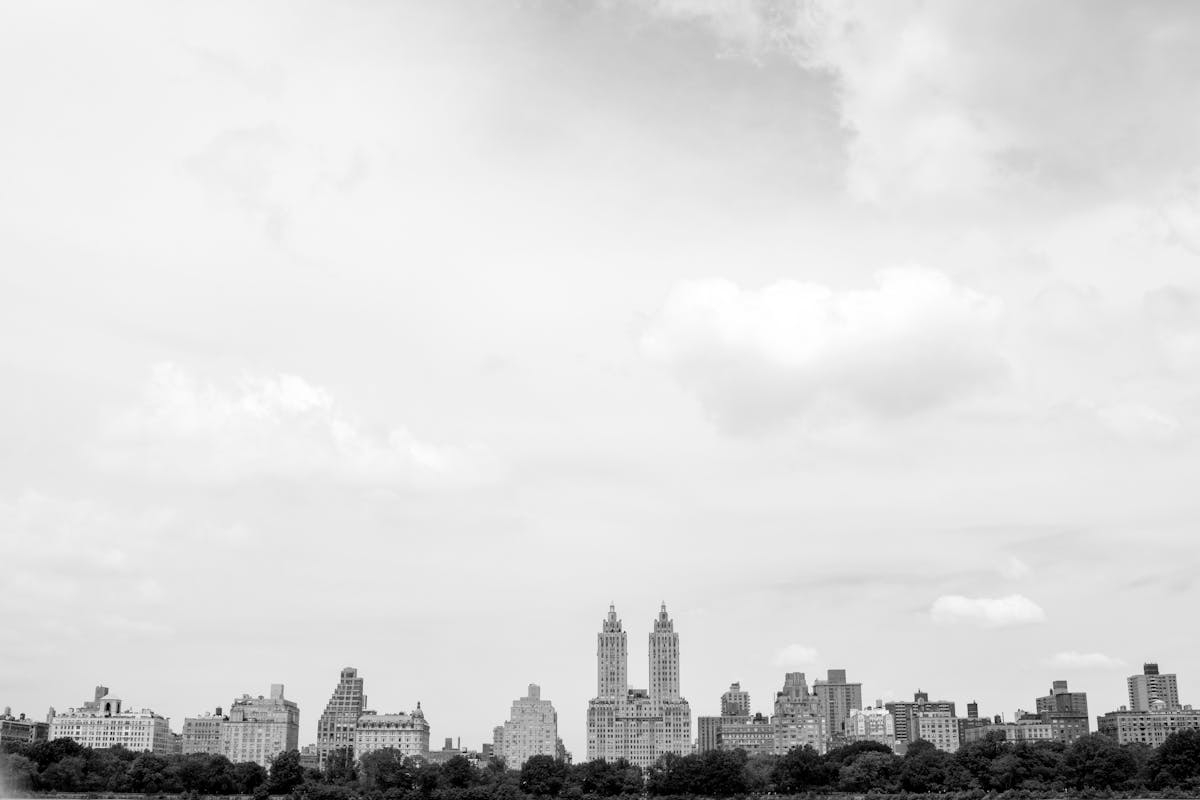 Connecting Flights
I'm arriving on an international flight for a domestic flight connection. Will I need to go to another terminal?

Delta Air Lines and Sun Country are the only domestic carriers at T4. All other airlines operate their domestic flights from other terminals, so it's possible that you'll have to transfer. Remember that you'll have free access to the AirTrain for fast, convenient access to other terminals when you make your connection.

If my arriving flight is delayed or my outbound flight is canceled, where can I go for help?

On arrival at Terminal 4, ask the airline representatives at your arrivals gate to direct you to your airline's customer assistance desk.

If I'm arriving internationally for a connecting flight, do I need to pick up my bags and recheck them?

Yes, all internationally arriving passengers must claim their luggage at JFK. Recheck counters are available just outside Customs for any bags that are checked to their final destination. For assistance in transferring your baggage, see a representative of your arriving airline.

Who do I contact about missing bags?

All baggage related questions should be directed to your airline. You can find a full list of T4 airlines here.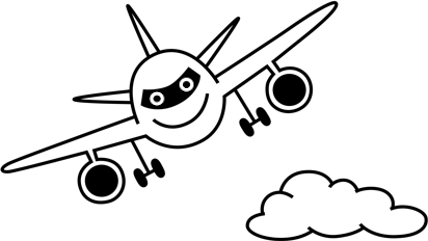 T4 Tip
On a long layover and looking for a secure place to leave your luggage? Our Baggage Storage facility is open 24/7 and located on the first floor in the Arrivals Hall.