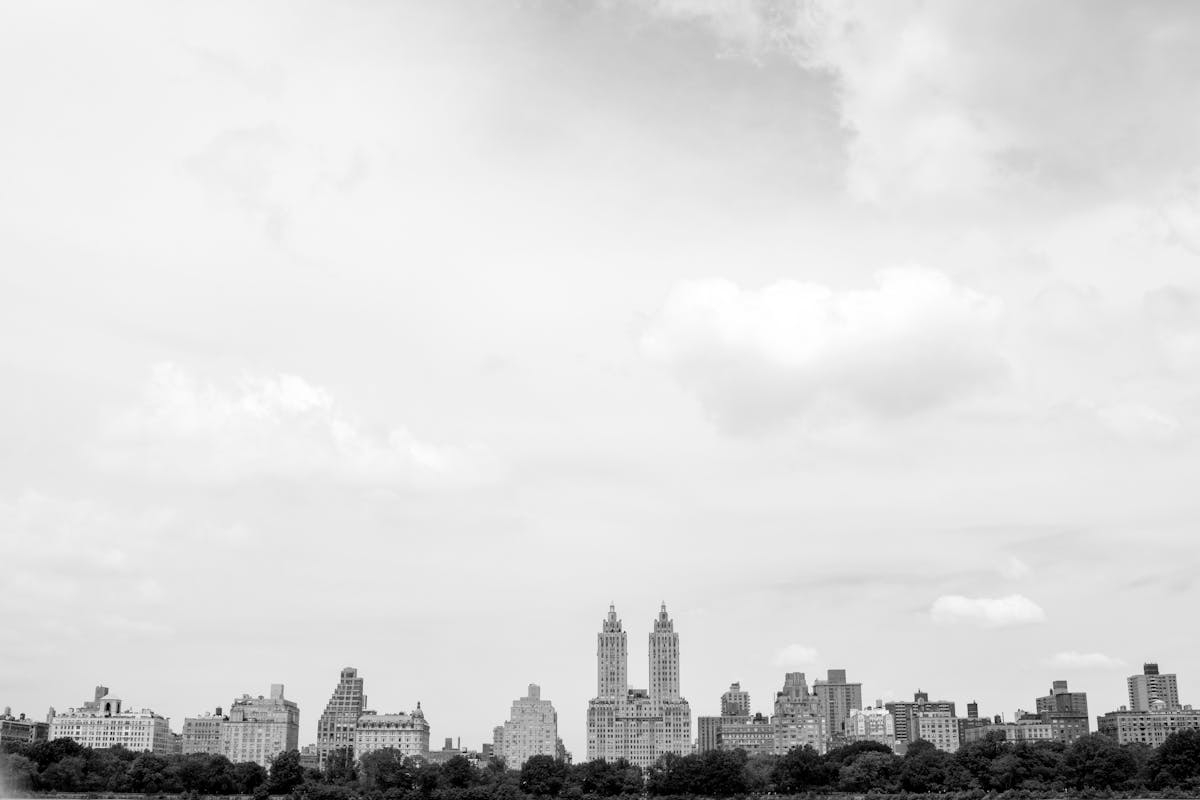 Departing from T4
What are the earliest and latest times I may check in for an international flight?

Check in times vary by airline however as a general rule of thumb most international carriers open check in 4 hours prior to departure and close 1 hour prior to departure.

What are the earliest and latest times I may check in for a domestic flight?

Open 3 hours before departure and close 45 minutes before depature.

Why isn't my flight listed on the departures board?

Check in row assignments are displayed 4 hours before departure and gate assignments are posted 3 hours prior to departure.

Where do I check in for my flight?

All flights check in on the 4th floor departures level.

Are there baggage wrapping services?

Baggage wrapping stations are located on the departures level. Due to potential issues with the baggage screening system only the plastic wrap used by Secure Wrap has been tested and approved. Any baggage that has been wrapped by any other source will not be accepted and will be removed.

Can I purchase items from the duty free shops?

All passengers are welcome to purchase items at the duty free stores in T4. However, you must have a boarding pass for an outbound international flight to purchase liquor or tobacco products.

How long is duty free shopping available before my flight?

Duty free items are delivered to the boarding gate for international passengers. Cutoff times for purchase and delivery vary by airline, so please check with a Duty Free Shop employee for the most accurate information for your flight.

Is there a currency exchange available?

Yes, Travelex Currency Exchange has 5 locations throughout Terminal 4.

Do you have money sending services?

Travelex offers Western Union at their East Retail Lounge location (near McDonald's) and at their location near Gate B24.

Are there ATMs in the terminal?

Travelex offers two kinds of ATMs; one dispenses US dollars and the other offers foreign currency.

Does your currency exchange buy US dollars as well as foreign currency?

Yes, Travelex locations will gladly exchange USD into foreign currency and foreign currency into USD.

Is there a fee to exchange currency at the terminal?

Yes, there is an exchange fee. See Travelex for details.

Are there any discounts or promotions offered at your currency exchange services?

Travelex offers several promotions based on the amount of money being exchanged.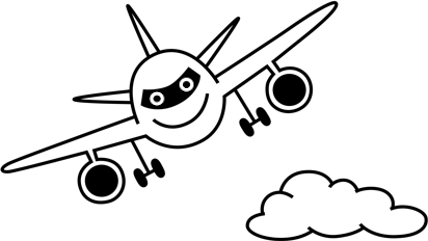 T4 Tip
Need to change terminals for a connecting flight? Follow the signs to the AirTrain for fast, convenient transport. AirTrain travel within the airport is free of charge.