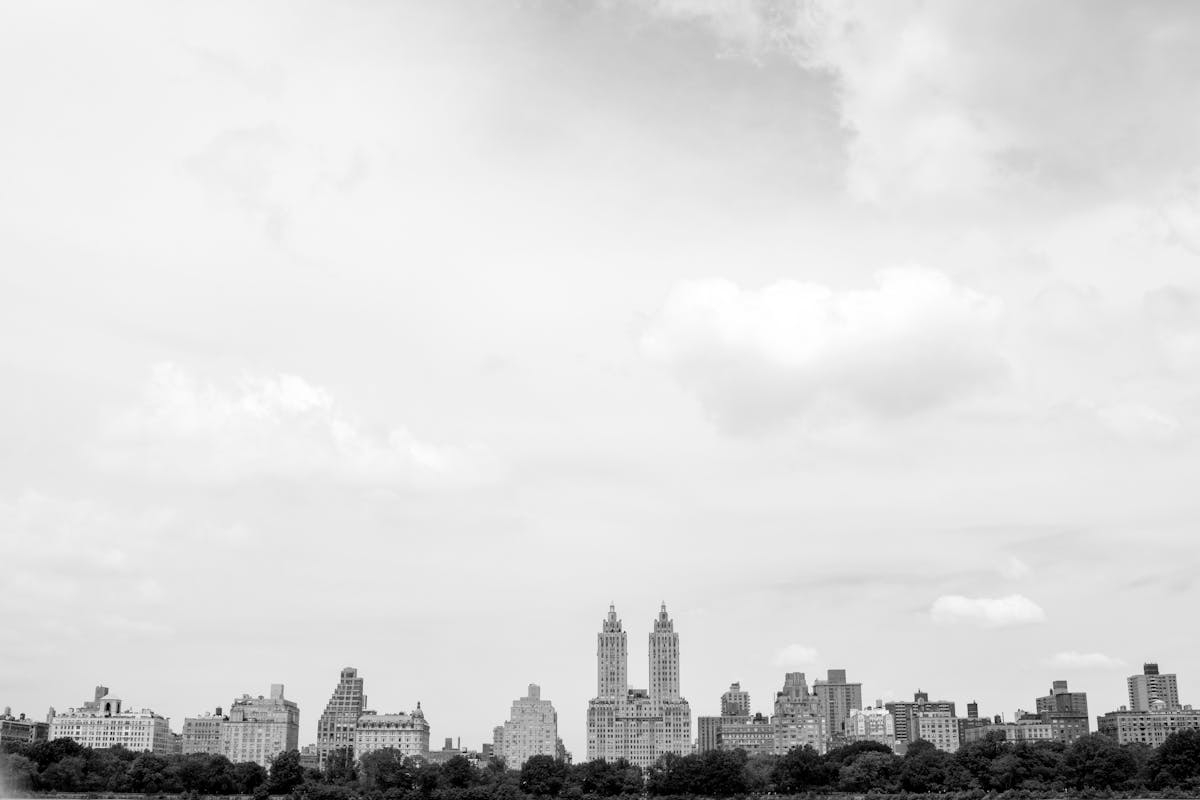 International Arrival
What is the Customs process at Terminal 4, and what documents will I need to present?

If you're a U.S. citizen or Canadian visitor, you may find it most convenient to use the Mobile Passport Control app or an automated passport control kiosk in T4. Citizens of other countries should refer to cbp.gov for full Immigration and Customs details. When you depart your flight on arrival at T4, follow the signs to Passport Control for initial processing, after which you may proceed to international baggage claim.

I'm enrolled in Global Entry. Do I need to complete a Customs declaration form?

No. Your entry processing will be paper-free at the Customs Global Entry kiosks.

Who do I speak to about missing bags?

All baggage related questions should be directed to your airline. You can find a full list of T4 airlines here.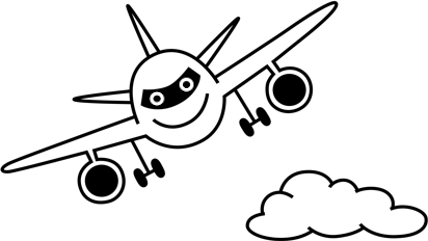 T4 Tip
Visiting the U.S. from abroad? Be sure to have your host's full street address on hand (i.e. not in a suitcase) to complete the immigration paperwork.