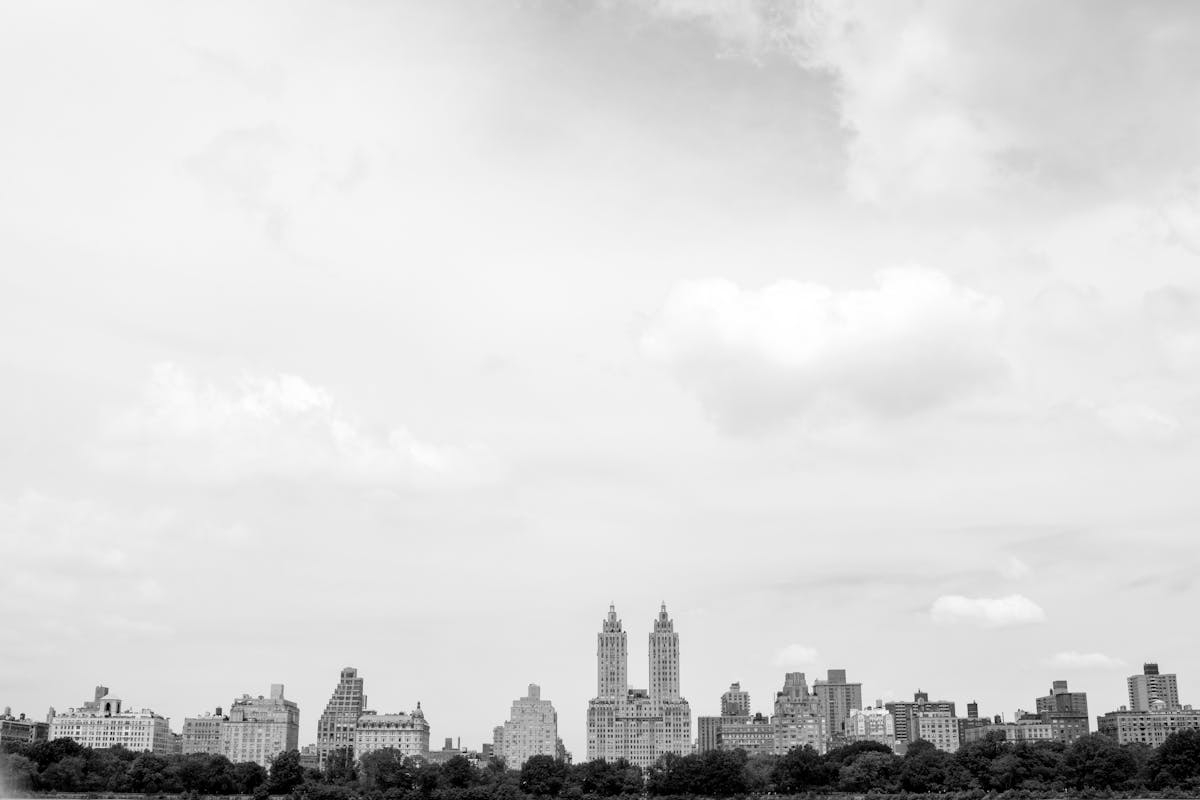 NYC Curfew
NYC Curfew information

New York City Curfew

The Governor of New York and the New York City Mayor's Office have issued an executive order imposing a public curfew from 8pm-5ameffective Tuesday, June 2nd through Sunday, June 7th for all five New York City boroughs. During this time period, no persons or vehicles may be in public except for essential workers.

For Passengers: If requested by local authorities, please present documentation from your airline with your name on it such as a boarding pass, ticket purchase receipt or flight itinerary.

Hours of operation for rideshare services such as Uber, Lyft, rental car rental companies, and shuttle buses may have changed. We recommend that you contact your service provider directly for more information. For information on the operation of the AirTrain and New York City yellow taxi services from Terminal 4, please visit the JFK Airport website or submit an inquiry with the Port Authority of New York and New Jersey here.

For Employees: Essential workers are exempt from the New York City curfew but need to carry and present their company identification and / or a document from their employer stating that they are an essential worker. If you have any questions or concerns, please contact your manager.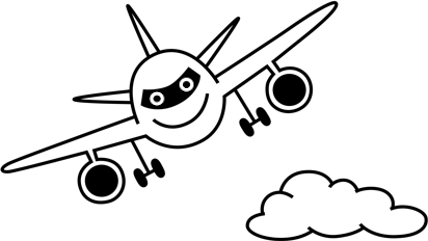 T4 Tip
T4 is a work of art. Really! You'll find our private collection of world-class paintings, sculptures, and mobiles on display throughout the terminal.