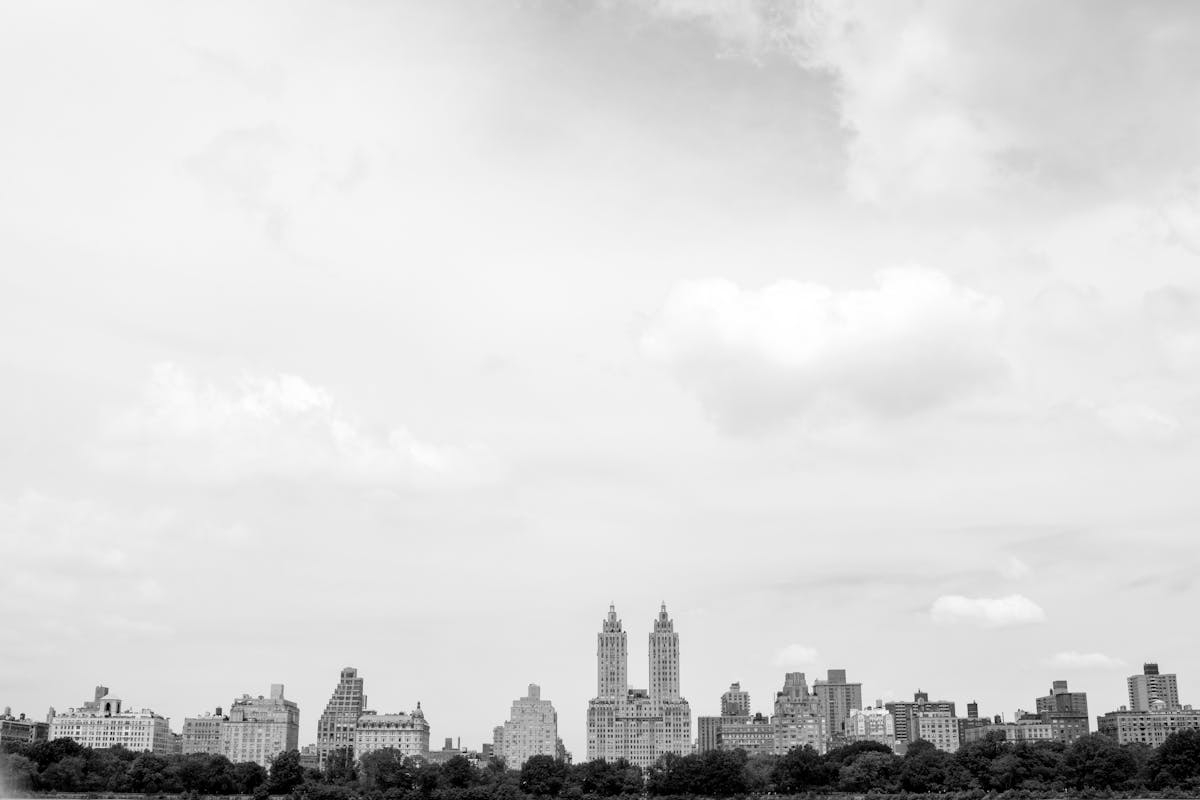 Pickup and Drop Off
Is there a time limit for cars standing at Terminal 4 passenger pickup and dropoff stations?

Vehicles are allowed only to drop off and pick up. There is no standing allowed on any T4 roadway.

I'm meeting an arriving passenger. Where can I wait inside the terminal?

The meeting place for arriving passengers in T4 is our first-floor Arrivals Hall. Facilities include a few shops and the 24/7 Central Diner, so you can get something to eat or pick up a snack or magazine while you wait.

I'm accompanying a departing passenger. Where can we spend time together inside the terminal before the security check?

The first floor Arrivals Hall has a seating area, Central Diner, and Dunkin' Donuts where you can spend time together before the passenger's departure.

Are there meeting spaces in Terminal 4?

T4 does not offer any conference facilities. Check with your carrier about meeting spaces that may be available in your airline's lounge.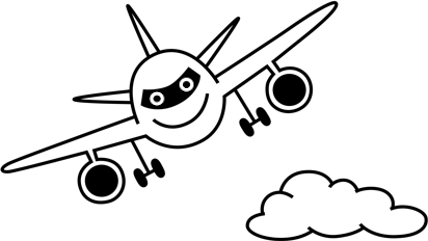 T4 Tip
Whether you need to recharge yourself or your devices, we've got you covered. T4 is home to five Xpress Spas, and there are electronic charging stations throughout the concourse.