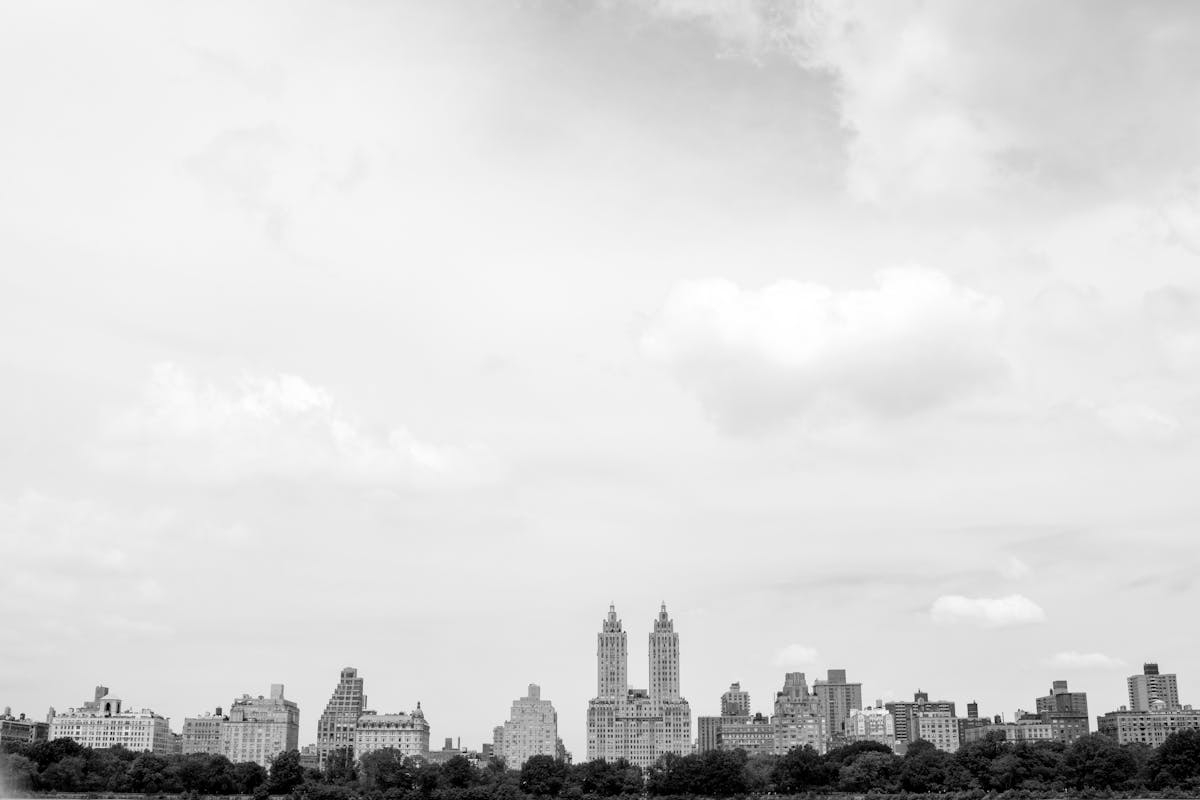 Traveling with Oversized Luggage
Are carts available for carrying oversized baggage in the terminal?

Luggage carts are provided by the Port Authority of New York and New Jersey at a cost of $6 for use in pre-security areas and in Customs. Another option is Allways porterage service, which is available at both check-in and baggage claim for a fee of $25 per cart.

How can I check the weight limit for luggage on my flight?

Each carrier sets its own baggage policies. Please check your airline's website for details regarding your flight(s).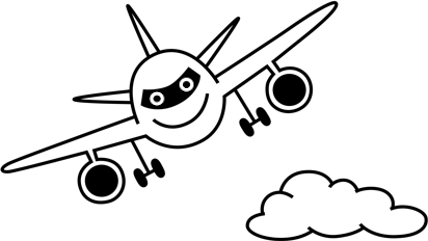 T4 Tip
Love what we've done with the place? Think you'd love working here? See our jobs page for a list of current openings and information about the benefits of joining our team.