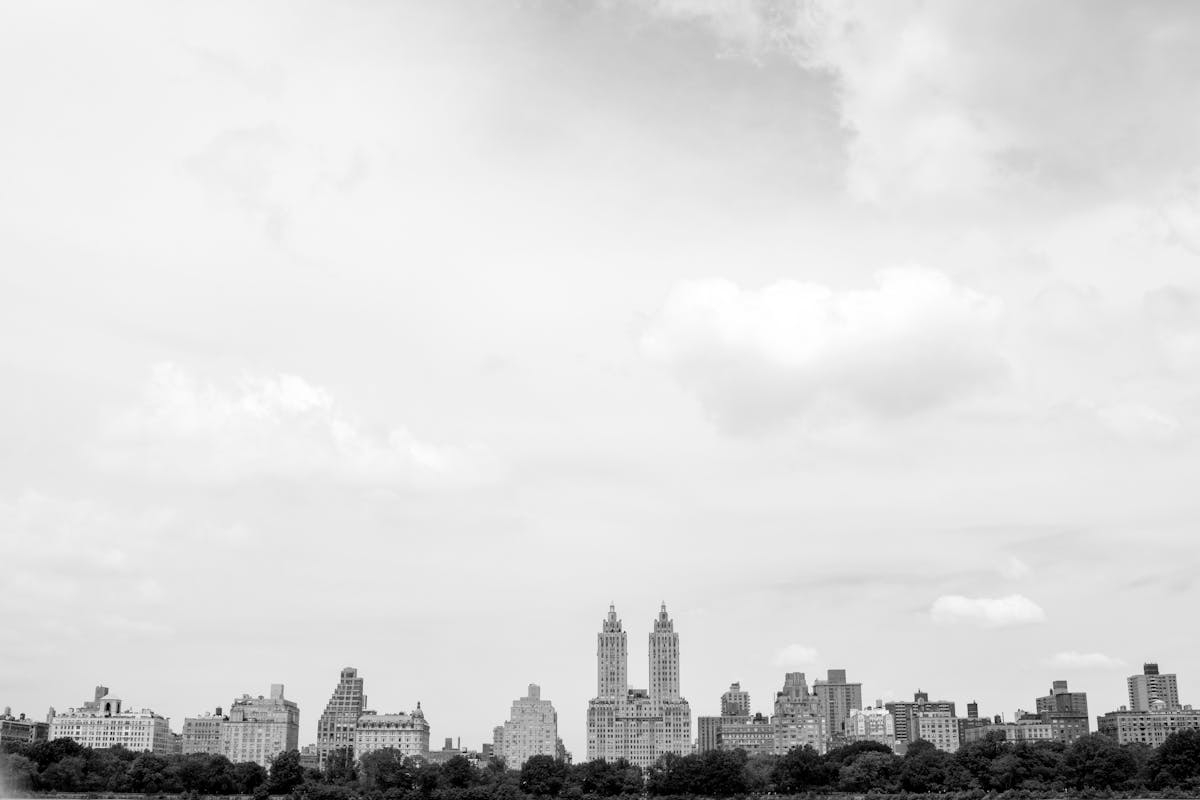 Traveling with Pets
Do I need proof that my pet is booked with me on my flight?

Rules and regulations vary by carrier, so we strongly recommend that you review requirements with your airline prior to departure.

What pet facilities are available?

What are the rules regarding service animals and emotional support animals?

Within T4, you may bring properly documented service and emotional support animals into any restaurant. Please check with your airline for full details of rules and regulations related to your carrier and flight.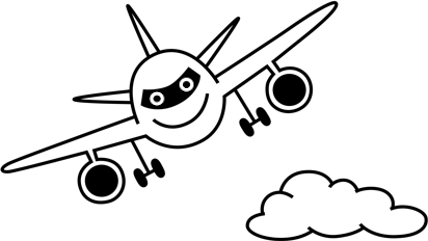 T4 Tip
Looking for a place to pray, meditate, or enjoy a peaceful respite before the bustle of air travel? T4's Catholic, Protestant, Jewish, and multi-faith chapels are all located before security.