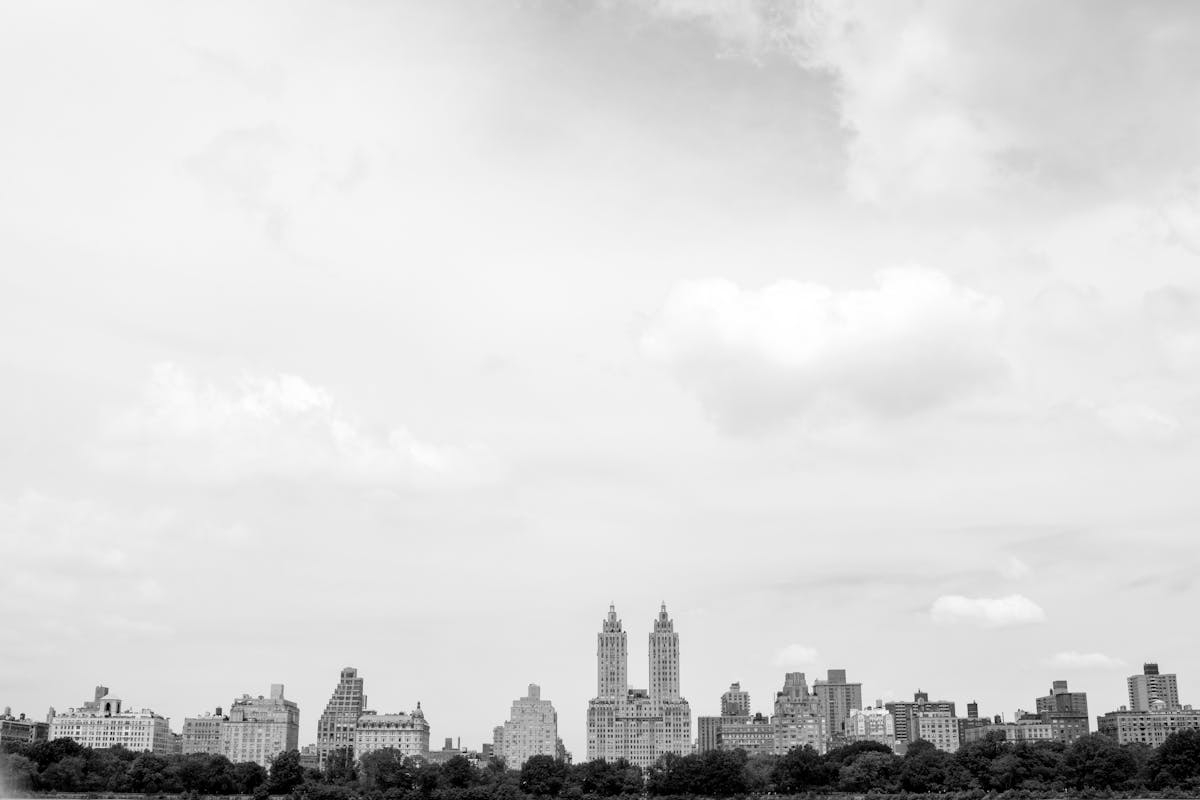 Traveling with Small Children
Are there play areas for children in Terminal 4?

There are no play areas in the terminal at this time.

Where can I find nursing stations in Terminal 4?

Which Terminal 4 restaurants have the most child-friendly menus?

We've worked with our restaurant partners to make T4 a family-friendly place for meals. All our sit-down restaurants offer children's menus, and McDonald's Happy Meals provide a fast-food option. Please ask the server or host at the restaurant you choose for more information. Visit our directory page for a full list of our restaurant options.

If my spouse is not traveling with me, do I need proof that I have permission to travel with my child?

Rules for this vary by carrier and destination (domestic versus international), so it's best to check with your airline prior to departure to learn about its requirements.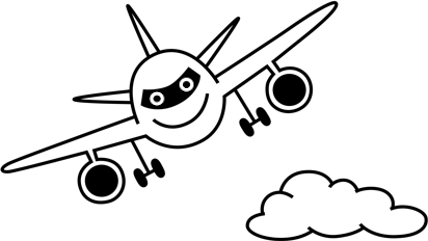 T4 Tip
Arriving on a late-night flight? No worries. T4 is the terminal that never sleeps in the city that never sleeps. We're open 24/7 to welcome you whenever you arrive.